Find Mill Plain Gyms, Trainers & Classes
Welcome to the Health Club Directory, an online directory and review site for health clubs and personal fitness instructors. With our directory and reviews we wish to help you find the very best Mill Plain gym in your location.
Photo by Karolina Grabowska from Pexels
Having a tough time selecting the ideal gym for you? We've done the legwork by scouting out Mill Plain's finest physical fitness facilities. They are all listed here for you to browse through, so check it out!
Explore our Mill Plain directory site to discover health clubs, personal fitness instructors, massage therapists, nutritionists, and lots of other associated organizations that will assist you become healthier.
Equinox Southport
Gyms, Day Spas, Sports Clubs
+12032903116
233 Old Post Rd, Fairfield, CT 06890
Pinnacle Health and Fitness
Massage, Gyms, Pilates
+12032556674
1849 Post Rd E, Westport, CT 06880
Fit Club CT
Gyms, Martial Arts, Boxing
+12039551900
85 Mill Plain Rd, Fairfield, CT 06824
Sherpa
Gyms
+12032552320
1555 Post Rd E, Westport, CT 06880
The Edge Fitness Clubs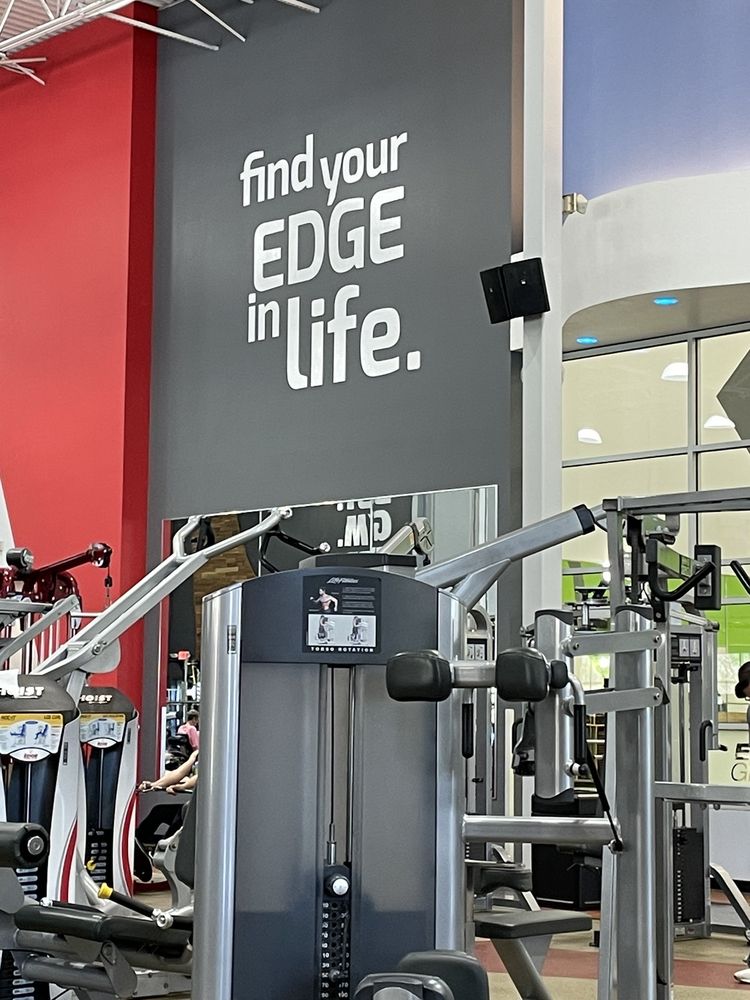 Gyms, Trainers
+12032552582
500 Kings Hwy Cutoff, Fairfield, CT 06824
Fairfield Strength
Trainers, Gyms, Boot Camps
+12039135213
176 Linwood Ave, Fairfield, CT 06824
Fairfield Branch YMCA
Child Care & Day Care, Gyms
+12032552834
841 Old Post Rd, Fairfield, CT 06824
Planet Fitness
Gyms, Trainers
+12033376055
111 Black Rock Tpke, Fairfield, CT 06825
F45 Training Fairfield USA
Interval Training Gyms, Trainers, Circuit Training Gyms
+12038363266
919 Post Rd, Fairfield, CT 06824
Elliptica Studios-Fairfield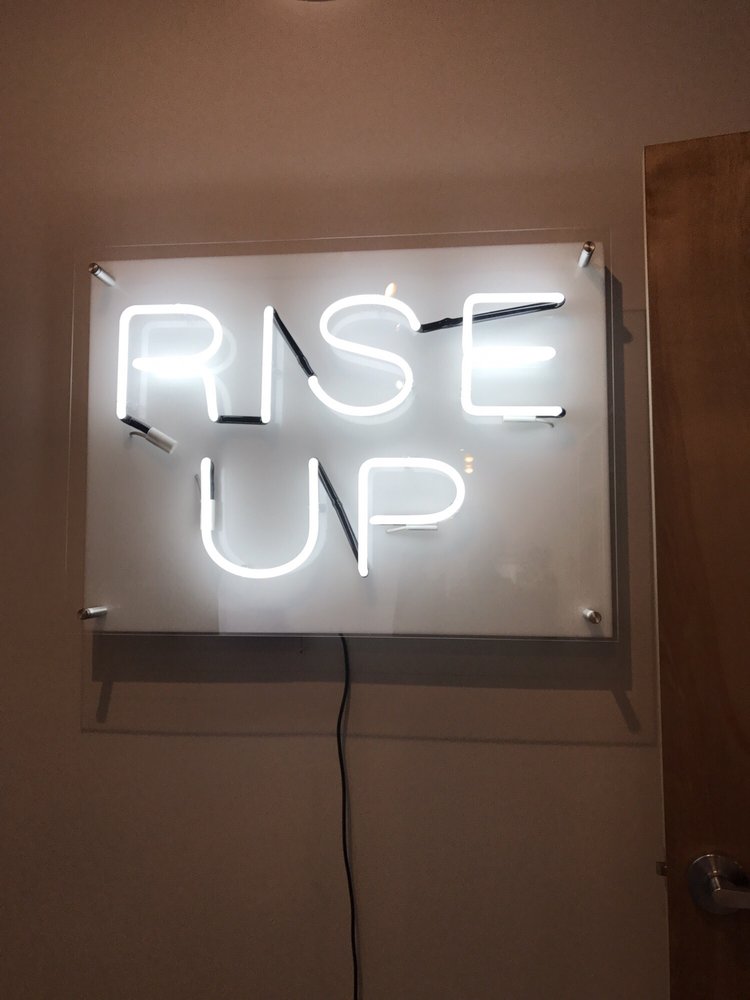 Cardio Classes
+12032925129
85 Mill Plain Rd, Ste Q, Fairfield, CT 06824
The conditions of your body impact your health and wellbeing. Here's how you can get fit, feel much better, and boost your energy.
Physical fitness is a lot like a relationship. You have to take it day by day, and you need to put in the effort. That's why it's so important to have a assistance team– you need to never do it alone. That's where we can be found in. We're here for you, whatever you need. Sports, yoga, individual training, pilates, kickboxing– there's no limitation to how good we can make your body feel!
Bodybuilding is the use of progressive resistance exercise to control and develop one's muscles (muscle building) by muscle hypertrophy for aesthetic purposes. It is distinct from similar activities such as powerlifting because it focuses on physical appearance instead of strength. An individual who engages in this activity is referred to as a bodybuilder. In professional bodybuilding, competitors appear in lineups and perform specified poses (and later individual posing routines) for a panel of judges who rank them based on symmetry, muscularity, size, conditioning, posing, and stage presentation. Bodybuilders prepare for competitions through the elimination of nonessential body fat, enhanced at the last stage by a combination of extracellular dehydration and carbo-loading, to achieve maximum muscular definition and vascularity; they also tan and shave to accentuate the contrast of their skin under the spotlights.