Need a New Britain Gym? We've Got You Covered
The Health Club Directory is here to help you make the most out of your time in the gym. We want to help you get fit, quickly. It's easy to use and packed with only the best New Britain gym outcomes.
Photo by Karolina Grabowska from Pexels
Discovering the right personal trainer is very important. That's why we've developed the most thorough list of the best individual trainer companies in New Britain.
Search through our New Britain directory to find gym, personal fitness instructors, massage therapists, nutritional experts, and lots of other related organizations that will assist you end up being healthier.
Esporta Fitness
Gyms, Trainers, Yoga
+18603212062
1600 S East Rd, Farmington, CT 06032
Rebel Fitness
Gyms, Yoga, Nutritionists
+18605299867
384 Deming Rd, Unit A, Berlin, CT 06037
Big Sky FItness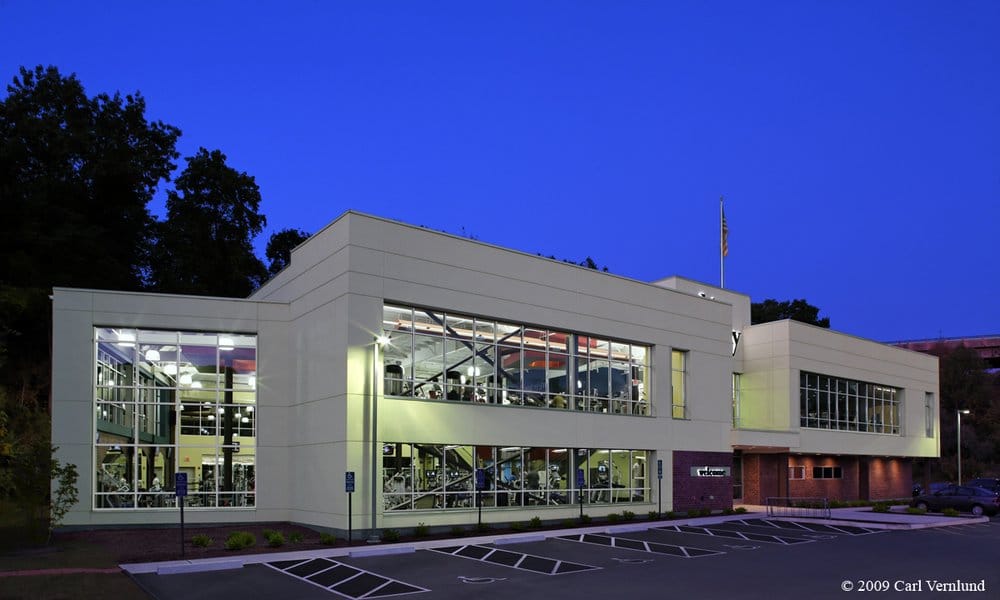 Gyms, Trainers
+18602241100
1185 W Main St, New Britain, CT 06053
Powerhouse Super Gym
Gyms
+18608298888
99 Webster Square Rd, Berlin, CT 06037
Big Sky
Gyms, Trainers
+18606673200
58 Commerce Ct, Newington, CT 06111
LA Fitness
Gyms, Trainers, Yoga
+18608384239
3563 Berlin Tpke, Newington, CT 06111
A M Fitness
Trainers, Weight Loss Centers, Gyms
+18608460266
161 Woodford Ave, Plainville, CT 06062
New Britain-Berlin YMCA
Gyms, Child Care & Day Care
+18602293787
50 High St, New Britain, CT 06051
Planet Fitness
Gyms, Trainers
+19592071526
76 E Main St, New Britain, CT 06051
CT Workout
Weight Loss Centers, Boot Camps, Trainers
+18606397338
37 Ann St, Newington, CT 06111
The conditions of your body impact your wellness. Here's how you can get in shape, feel much better, and increase your energy.
Physical fitness is a lot like a relationship. You have to take it day by day, and you have to put in the effort. That's why it's so important to have a support group– you ought to never do it alone. That's where we are available in. We're here for you, whatever you need. Sports, yoga, personal training, pilates, kickboxing– there's no limitation to how great we can make your body feel!
New Britain is a city in Hartford County, Connecticut, United States. It is located approximately 9 miles (14 km) southwest of Hartford. According to 2020 Census, the population of the city is 74,135.
Bodybuilding is the use of progressive resistance exercise to control and develop one's muscles (muscle building) by muscle hypertrophy for aesthetic purposes. It is distinct from similar activities such as powerlifting because it focuses on physical appearance instead of strength. An individual who engages in this activity is referred to as a bodybuilder. In professional bodybuilding, competitors appear in lineups and perform specified poses (and later individual posing routines) for a panel of judges who rank them based on symmetry, muscularity, size, conditioning, posing, and stage presentation. Bodybuilders prepare for competitions through the elimination of nonessential body fat, enhanced at the last stage by a combination of extracellular dehydration and carbo-loading, to achieve maximum muscular definition and vascularity; they also tan and shave to accentuate the contrast of their skin under the spotlights.