Norwalk Gym & Personal Trainer Listings
The Health Club Directory is a useful and thorough directory site of gyms, fitness classes, personal trainers and more. It consists of the best in each category from our unbiased editorial team.
Photo by Karolina Grabowska from Pexels
Discovering the ideal personal fitness instructor is essential. That's why we've produced the most comprehensive list of the very best individual trainer business in Norwalk.
Search through our Norwalk directory site to discover gym, individual fitness instructors, massage therapists, nutritionists, and lots of other associated companies that will help you become healthier.
LA Fitness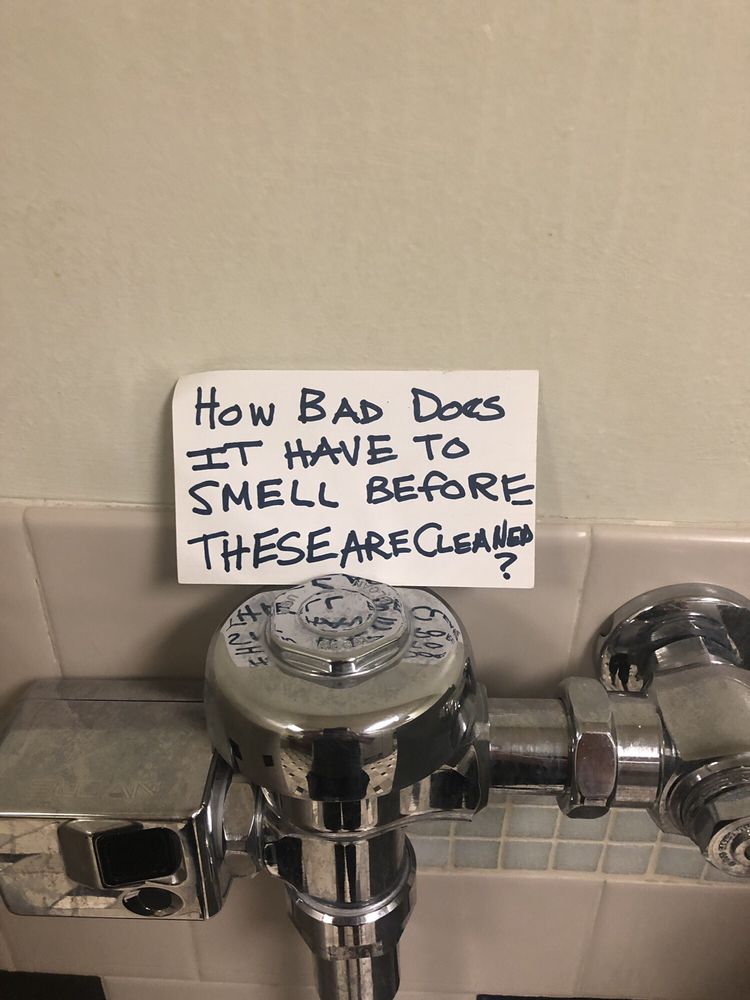 Gyms, Trainers, Yoga
+12038420012
761 Main Ave, Norwalk, CT 06851
Planet Fitness
Gyms, Trainers
+12038464588
360 Connecticut Ave, Norwalk, CT 06854
Intensity
Gyms, Tennis, Dance Schools
+12038537727
490 Westport Ave, Norwalk, CT 06851
Rise Up Fitness
Boxing, Boot Camps, Trainers
+12039397552
242 East Ave, Norwalk, CT 06855
The Edge Fitness Clubs
Gyms, Trainers
+12038490166
542 Westport Ave, Norwalk, CT 06851
F45 Training South Norwalk
Trainers, Interval Training Gyms, Circuit Training Gyms
+12038328283
515 West Ave, Norwalk, CT 06850
The Pilates Centre
Trainers, Pilates
+12038551111
650 West Ave, Ste 4, Norwalk, CT 06850
Crunch Fitness – Norwalk
Gyms, Trainers
+12039391623
770 Connecticut Ave, Norwalk, CT 06854
Orangetheory Fitness Norwalk
Boot Camps, Gyms, Trainers
+12038836070
205 Main Ave, Norwalk, CT 06851
Anytime Fitness
Gyms, Trainers
+12032107474
84 Danbury Rd, Wilton, CT 06897
By taking on some simple modifications, you can enhance your health and feel much better.
Fitness is a lot like a relationship. You need to take it day by day, and you have to put in the effort. That's why it's so crucial to have a support group– you ought to never do it alone. That's where we can be found in. We're here for you, whatever you need. Sports, yoga, individual training, pilates, kickboxing– there's no limit to how good we can make your body feel!
Norwalk is a city located in southwestern Connecticut, in southern Fairfield County, one the northern shore of Long Island Sound. Norwalk lies within both the New York metropolitan area and the Bridgeport metropolitan area.
Active living is a way of life that integrates physical activity into everyday routines, such as walking to the store or biking to work. Active living brings together urban planners, architects, transportation engineers, public health professionals, activists and other professionals to build places that encourage active living and physical activity. One example includes efforts to build sidewalks, crosswalks, pedestrian crossing signals and other ways for children to walk safely to and from school, as seen in the Safe Routes to School program. Recreational opportunities (parks, fitness centres etc.) close to the home or workplace, walking trails and bike lanes for transportation also encourage a more active lifestyle. Active living is a combination of physical activity and recreation activities aimed at the general public to encourage a healthier lifestyle. One of the most important issues our communities face is a staggering increase in the rates of obesity and chronic disease. Active Living offers an opportunity to address these health concerns by helping people have a physically active lifestyle. Communities that support active living gain health benefits, economic advantages and improved quality of life.