Need a Stamford Gym? We've Got You Covered
The Health Club Directory is here to help you discover everything you need to stay healthy, active, and fit. We've gathered the best health clubs in Stamford to help you remain encouraged to shed that extra weight.
Photo by Karolina Grabowska from Pexels
We have all the information you need to find your brand-new Stamford fitness center or gym. Our service conserves you time and energy, making it basic to find the gym that's finest for you.
Explore our Stamford directory site to find health clubs, personal trainers, massage therapists, nutritionists, and lots of other associated companies that will assist you become healthier.
Chelsea Piers Fitness – Stamford
Gyms, Pilates, Swimming Pools
+12039891200
1 Blachley Rd, Stamford, CT 06902
LA Fitness
Gyms, Trainers, Yoga
+12033538810
52 6th St, Stamford, CT 06905
F45 Training Stamford Harbor Point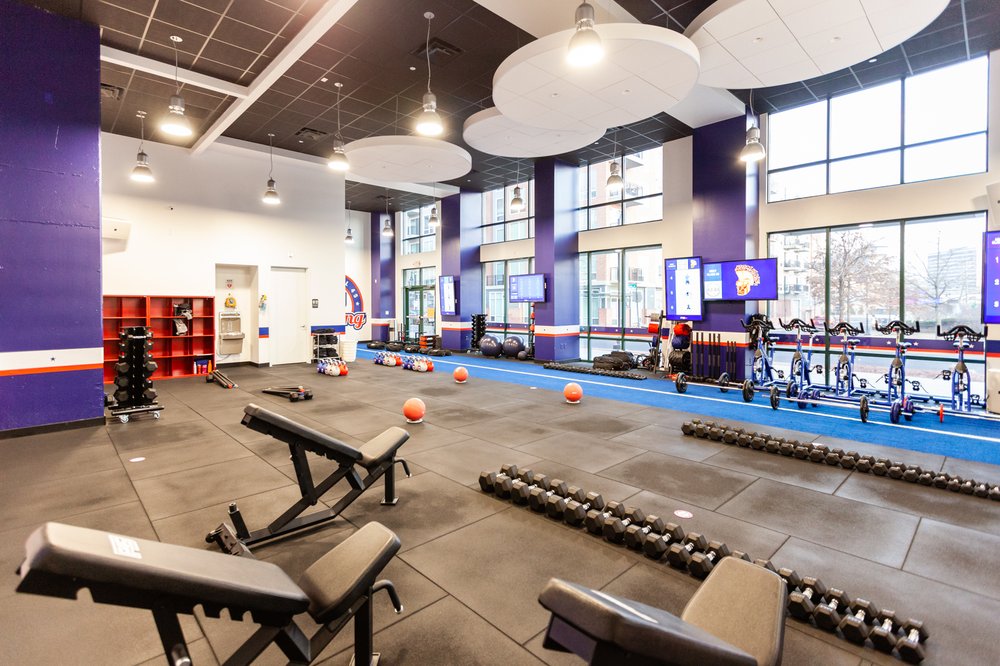 Circuit Training Gyms, Interval Training Gyms, Trainers
+12035562392
121 Towne St, Stamford, CT 06902
Upper Deck Fitness
Gyms, Massage Therapy
+12033096231
225 High Ridge Rd, Stamford, CT 06905
Underground Fitness
Gyms
+12035693640
473 Hope St, Stamford, CT 06906
Sportsplex Stamford
Swimming Lessons/Schools, Pilates, Yoga
+12033580066
49 Brown House Rd, Stamford, CT 06902
Planet Fitness
Gyms, Trainers
+12039211322
85 Harbor View Ave, Stamford, CT 06902
The Edge Fitness Clubs
Gyms, Trainers
+12036373906
1333 E Putnam Ave, Greenwich, CT 06878
The Training Floor
Boot Camps, Trainers, Gyms
+12033888900
346 Hope St, Stamford, CT 06906
Orangetheory Fitness Stamford
Trainers, Boot Camps, Gyms
+12038839518
1101 High Ridge Rd, Stamford, CT 06905
There's a healthy you waiting to get out. Are you prepared to feel your finest?
Physical fitness is a lot like a relationship. You need to take it day by day, and you have to put in the effort. That's why it's so crucial to have a assistance group– you should never ever do it alone. That's where we can be found in. We're here for you, whatever you require. Sports, yoga, personal training, pilates, kickboxing– there's no limitation to how good we can make your body feel!
Stamford () is a city in the U.S. state of Connecticut. It is the second-most populous city in Fairfield County and Connecticut (behind Bridgeport). With a population of 135,470, the city passed Hartford and New Haven in population as of the 2020 census,. Approximately halfway between Manhattan and New Haven at approximately 38 miles (60 kilometers) from each, Stamford is in the Bridgeport-Stamford-Norwalk-Danbury metropolitan statistical area which is a part of the New York City metropolitan area (specifically, the New York–Newark, NY–NJ–CT–PA Combined Statistical Area).
Exercise is any bodily activity that enhances or maintains physical fitness and overall health and wellness.