Stratfield Gym & Personal Trainer Listings
Welcome to the Health Club Directory, an online directory and evaluation site for health clubs and individual trainers. With our directory and reviews we want to help you discover the very best Stratfield health club in your area.
Photo by Karolina Grabowska from Pexels
We have all the info you require to discover your new Stratfield fitness center or gym. Our service saves you energy and time, making it simple to find the fitness center that's finest for you.
Search through our Stratfield directory to discover health clubs, personal fitness instructors, massage therapists, nutritional experts, and many other associated services that will help you end up being healthier.
Hybrid Athletics Bridgeport
Gyms
+12032969112
1434 State St, Bridgeport, CT 06605
Orangetheory Fitness Fairfield
Boot Camps, Trainers, Gyms
+12038838220
525 Tunxis Hill Cutoff, Fairfield, CT 06825
The Edge Fitness Clubs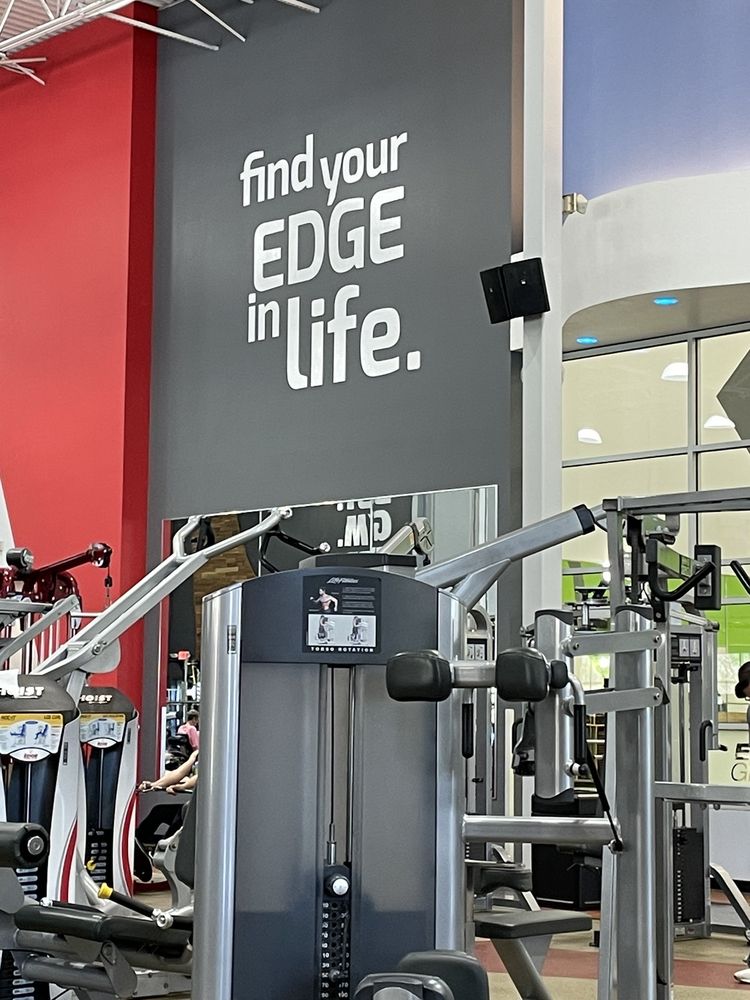 Gyms, Trainers
+12032552582
500 Kings Hwy Cutoff, Fairfield, CT 06824
Equinox Southport
Gyms, Day Spas, Sports Clubs
+12032903116
233 Old Post Rd, Fairfield, CT 06890
Fit Club CT
Gyms, Martial Arts, Boxing
+12039551900
85 Mill Plain Rd, Fairfield, CT 06824
Planet Fitness
Gyms, Trainers
+12033376055
111 Black Rock Tpke, Fairfield, CT 06825
LA Fitness
Gyms, Trainers, Yoga
+12036831321
5065 Main St, Trumbull, CT 06611
Body Matrix
Trainers
+12032590333
75 Hillside Rd, Fairfield, CT 06824
Sherpa
Gyms
+12032552320
1555 Post Rd E, Westport, CT 06880
Fusion Athletics Crossfit KMK
Interval Training Gyms
+12036901167
264 Fairchild Ave, Fairfield, CT 06825
By handling some simple modifications, you can improve your health and feel better.
Fitness is a lot like a relationship. You need to take it day by day, and you have to put in the effort. That's why it's so essential to have a support group– you need to never do it alone. That's where we are available in. We're here for you, whatever you need. Sports, yoga, individual training, pilates, kickboxing– there's no limitation to how excellent we can make your body feel!
Health, according to the World Health Organization, is "a state of complete physical, mental and social well-being and not merely the absence of disease and infirmity." A variety of definitions have been used for different purposes over time. Health can be promoted by encouraging healthful activities, such as regular physical exercise and adequate sleep, and by reducing or avoiding unhealthful activities or situations, such as smoking or excessive stress. Some factors affecting health are due to individual choices, such as whether to engage in a high-risk behavior, while others are due to structural causes, such as whether the society is arranged in a way that makes it easier or harder for people to get necessary healthcare services. Still other factors are beyond both individual and group choices, such as genetic disorders.