Cape Coral Gym & Personal Trainer Listings
The Health Club Directory is here to help you find whatever you need to remain healthy, active, and fit. We've collected the best health clubs in Cape Coral to help you remain encouraged to shed that additional weight.
Photo by Karolina Grabowska from Pexels
No matter what you want to accomplish, there's a location for you on Cape Coral Health Clubs and Personal Trainers.
Explore our Cape Coral directory site to find health clubs, individual fitness instructors, massage therapists, nutritionists, and many other associated businesses that will assist you become healthier.
Health & Strength Gym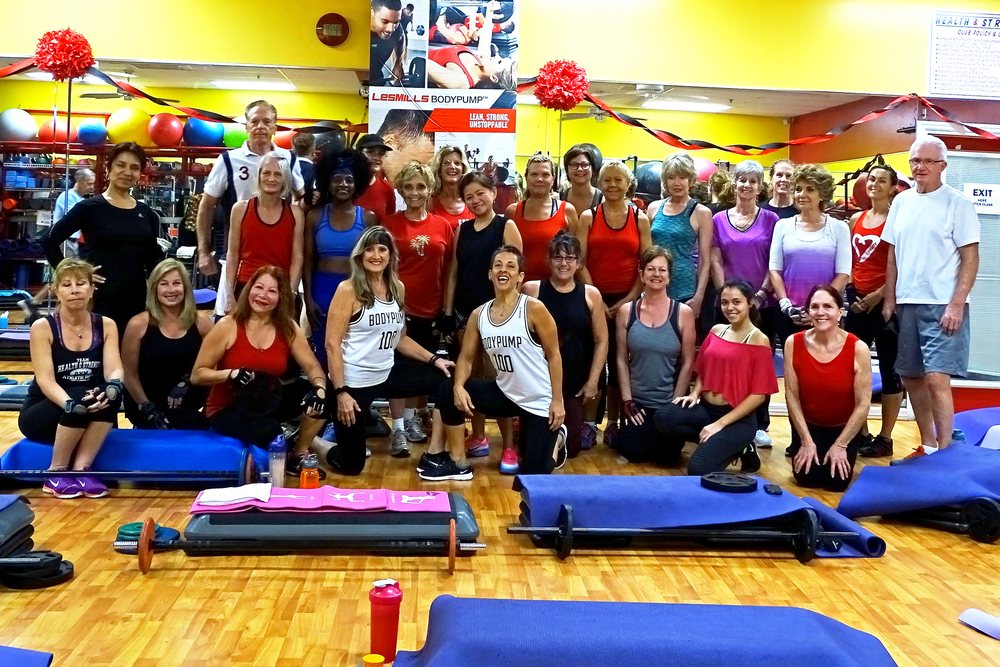 Gyms, Trainers
+12397727111
1722 Del Prado Blvd S, Ste 11, Cape Coral, FL 33990
Planet Fitness
Gyms, Trainers
+12398003155
1502 Del Prado Blvd, Cape Coral, FL 33990
Esporta Fitness
Gyms, Trainers, Yoga
+12392426383
2301 Del Prado Blvd S, Coralwood Shopping Center, Cape Coral, FL 33990
Mid-Cape Fitness
Gyms, Cycling Classes, Yoga
+12392421242
1242 SW Pine Island Rd, Ste 42, Cape Coral, FL 33991
Anytime Fitness
Trainers, Gyms
+12395493488
2708 Santa Barbara Blvd, Cape Coral, FL 33914
Gulf Coast Fitness Cape Coral
Trainers, Gyms
+12395493354
1013 Cape Coral Pkwy E, Cape Coral, FL 33904
Around the Clock Fitness by TSI
Gyms, Trainers
+12392422348
1140 Ceitus Terrace, #8, Cape Coral, FL 33991
Iron DNA Fitness
Boot Camps, Gyms, Weight Loss Centers
+12392886574
1900 Trailwinds Dr, Fort Myers, FL 33907
Wellness Center of Cape Coral
Gyms, Swimming Pools
+12394243220
609 SE 13th Ct, Cape Coral, FL 33990
CrossFit Salvation
Interval Training Gyms
+12398980894
847 SE 9th Ter, Unit C, Cape Coral, FL 33990
The conditions of your body affect your health and wellbeing. Here's how you can get fit, feel better, and enhance your energy.
Physical fitness is a lot like a relationship. You need to take it day by day, and you have to put in the effort. That's why it's so essential to have a support team– you need to never do it alone. That's where we can be found in. We're here for you, whatever you require. Sports, yoga, personal training, pilates, kickboxing– there's no limit to how good we can make your body feel!
Cape Coral is a city located in Lee County, Florida, United States, on the Gulf of Mexico. Founded in 1957 and developed as a planned community, the city's population has grown to 200,972 as of 2020 Census Bureau estimates, a rise of over 30% from the 2010 Census, making it the 117th most populous city in the United States. With an area of 120 square miles (310 km2), Cape Coral is the largest city between Tampa and Miami in both population and area. It is the largest and principal city in the Cape Coral – Fort Myers, Florida Metropolitan Statistical Area. The city has over 400 mi (640 km) of navigable waterways, more than any other city on earth.
Active living is a way of life that integrates physical activity into everyday routines, such as walking to the store or biking to work. Active living brings together urban planners, architects, transportation engineers, public health professionals, activists and other professionals to build places that encourage active living and physical activity. One example includes efforts to build sidewalks, crosswalks, pedestrian crossing signals and other ways for children to walk safely to and from school, as seen in the Safe Routes to School program. Recreational opportunities (parks, fitness centres etc.) close to the home or workplace, walking trails and bike lanes for transportation also encourage a more active lifestyle. Active living is a combination of physical activity and recreation activities aimed at the general public to encourage a healthier lifestyle. One of the most important issues our communities face is a staggering increase in the rates of obesity and chronic disease. Active Living offers an opportunity to address these health concerns by helping people have a physically active lifestyle. Communities that support active living gain health benefits, economic advantages and improved quality of life.