Find Carol City Gyms, Trainers & Classes
The Health Club Directory is a useful and comprehensive directory site of gyms, fitness classes, personal trainers and more. It consists of the best in each classification from our objective editorial group.
Photo by Karolina Grabowska from Pexels
No matter what you wish to accomplish, there's a location for you on Carol City Fitness Centers and Personal Trainers.
Explore our Carol City directory site to find health clubs, individual fitness instructors, massage therapists, nutritionists, and many other related services that will assist you become healthier.
I Can Fitness Elite Training
Boot Camps, Gyms, Cardio Classes
+17863271818
4888 NW 183rd St, Miami Gardens, FL 33055
Supreme Fitness
Trainers, Circuit Training Gyms
+19545461375
4727 NW 183rd St, Miami Gardens, FL 33055
B-Fit – Miami Lakes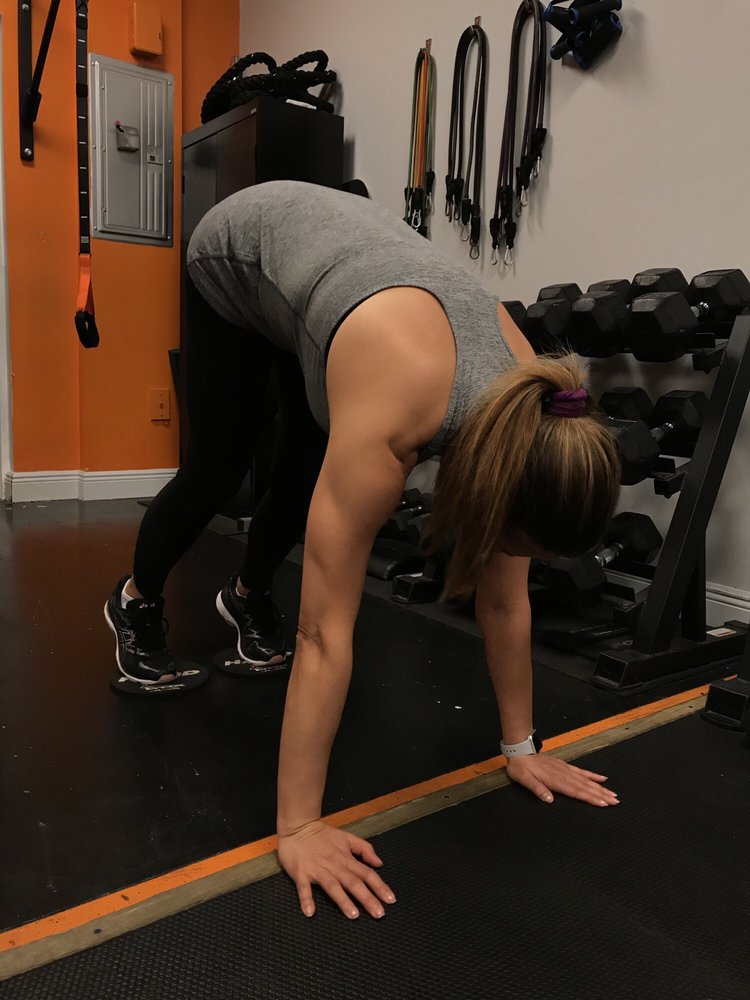 Trainers, Gyms, Boot Camps
+17865191955
17650 NW 78th Ave, Ste 103, Miami Lakes, FL 33015
24 Hour Fitness – Miami Gardens
Gyms, Trainers
+13059075960
19371 NW 27th Avenue, Miami Gardens, FL 33056
Rise Health & Fitness
Gyms
+13056211170
16357 NW 57th Ave, Aldi's Shopping Center, Miami Gardens, FL 33014
Crunch Fitness – Pembroke Pines
Gyms, Trainers
+19543748604
10121 Pines Blvd, Pembroke Pines, FL 33026
Shula's Athletic Club
Gyms, Tennis, Gymnastics
+13058208025
15150 Bull Run Rd, Miami Lakes, FL 33014
24 Hour Fitness – Miramar, FL
Gyms, Trainers
+19547441836
11645 Red Road Space H-1, Miramar, FL 33025
Caution CrossFit and Fintess Facility
Gyms
+17865584163
14620 NW 60th Ave, Miami Lakes, FL 33014
Rare Breed Fitness
Interval Training Gyms
+17864757273
4838 NW 167th St, Miami Gardens, FL 33014
By handling some easy changes, you can improve your health and feel much better.
Fitness is a lot like a relationship. You have to take it day by day, and you need to put in the effort. That's why it's so important to have a support group– you must never ever do it alone. That's where we are available in. We're here for you, whatever you require. Sports, yoga, individual training, pilates, kickboxing– there's no limitation to how excellent we can make your body feel!
Carol City is a neighborhood in Miami Gardens, Florida, United States. The population was 61,233 at the 2010 census. It was formerly a census-designated place.
Active living is a way of life that integrates physical activity into everyday routines, such as walking to the store or biking to work. Active living brings together urban planners, architects, transportation engineers, public health professionals, activists and other professionals to build places that encourage active living and physical activity. One example includes efforts to build sidewalks, crosswalks, pedestrian crossing signals and other ways for children to walk safely to and from school, as seen in the Safe Routes to School program. Recreational opportunities (parks, fitness centres etc.) close to the home or workplace, walking trails and bike lanes for transportation also encourage a more active lifestyle. Active living is a combination of physical activity and recreation activities aimed at the general public to encourage a healthier lifestyle. One of the most important issues our communities face is a staggering increase in the rates of obesity and chronic disease. Active Living offers an opportunity to address these health concerns by helping people have a physically active lifestyle. Communities that support active living gain health benefits, economic advantages and improved quality of life.