Find Fort Myers Gyms and Trainers
The Health Club Directory is here to help you find whatever you require to stay healthy, active, and fit. We've gathered the best gym in Fort Myers to help you stay encouraged to shed that extra weight.
Photo by Karolina Grabowska from Pexels
Finding the best personal trainer is important. That's why we've created the most thorough list of the best individual trainer companies in Fort Myers.
Explore our Fort Myers directory site to find gym, individual fitness instructors, massage therapists, nutritional experts, and lots of other associated services that will assist you become healthier.
Smash Fitness Gateway
Gyms, Trainers
+12393622641
13130 Westlinks Ter, Unit 1, Fort Myers, FL 33913
Iron DNA Fitness
Boot Camps, Gyms, Weight Loss Centers
+12392886574
1900 Trailwinds Dr, Fort Myers, FL 33907
Orangetheory Fitness Fort Myers – Six Mile Cypress
Trainers, Gyms, Boot Camps
+12392925826
8001 Dani Dr, Fort Myers, FL 33966
Lee County YMCA
Gyms, Child Care & Day Care
+12392759622
1360 Royal Palm Square Blvd, Fort Myers, FL 33919
Anytime Fitness
Trainers, Gyms
+12394812237
9211 College Pkwy, Fort Myers, FL 33919
Planet Fitness
Gyms, Trainers
+12398003155
1502 Del Prado Blvd, Cape Coral, FL 33990
Health & Strength Gym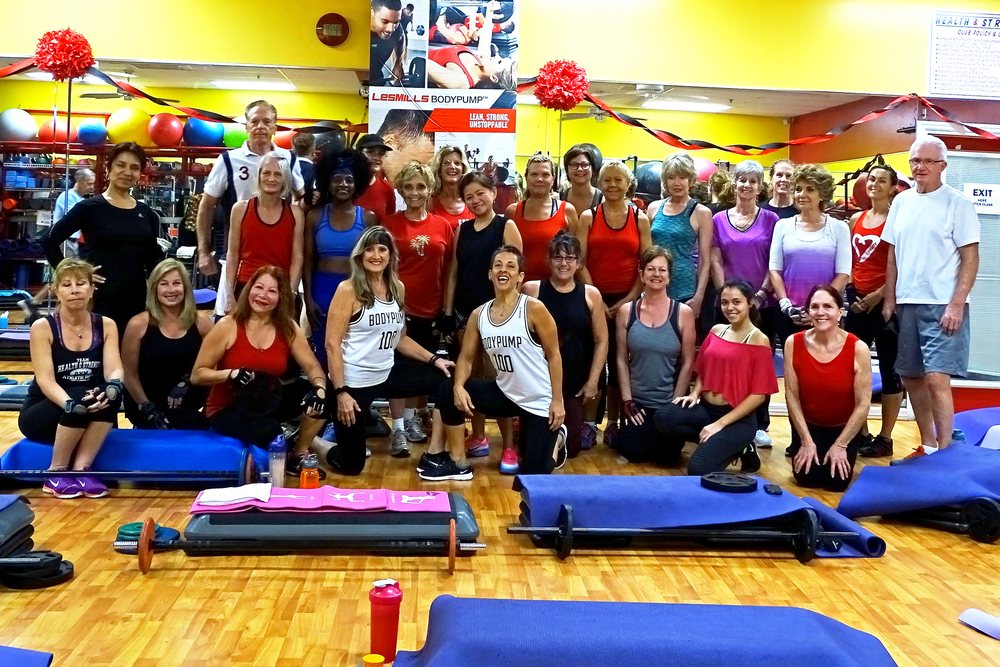 Gyms, Trainers
+12397727111
1722 Del Prado Blvd S, Ste 11, Cape Coral, FL 33990
Crunch Fitness – Fort Myers
Gyms, Trainers
+12392084253
16230 Summerlin Rd, Ste 212, Fort Myers, FL 33908
Around the Clock Fitness by TSI
Gyms, Trainers
+12397689055
9375 Six Mile Cypress Pkwy, #210, Fort Myers, FL 33966
Gulf Coast Fitness Fort Myers
Gyms, Trainers, Boot Camps
+12392787777
8540 Dayton Ave, Fort Myers, FL 33907
The conditions of your body impact your wellbeing. Here's how you can get fit, feel better, and boost your energy.
Physical fitness is a lot like a relationship. You need to take it day by day, and you have to put in the effort. That's why it's so essential to have a support group– you need to never do it alone. That's where we are available in. We're here for you, whatever you need. Sports, yoga, individual training, pilates, kickboxing– there's no limit to how great we can make your body feel!
Fort Myers, or Ft. Myers, is the county seat and commercial center of Lee County, Florida, United States. As of the 2010 U.S. Census, the population was 62,298 and in 2019 was estimated at 87,103. Together with the larger and more residential Cape Coral, it anchors a metropolitan statistical area (MSA) which comprises Lee County and has a population of 770,577 in 2019.
Physical fitness is a state of health and well-being and, more specifically, the ability to perform aspects of sports, occupations and daily activities. Physical fitness is generally achieved through proper nutrition, moderate-vigorous physical exercise, and sufficient rest.