Need a Hialeah Gym? We've Got You Covered
Welcome to the Health Club Directory, an online directory site and evaluation site for health clubs and personal fitness instructors. With our directory and reviews we want to help you discover the very best Hialeah gym in your area.
Photo by Karolina Grabowska from Pexels
If you are serious about your health and want to transform your body, think about signing up with one of the Hialeah fitness center or gym on this site.
Search through our Hialeah directory site to find health clubs, personal trainers, massage therapists, nutritional experts, and numerous other related companies that will help you become healthier.
Titan Fitness
Gyms, Cardio Classes, Trainers
+13059678999
7001 W 20th Ave, Hialeah, FL 33014
Infamous Fitness Studio
Gyms, Trainers
+17872105565
900 W 19th St, Hialeah, FL 33010
Solid Bodies Gym
Gyms, Vitamins & Supplements, Yoga
+13055129500
2079 W 76th St, Hialeah, FL 33016
The Yard Miami
Trainers
+13052097363
8001 W 26th Ave, Ste 8, Hialeah, FL 33016
YouFit Health Clubs
Gyms, Trainers
+13053622155
5348 W 16th Ave, Hialeah, FL 33012
LA Fitness
Gyms, Trainers, Yoga
+17863690318
630 W 49th St, Palm Springs Mile, Hialeah, FL 33012
Planet Fitness
Gyms, Trainers
+13058224344
502A W 49th St, Hialeah, FL 33012
Secret Cycling
Fitness & Instruction
+13052050269
2915 W Okeechobee Rd, Hialeah, FL 33012
Shula's Athletic Club
Gyms, Tennis, Gymnastics
+13058208025
15150 Bull Run Rd, Miami Lakes, FL 33014
B-Fit – Miami Lakes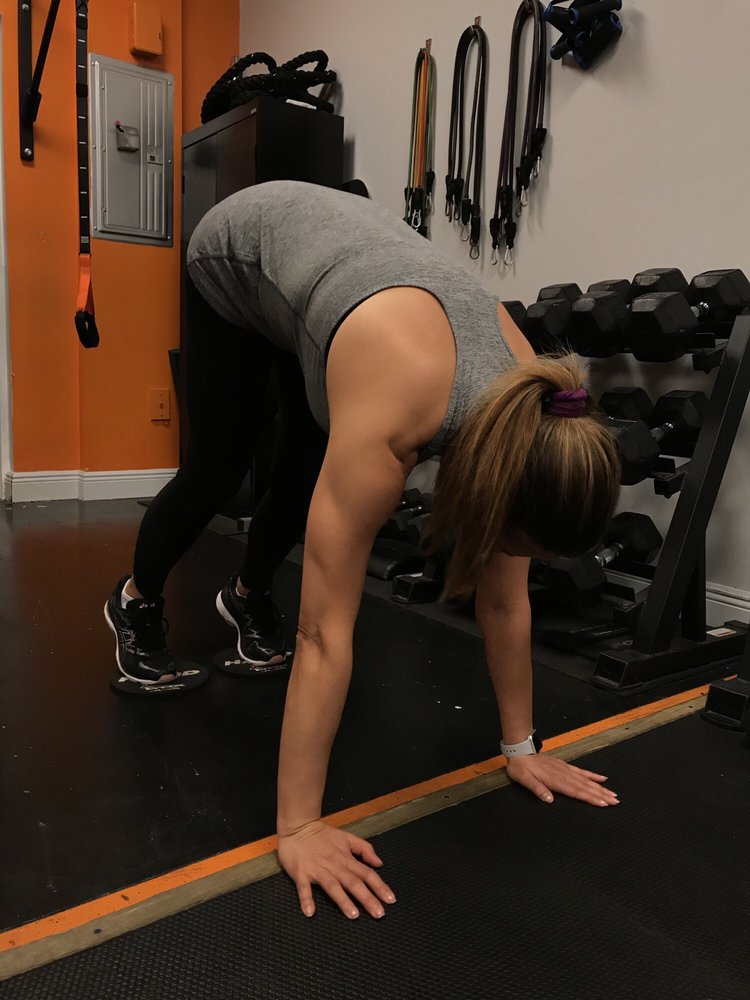 Trainers, Gyms, Boot Camps
+17865191955
17650 NW 78th Ave, Ste 103, Miami Lakes, FL 33015
The conditions of your body affect your health and wellbeing. Here's how you can get fit, feel better, and improve your energy.
Physical fitness is a lot like a relationship. You need to take it day by day, and you need to put in the effort. That's why it's so important to have a support group– you need to never do it alone. That's where we are available in. We're here for you, whatever you need. Sports, yoga, individual training, pilates, kickboxing– there's no limitation to how excellent we can make your body feel!
Hialeah () is a city in Miami-Dade County, Florida, United States. With the population of 233,339 at the 2019 United States Census, Hialeah is the sixth-largest city in Florida. It is a principal city of the Miami metropolitan area, which was home to an estimated 6,198,782 people at the 2018 census. It is located west-northwest of Miami, and is the only place in the county, other than Homestead, Florida, to have its own street grid numbered separately from the rest of the county (which is otherwise based on Miami Avenue at Flagler Street in downtown Miami, the county seat).
Health, according to the World Health Organization, is "a state of complete physical, mental and social well-being and not merely the absence of disease and infirmity." A variety of definitions have been used for different purposes over time. Health can be promoted by encouraging healthful activities, such as regular physical exercise and adequate sleep, and by reducing or avoiding unhealthful activities or situations, such as smoking or excessive stress. Some factors affecting health are due to individual choices, such as whether to engage in a high-risk behavior, while others are due to structural causes, such as whether the society is arranged in a way that makes it easier or harder for people to get necessary healthcare services. Still other factors are beyond both individual and group choices, such as genetic disorders.