Hollywood Beach Gym & Personal Trainer Listings
The Health Club Directory is here to help you make the most out of your time in the health club. We wish to help you get fit, fast. It's easy to use and packed with only the best Hollywood Beach gym outcomes.
Photo by Karolina Grabowska from Pexels
Feeling a little weak in the knees lately? We've got the option. Raising with the best in Hollywood Beach is a surefire way to get in shape and remain lean. Use this directory to discover a fitness center that influences you.
Explore our Hollywood Beach directory to find health clubs, personal fitness instructors, massage therapists, nutritionists, and lots of other associated businesses that will assist you become healthier.
GEE GYM
Gyms
+17864709711
730 W Hallandalle Beach Blvd, Ste 106, Hallandale Beach, FL 33009
Olympia Gym and Fitness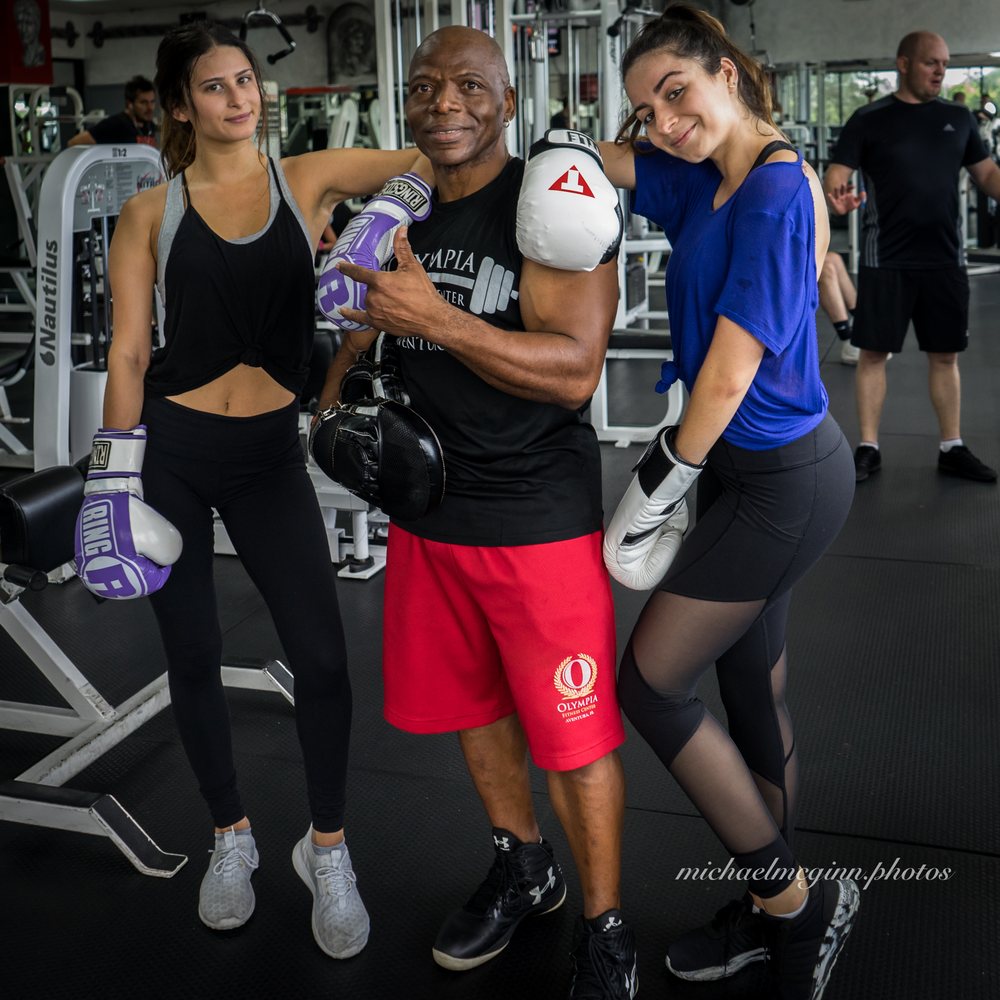 Gyms, Trainers
+13059323500
20335 Biscayne Blvd, L-201, Aventura, FL 33180
LA Fitness
Gyms, Trainers, Yoga
+19549850194
5591 Sheridan St, Hollywood, FL 33021
Flaco's Community Gym
Boxing, Gyms, Trainers
+18332269324
4419 Hollywood Blvd, Hollywood, FL 33021
Orangetheory Fitness Hollywood
Gyms, Trainers, Boot Camps
+19545918053
3251 Hollywood Blvd., #470, Hollywood, FL 33021
9Round – Hollywood
Boxing, Trainers, Gyms
+17542174323
3335 Sheridan St, Hollywood, FL 33021
EDC Fitness
Gyms, Trainers
+17865486096
4624 Hollywood Blvd, Ste 202, Hollywood, FL 33021
Memorial Regional Hospital Fitness & Rehablttn Ctr
Gyms
+19549855800
300 Hollywood Way, Hollywood, FL 33021
ATP Performance Facility
Gyms, Trainers, Acupuncture
+19543364302
2901 Simms St, Ste E, Hollywood, FL 33020
YouFit Health Clubs
Gyms, Trainers
+19548626948
3120 Oakwood Blvd, Hollywood, FL 33020
The conditions of your body impact your health and wellbeing. Here's how you can get healthy, feel much better, and increase your energy.
Physical fitness is a lot like a relationship. You have to take it day by day, and you need to put in the effort. That's why it's so essential to have a assistance group– you need to never do it alone. That's where we can be found in. We're here for you, whatever you require. Sports, yoga, personal training, pilates, kickboxing– there's no limit to how great we can make your body feel!
Exercise is any bodily activity that enhances or maintains physical fitness and overall health and wellness.