Find Hollywood Gyms, Trainers & Classes
The Health Club Directory is here to help you find whatever you require to stay healthy, active, and fit. We've gathered the very best gym in Hollywood to help you stay inspired to shed that additional weight.
Photo by Karolina Grabowska from Pexels
Feeling a little weak in the knees lately? We've got the option. Lifting with the best in Hollywood is a guaranteed way to get in shape and stay lean. Use this directory site to find a fitness center that influences you.
Explore our Hollywood directory site to discover health clubs, individual fitness instructors, massage therapists, nutritionists, and many other related companies that will assist you end up being healthier.
GEE GYM
Gyms
+17864709711
730 W Hallandalle Beach Blvd, Ste 106, Hallandale Beach, FL 33009
Olympia Gym and Fitness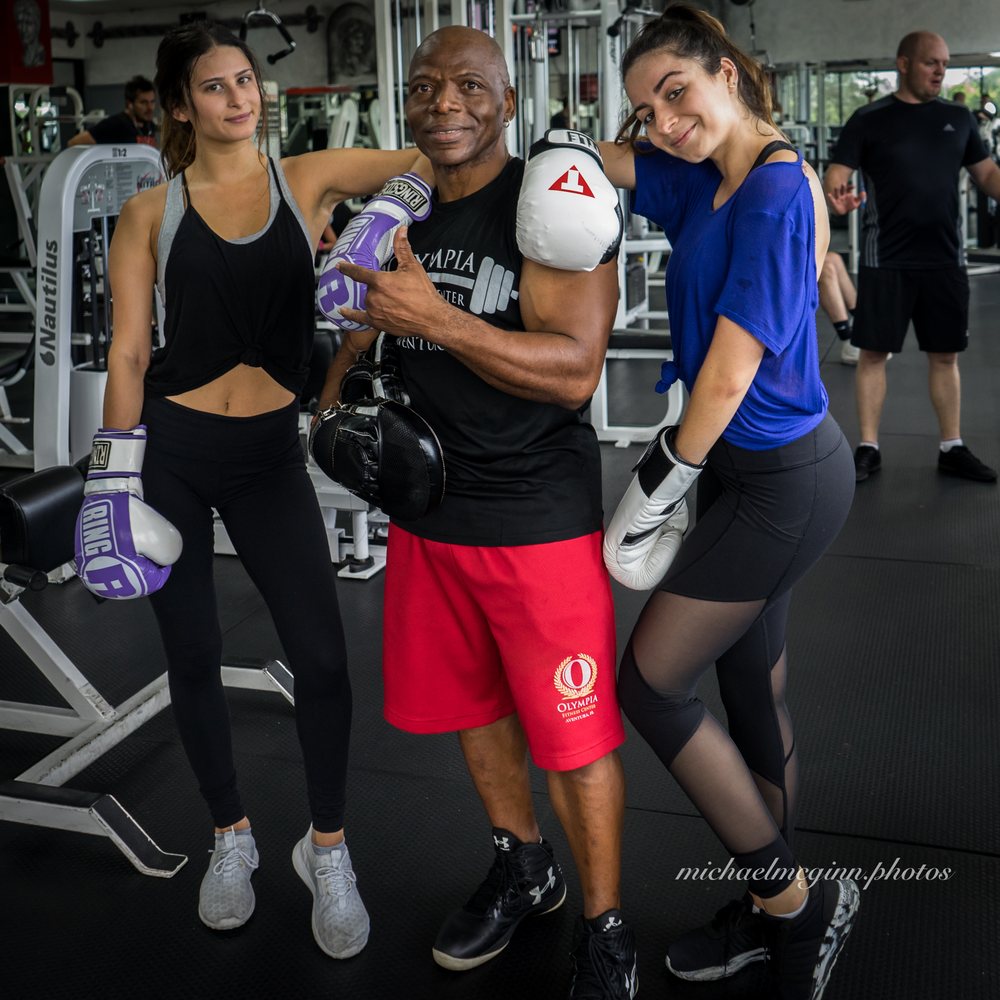 Gyms, Trainers
+13059323500
20335 Biscayne Blvd, L-201, Aventura, FL 33180
LA Fitness
Gyms, Trainers, Yoga
+19549850194
5591 Sheridan St, Hollywood, FL 33021
Flaco's Community Gym
Boxing, Gyms, Trainers
+18332269324
4419 Hollywood Blvd, Hollywood, FL 33021
Orangetheory Fitness Hollywood
Gyms, Trainers, Boot Camps
+19545918053
3251 Hollywood Blvd., #470, Hollywood, FL 33021
9Round – Hollywood
Boxing, Trainers, Gyms
+17542174323
3335 Sheridan St, Hollywood, FL 33021
EDC Fitness
Gyms, Trainers
+17865486096
4624 Hollywood Blvd, Ste 202, Hollywood, FL 33021
Memorial Regional Hospital Fitness & Rehablttn Ctr
Gyms
+19549855800
300 Hollywood Way, Hollywood, FL 33021
ATP Performance Facility
Gyms, Trainers, Acupuncture
+19543364302
2901 Simms St, Ste E, Hollywood, FL 33020
YouFit Health Clubs
Gyms, Trainers
+19548626948
3120 Oakwood Blvd, Hollywood, FL 33020
There's a healthy you waiting to go out. Are you ready to feel your best?
Fitness is a lot like a relationship. You need to take it day by day, and you have to put in the effort. That's why it's so important to have a assistance team– you should never ever do it alone. That's where we come in. We're here for you, whatever you require. Sports, yoga, personal training, pilates, kickboxing– there's no limitation to how great we can make your body feel!
Hollywood is a city in southern Broward County, Florida, United States, located between Fort Lauderdale and Miami. The average temperature is between 68 and 83 °F (20 and 28 °C). As of July 1, 2019, Hollywood had a population of 154,817. Founded in 1925, the city grew rapidly in the 1950s and 1960s, and is now the 12th-largest city in Florida. Hollywood is a principal city of the Miami metropolitan area, which was home to an estimated 6,012,331 people at the 2015 census.
Health, according to the World Health Organization, is "a state of complete physical, mental and social well-being and not merely the absence of disease and infirmity." A variety of definitions have been used for different purposes over time. Health can be promoted by encouraging healthful activities, such as regular physical exercise and adequate sleep, and by reducing or avoiding unhealthful activities or situations, such as smoking or excessive stress. Some factors affecting health are due to individual choices, such as whether to engage in a high-risk behavior, while others are due to structural causes, such as whether the society is arranged in a way that makes it easier or harder for people to get necessary healthcare services. Still other factors are beyond both individual and group choices, such as genetic disorders.