Find Jupiter Gyms, Trainers & Classes
Welcome to the Health Club Directory, an online directory and review site for health clubs and individual trainers. With our directory site and reviews we wish to help you find the very best Jupiter health club in your area.
Photo by Karolina Grabowska from Pexels
Having a hard time choosing the ideal gym for you? We've done the legwork by scouting out Jupiter's finest physical fitness centers. They are all listed here for you to check out, so check it out!
Search through our Jupiter directory to find health clubs, individual fitness instructors, massage therapists, nutritionists, and many other associated services that will help you end up being healthier.
Jupiter Fitness
Gyms, Trainers
+15615752622
1200 W Indiantown Rd, Jupiter, FL 33458
Topper Fitness
Trainers, Gyms
+15617447777
1 Main St, Tequesta, FL 33469
Loggerhead Fitness
Gyms
+15616253011
901 Donald Ross Rd, Juno Beach, FL 33408
Hard Exercise Works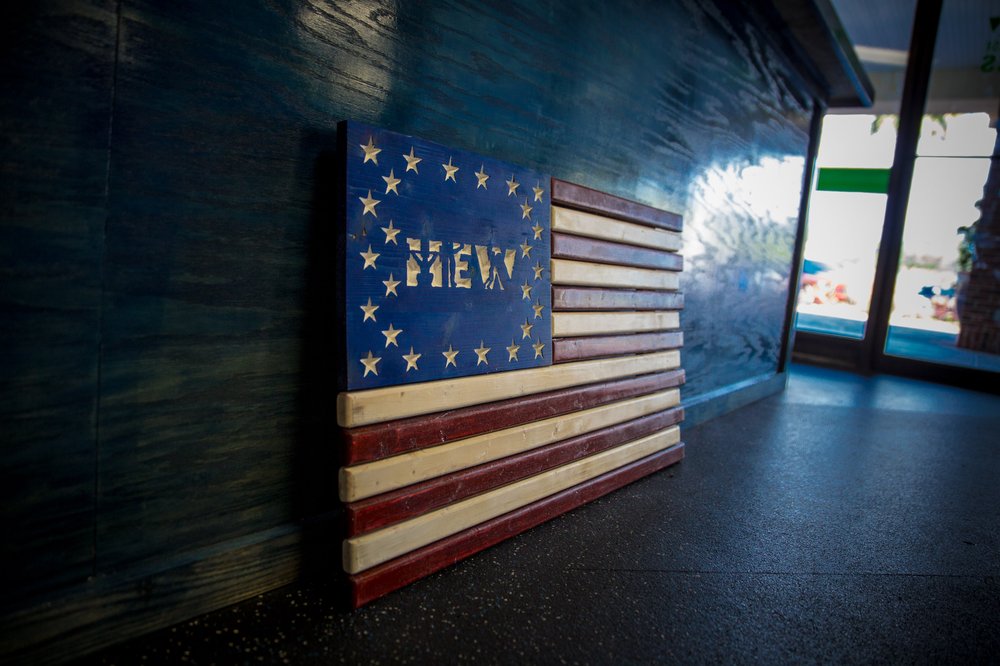 Gyms, Boot Camps, Trainers
+15617434400
711 W Indiantown Rd, Ste A-1, A1, Jupiter, FL 33458
Palm Beach Sports Club
Gyms, Trainers, Sports Clubs
+15617433700
201N US Highway 1, Jupiter, FL 33477
Planet Fitness
Gyms, Trainers
+15613168844
3761 Military Trl, Jupiter, FL 33458
LA Fitness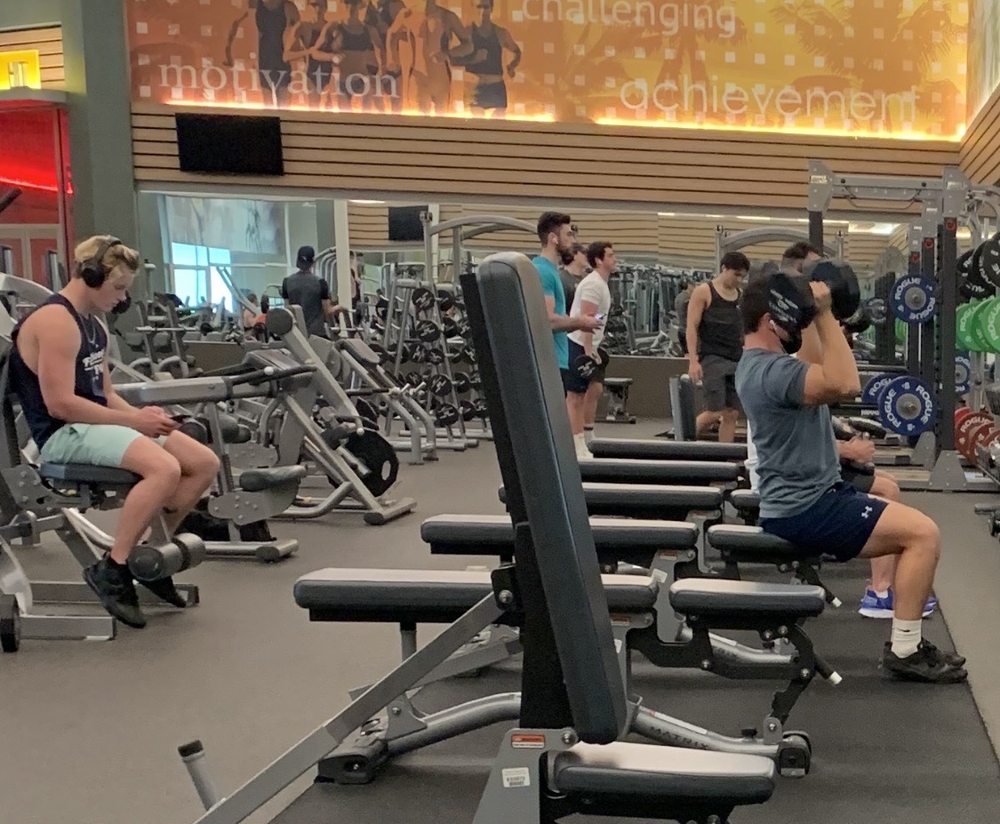 Gyms, Yoga
+15612236331
5260 Donald Ross Rd, Palm Beach Gardens, FL 33418
Sculpt Shop
Pilates, Barre Classes, Trainers
+15618997720
400 Toney Penna Dr, Jupiter, FL 33458
Palm Beach Sports Club
Gyms, Trainers, Sports Clubs
+15617991515
4540 Donald Ross Rd, Palm Beach Gardens, FL 33410
Orangetheory Fitness Jupiter
Gyms, Trainers, Boot Camps
+15617437770
6390 W Indiantown Rd, Ste 24A, Jupiter, FL 33458
There's a healthy you waiting to go out. Are you all set to feel your finest?
Physical fitness is a lot like a relationship. You have to take it day by day, and you have to put in the effort. That's why it's so important to have a assistance team– you ought to never do it alone. That's where we can be found in. We're here for you, whatever you need. Sports, yoga, individual training, pilates, kickboxing– there's no limit to how excellent we can make your body feel!
Jupiter is the northernmost town in Palm Beach County, Florida, United States. According to the 2020 Census, the town had a population of 61,047 as of April 1, 2020. It is 87 miles north of Miami, and the northernmost community in the Miami metropolitan area, home to 6,012,331 people in a 2015 Census Bureau estimate. Jupiter was rated as the 12th Best Beach Town in the United States by WalletHub in 2018, and as the 9th Happiest Seaside Town in the United States by Coastal Living in 2012.
Active living is a way of life that integrates physical activity into everyday routines, such as walking to the store or biking to work. Active living brings together urban planners, architects, transportation engineers, public health professionals, activists and other professionals to build places that encourage active living and physical activity. One example includes efforts to build sidewalks, crosswalks, pedestrian crossing signals and other ways for children to walk safely to and from school, as seen in the Safe Routes to School program. Recreational opportunities (parks, fitness centres etc.) close to the home or workplace, walking trails and bike lanes for transportation also encourage a more active lifestyle. Active living is a combination of physical activity and recreation activities aimed at the general public to encourage a healthier lifestyle. One of the most important issues our communities face is a staggering increase in the rates of obesity and chronic disease. Active Living offers an opportunity to address these health concerns by helping people have a physically active lifestyle. Communities that support active living gain health benefits, economic advantages and improved quality of life.