Lauderhill Gym & Personal Trainer Listings
The Health Club Directory is here to help you find whatever you need to remain healthy, active, and fit. We've gathered the best gym in Lauderhill to help you remain inspired to shed that extra weight.
Photo by Karolina Grabowska from Pexels
No matter what you wish to attain, there's a location for you on Lauderhill Fitness Centers and Personal Trainers.
Search through our Lauderhill directory to find gym, personal trainers, massage therapists, nutritional experts, and many other related organizations that will assist you become healthier.
University Fitness Center
Gyms
+19547188200
7166 N University Dr, Tamarac, FL 33321
Athletica Health and Fitness
Gyms, Trainers
+19548669888
9800 W Atlantic Blvd, Coral Springs, FL 33071
24 Hour Fitness – Sunrise, FL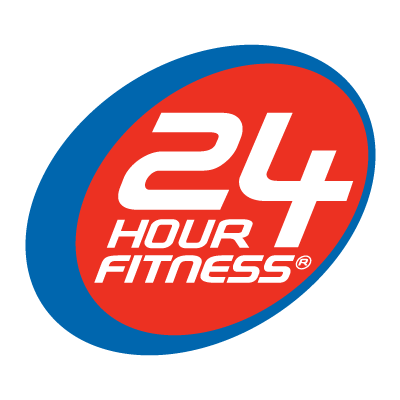 Gyms, Trainers
+19547451070
9919 West Oakland Park Blvd, Sunrise, FL 33351
24 Hour Fitness – Plantation
Gyms, Trainers
+19544729998
700 S Pine Island Rd, Plantation, FL 33324
Planet Fitness
Gyms, Trainers
+19544249190
8219 W Sunrise Blvd, Plantation, FL 33322
LA Fitness
Gyms, Trainers, Yoga
+19545720158
3500 N University Dr, Sunrise, FL 33351
YARDYFIT
Gyms
+19545297527
7756 NW 44th St, Lauderhill, FL 33351
UFC GYM Lauderhill
Gyms, Martial Arts, Trainers
+18772832496
5770 West Oakland Park Blvd, Lauderhill, FL 33313
Planet Fitness
Gyms, Trainers
+19545261900
7501 NW 57th St, Tamarac, FL 33319
Titan Gym
Gyms
+19545662683
1440 N Federal Hwy, Fort Lauderdale, FL 33304
The conditions of your body impact your health and wellbeing. Here's how you can get fit, feel much better, and boost your energy.
Physical fitness is a lot like a relationship. You have to take it day by day, and you need to put in the effort. That's why it's so essential to have a assistance team– you ought to never ever do it alone. That's where we come in. We're here for you, whatever you require. Sports, yoga, personal training, pilates, kickboxing– there's no limitation to how excellent we can make your body feel!
Lauderhill, officially the City of Lauderhill, is a city in Broward County, Florida, United States. As of the 2010 United States Census, the city's population was 66,887. It is a principal city of the Miami metropolitan area, which was home to an estimated 6,012,331 people in 2015.
Active living is a way of life that integrates physical activity into everyday routines, such as walking to the store or biking to work. Active living brings together urban planners, architects, transportation engineers, public health professionals, activists and other professionals to build places that encourage active living and physical activity. One example includes efforts to build sidewalks, crosswalks, pedestrian crossing signals and other ways for children to walk safely to and from school, as seen in the Safe Routes to School program. Recreational opportunities (parks, fitness centres etc.) close to the home or workplace, walking trails and bike lanes for transportation also encourage a more active lifestyle. Active living is a combination of physical activity and recreation activities aimed at the general public to encourage a healthier lifestyle. One of the most important issues our communities face is a staggering increase in the rates of obesity and chronic disease. Active Living offers an opportunity to address these health concerns by helping people have a physically active lifestyle. Communities that support active living gain health benefits, economic advantages and improved quality of life.