Find Leon Gyms, Trainers & Classes
The Health Club Directory is a useful and comprehensive directory of gyms, fitness classes, personal trainers and more. It consists of the very best in each category from our objective editorial team.
Photo by Karolina Grabowska from Pexels
Feeling a little weak in the knees recently? We've got the service. Lifting with the best in Leon is a surefire method to get healthy and stay lean. Utilize this directory site to find a fitness center that inspires you.
Search through our Leon directory site to discover health clubs, individual fitness instructors, massage therapists, nutritional experts, and many other associated companies that will help you become healthier.
Premier Health & Fitness Center
Gyms
+18504312348
3521 Maclay Blvd, Tallahassee, FL 32312
Anytime Fitness
Gyms, Trainers
+18505611348
1700 Monroe St, Ste 1, Tallahassee, FL 32303
Top Dog Fitness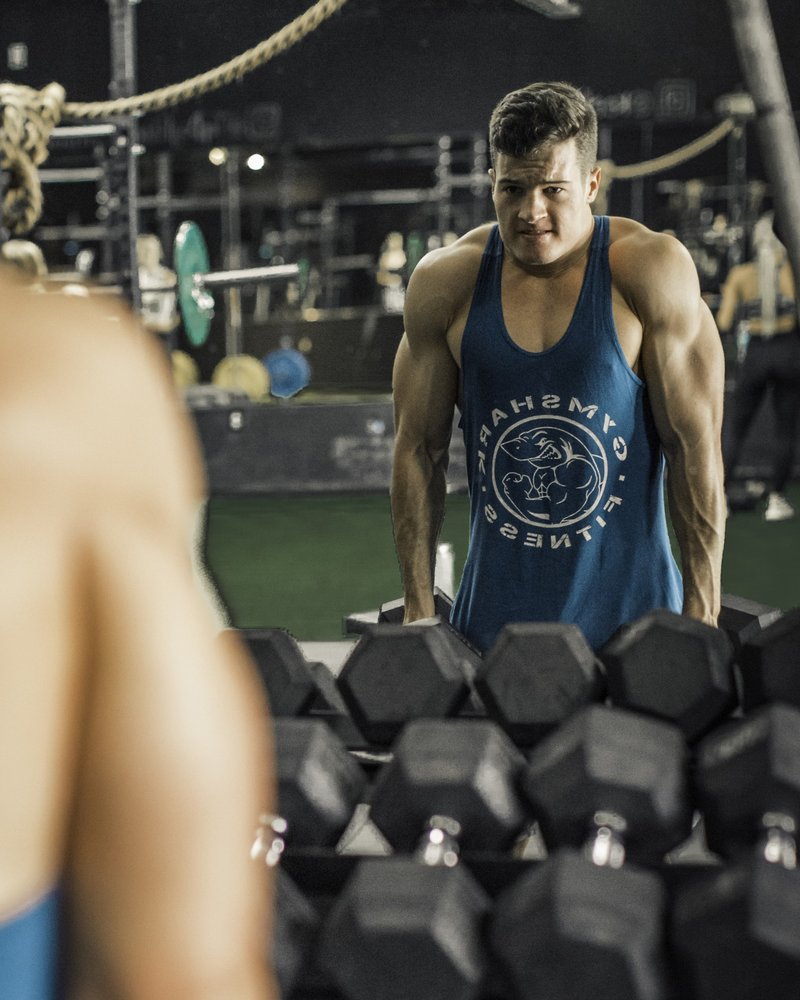 Gyms
624 W Tennessee St, Tallahassee, FL 32304
Fuel Fitness Tallahassee
Interval Training Gyms
+18505531780
3840 N Monroe St, Tallahassee, FL 32303
Sweat Therapy Fitness
Gyms, Boot Camps, Trainers
+18502221781
1122 Thomasville Rd, Unit 5 & 10, Tallahassee, FL 32303
YouFit Health Clubs
Gyms, Trainers
+18502417777
2432 N Monroe St, Tallahassee, FL 32303
Planet Fitness
Gyms, Trainers
+18503296091
1925 N Monroe St, Tallahassee, FL 32303
Capital City Barbell
Gyms
+18504640888
1416 W Tennessee St, Ste E, Tallahassee, FL 32304
Atlas Fit
Trainers, Gyms
+18507270652
711 North Monroe, Tallahassee, FL 32303
Youfit Health Clubs
Gyms, Trainers, Cycling Classes
+18509002402
2020 W Pensacola St, Tallahassee, FL 32304
There's a healthy you waiting to get out. Are you all set to feel your best?
Fitness is a lot like a relationship. You have to take it day by day, and you have to put in the effort. That's why it's so crucial to have a assistance team– you ought to never do it alone. That's where we can be found in. We're here for you, whatever you need. Sports, yoga, personal training, pilates, kickboxing– there's no limit to how great we can make your body feel!
Active living is a way of life that integrates physical activity into everyday routines, such as walking to the store or biking to work. Active living brings together urban planners, architects, transportation engineers, public health professionals, activists and other professionals to build places that encourage active living and physical activity. One example includes efforts to build sidewalks, crosswalks, pedestrian crossing signals and other ways for children to walk safely to and from school, as seen in the Safe Routes to School program. Recreational opportunities (parks, fitness centres etc.) close to the home or workplace, walking trails and bike lanes for transportation also encourage a more active lifestyle. Active living is a combination of physical activity and recreation activities aimed at the general public to encourage a healthier lifestyle. One of the most important issues our communities face is a staggering increase in the rates of obesity and chronic disease. Active Living offers an opportunity to address these health concerns by helping people have a physically active lifestyle. Communities that support active living gain health benefits, economic advantages and improved quality of life.