Little Havana Gym & Personal Trainer Listings
Welcome to the Health Club Directory, an online directory and evaluation website for health clubs and individual fitness instructors. With our directory and reviews we want to help you discover the best Little Havana health club in your location.
Photo by Karolina Grabowska from Pexels
If you are serious about your health and want to transform your body, think about joining one of the Little Havana fitness center or fitness centers on this site.
Search through our Little Havana directory site to find gym, individual fitness instructors, massage therapists, nutritional experts, and many other associated services that will help you become healthier.
UHealth Fitness & Wellness Center
Gyms, Trainers, Yoga
+13052437604
1120 NW 14th St, 9th Fl, Miami, FL 33136
Ferrino Sports Fitness Club
Gyms, Trainers, Boot Camps
+13056405859
341 NW S River Dr, Miami, FL 33128
Elev8tion Fitness
Gyms
+13055703559
1625 N Miami Ave, Miami, FL 33136
Equinox Brickell
Gyms, Sports Clubs, Day Spas
+13055331199
1441 Brickell Ave #4, Miami, FL 33131
Downtown Miami YMCA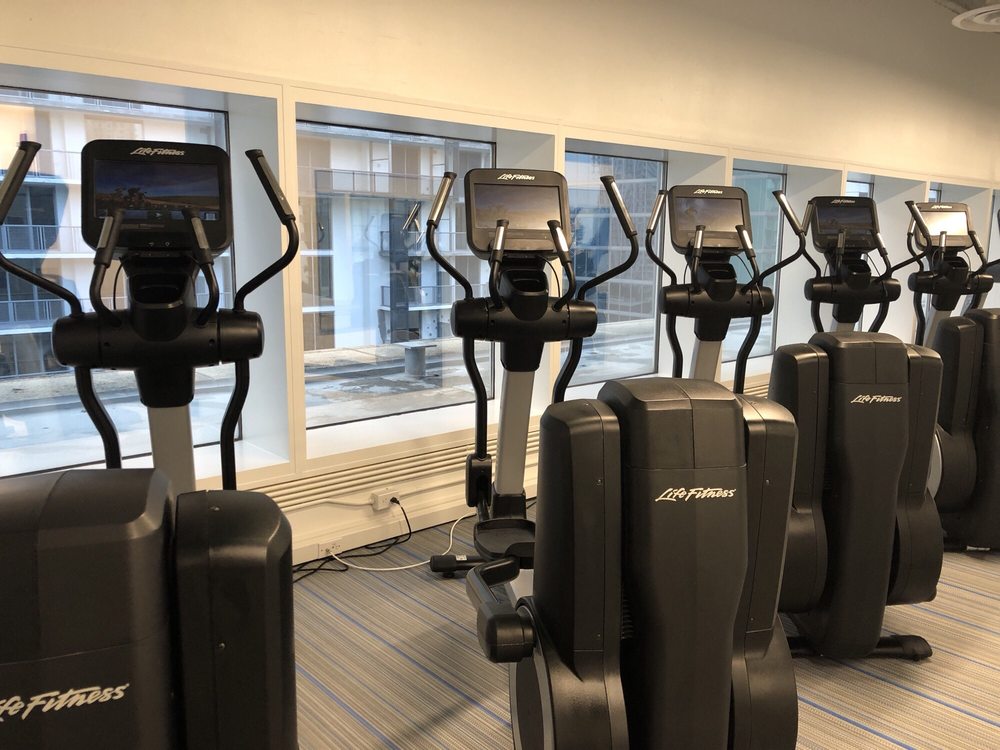 Gyms
+13057799622
200 S Biscayne Blvd, Flr 15th, Annex Building, Miami, FL 33131
Fit Avenue 305
Gyms, Kickboxing, Dance Studios
+17868642161
2206 SW 8th St, Miami, FL 33135
Move Lift Live
Gyms
+17862443967
19 SW 6th St, Miami, FL 33130
ERA Fit
Trainers
+16308655772
51 NE 24th St, Miami, FL 33137
Jose Marti Gym
Gyms
+13059602940
434 SW 3rd Ave, Miami, FL 33130
Thunder Gym
Gyms, Boot Camps
+13056420413
59 Beacom Blvd, Miami, FL 33135
The conditions of your body affect your wellbeing. Here's how you can get healthy, feel much better, and improve your energy.
Physical fitness is a lot like a relationship. You have to take it day by day, and you have to put in the effort. That's why it's so important to have a support team– you ought to never ever do it alone. That's where we are available in. We're here for you, whatever you need. Sports, yoga, personal training, pilates, kickboxing– there's no limit to how great we can make your body feel!
Exercise is any bodily activity that enhances or maintains physical fitness and overall health and wellness.