Find Miami Gardens Gyms and Trainers
The Health Club Directory is here to help you make the most out of your time in the fitness center. We wish to help you get fit, quickly. It's easy to use and loaded with only the best Miami Gardens gym results.
Photo by Karolina Grabowska from Pexels
Finding the best personal trainer is necessary. That's why we've produced the most detailed list of the best personal fitness instructor business in Miami Gardens.
Explore our Miami Gardens directory site to discover gym, personal trainers, massage therapists, nutritionists, and many other related services that will help you become healthier.
I Can Fitness Elite Training
Boot Camps, Gyms, Cardio Classes
+17863271818
4888 NW 183rd St, Miami Gardens, FL 33055
24 Hour Fitness – Miami Gardens
Gyms, Trainers
+13059075960
19371 NW 27th Avenue, Miami Gardens, FL 33056
Supreme Fitness
Trainers, Circuit Training Gyms
+19545461375
4727 NW 183rd St, Miami Gardens, FL 33055
B-Fit – Miami Lakes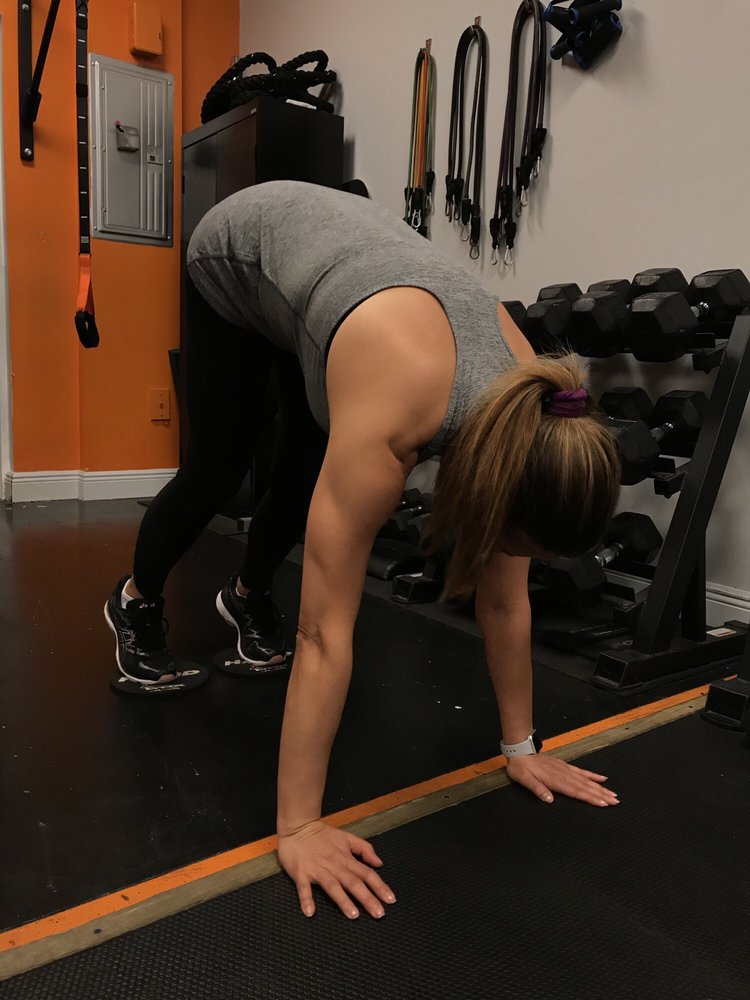 Trainers, Gyms, Boot Camps
+17865191955
17650 NW 78th Ave, Ste 103, Miami Lakes, FL 33015
Olympia Gym and Fitness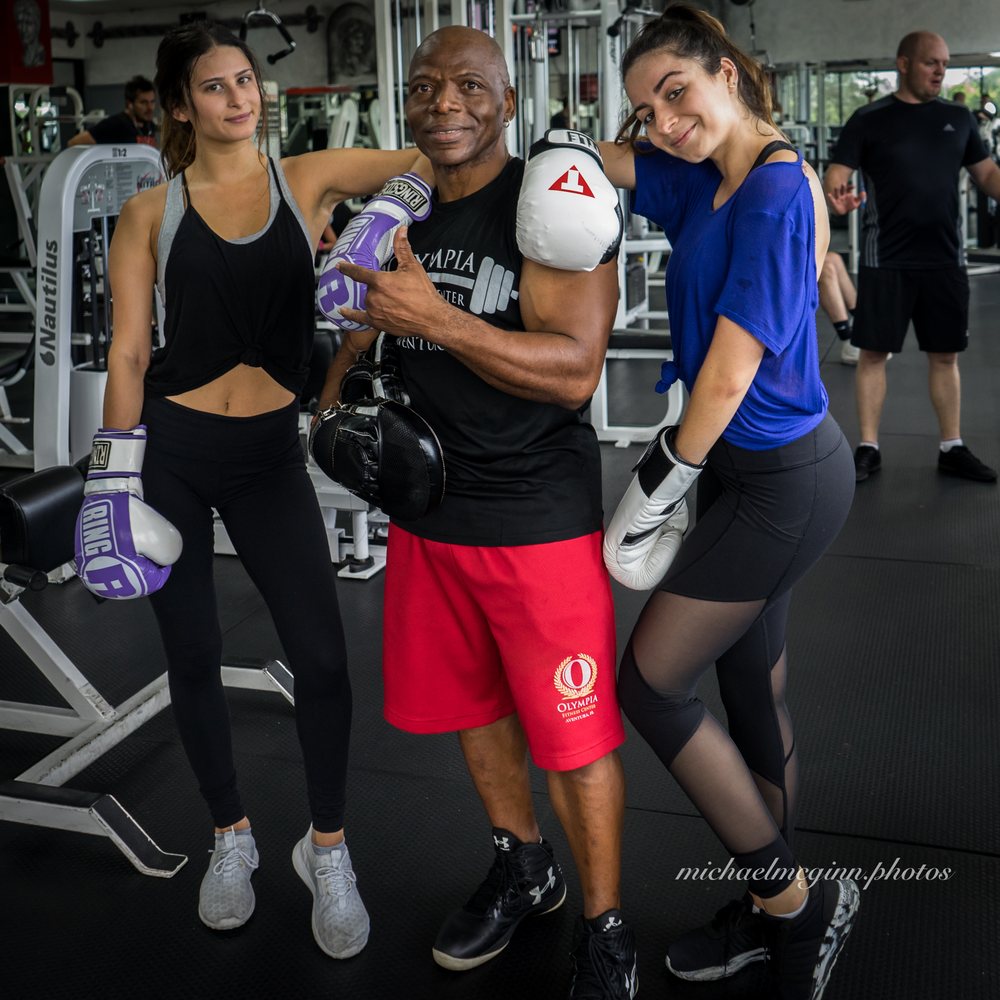 Gyms, Trainers
+13059323500
20335 Biscayne Blvd, L-201, Aventura, FL 33180
Youfit Health Clubs
Gyms
+17864538884
19400 NW 27th Ave, Miami Gardens, FL 33056
Crunch Fitness – Pembroke Pines
Gyms, Trainers
+19543748604
10121 Pines Blvd, Pembroke Pines, FL 33026
Rise Health & Fitness
Gyms
+13056211170
16357 NW 57th Ave, Aldi's Shopping Center, Miami Gardens, FL 33014
GEE GYM
Gyms
+17864709711
730 W Hallandalle Beach Blvd, Ste 106, Hallandale Beach, FL 33009
24 Hour Fitness – Miramar, FL
Gyms, Trainers
+19547441836
11645 Red Road Space H-1, Miramar, FL 33025
There's a healthy you waiting to get out. Are you prepared to feel your finest?
Fitness is a lot like a relationship. You need to take it day by day, and you need to put in the effort. That's why it's so important to have a assistance group– you should never ever do it alone. That's where we come in. We're here for you, whatever you need. Sports, yoga, personal training, pilates, kickboxing– there's no limitation to how great we can make your body feel!
Miami Gardens is a city in north-central Miami-Dade County, Florida, United States. It is 16 miles north of Downtown Miami and its boundaries stretch from I-95 and NE 2nd Avenue on the east to NW 47th and NW 57th Avenues on the west, and from the Broward County line on the north to 151st Street on the south. The city name comes from one of the major roadways through the area, Miami Gardens Drive. According the US Census Bureau, the city had a population of 110,001 as of 2019, and it is Florida's largest city with a majority African American population. It is a principal city of the Miami metropolitan area, which was home to an estimated 6,012,331 people in 2015.
Health, according to the World Health Organization, is "a state of complete physical, mental and social well-being and not merely the absence of disease and infirmity." A variety of definitions have been used for different purposes over time. Health can be promoted by encouraging healthful activities, such as regular physical exercise and adequate sleep, and by reducing or avoiding unhealthful activities or situations, such as smoking or excessive stress. Some factors affecting health are due to individual choices, such as whether to engage in a high-risk behavior, while others are due to structural causes, such as whether the society is arranged in a way that makes it easier or harder for people to get necessary healthcare services. Still other factors are beyond both individual and group choices, such as genetic disorders.