North Port Gym & Personal Trainer Listings
The Health Club Directory is a useful and extensive directory site of gyms, fitness classes, personal trainers and more. It consists of the best in each classification from our impartial editorial team.
Photo by Karolina Grabowska from Pexels
Having a tough time choosing the best gym for you? We've done the legwork by checking North Port's finest fitness facilities. They are all listed here for you to browse through, so check it out!
Search through our North Port directory to find health clubs, personal trainers, massage therapists, nutritionists, and numerous other related businesses that will help you end up being healthier.
Anytime Fitness
Gyms, Trainers
+19414269017
1151 S Sumter Blvd, North Port, FL 34287
Elite Training & Fitness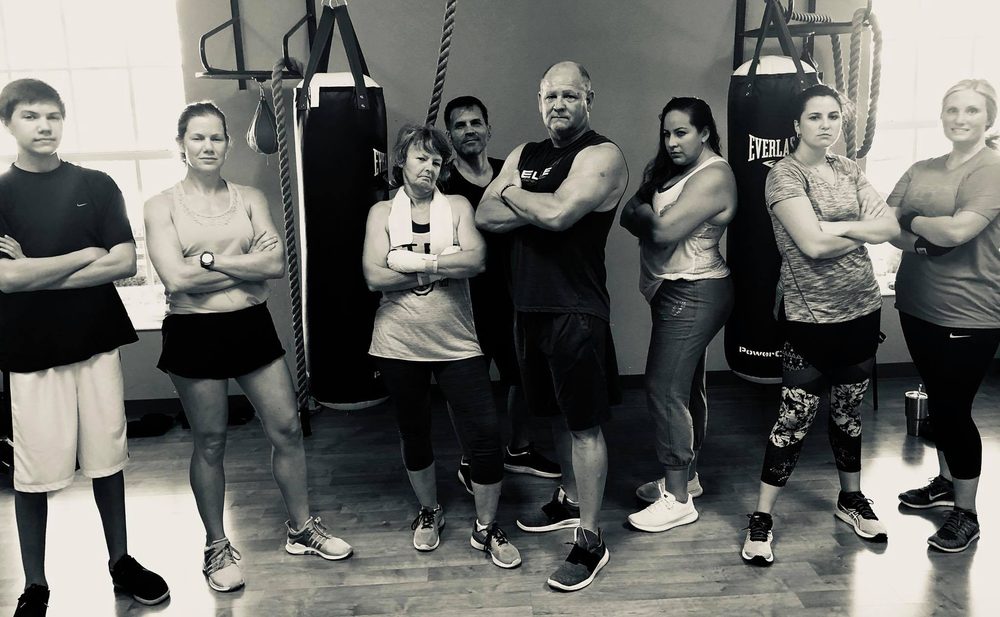 Trainers, Boxing, Boot Camps
+19412863475
946 Tamiami Trl, Unit 204, Port Charlotte, FL 33953
YouFit Health Clubs
Gyms, Trainers
+19415641627
14979 Tamiami Trl, North Port, FL 34287
North Port Family YMCA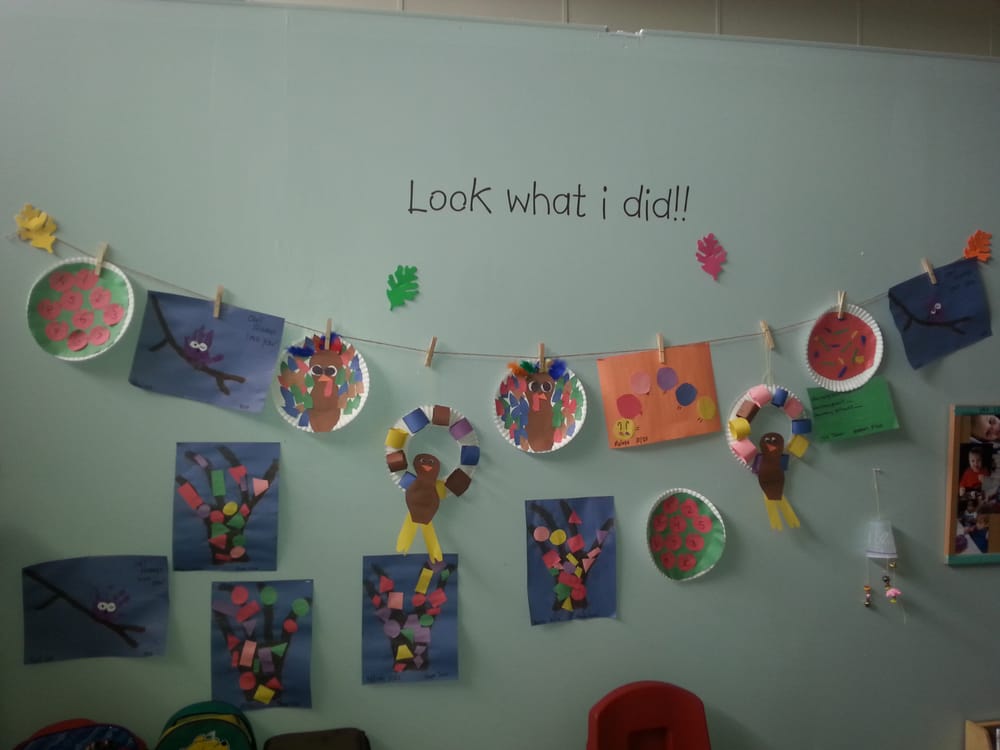 Child Care & Day Care, Gyms
+19414292269
5930 Sam Shapos Way, North Port, FL 34287
CrossFit North Port
Interval Training Gyms, Health Coach
+19418079529
1090 Innovation Ave, Unit A-110, North Port, FL 34289
Franz Ross Park Branch YMCA
Gyms, Child Care & Day Care
+19416299622
19333 Quesada Ave, Port Charlotte, FL 33948
Cocoa Yoga Cafe
Yoga
+15755345222
13843 Tamiami Trl, North Port, FL 34287
Journey to Wellness at Serenity Gardens
Gift Shops, Yoga, Spiritual Shop
+19418834942
995 Tamiami Trl, Ste B, Port Charlotte, FL 33953
Ananda Yoga
Yoga
+19418758582
13035 Tamiami Trl, Ste E, North Port, FL 34287
YouFit Health Clubs
Gyms
+19416239099
3280 Tamiami Trl, Ste 33, Port Charlotte, FL 33952
By handling some simple modifications, you can enhance your health and feel better.
Fitness is a lot like a relationship. You have to take it day by day, and you have to put in the effort. That's why it's so crucial to have a assistance group– you should never do it alone. That's where we are available in. We're here for you, whatever you need. Sports, yoga, personal training, pilates, kickboxing– there's no limitation to how good we can make your body feel!
North Port is a city located in Sarasota County, Florida, United States. The population was 74,793 at the 2020 US Census. It is part of the North Port–Bradenton–Sarasota Metropolitan Statistical Area. It was originally developed by General Development Corporation as the northern / Sarasota County portion of its Port Charlotte development, the other portion located in the adjacent Charlotte County. GDC dubbed the city North Port Charlotte, and it was incorporated under that name through a special act of the Florida Legislature in 1959. By referendum in 1974, the city's residents approved a change to its name as North Port, dropping Charlotte from its name to proclaim the city as a separate identity. It is home to the Little Salt Spring, an archaeological and paleontological site owned by the University of Miami.
Bodybuilding is the use of progressive resistance exercise to control and develop one's muscles (muscle building) by muscle hypertrophy for aesthetic purposes. It is distinct from similar activities such as powerlifting because it focuses on physical appearance instead of strength. An individual who engages in this activity is referred to as a bodybuilder. In professional bodybuilding, competitors appear in lineups and perform specified poses (and later individual posing routines) for a panel of judges who rank them based on symmetry, muscularity, size, conditioning, posing, and stage presentation. Bodybuilders prepare for competitions through the elimination of nonessential body fat, enhanced at the last stage by a combination of extracellular dehydration and carbo-loading, to achieve maximum muscular definition and vascularity; they also tan and shave to accentuate the contrast of their skin under the spotlights.