Tallahassee Gym & Personal Trainer Listings
The Health Club Directory is here to help you make the most out of your time in the fitness center. We wish to help you get fit, quickly. It's easy to use and loaded with just the very best Tallahassee gym outcomes.
Photo by Karolina Grabowska from Pexels
We have all the information you need to find your new Tallahassee gym or gym. Our service saves you energy and time, making it easy to find the gym that's best for you.
Explore our Tallahassee directory to find gym, individual trainers, massage therapists, nutritionists, and numerous other associated businesses that will help you become healthier.
Premier Health & Fitness Center
Gyms
+18504312348
3521 Maclay Blvd, Tallahassee, FL 32312
Sweat Therapy Fitness
Gyms, Boot Camps, Trainers
+18502221781
1122 Thomasville Rd, Unit 5 & 10, Tallahassee, FL 32303
Seriously Strong Training
Trainers, Gyms
+18505706225
2901 E Park Ave, Ste 1900, Tallahassee, FL 32301
Top Dog Fitness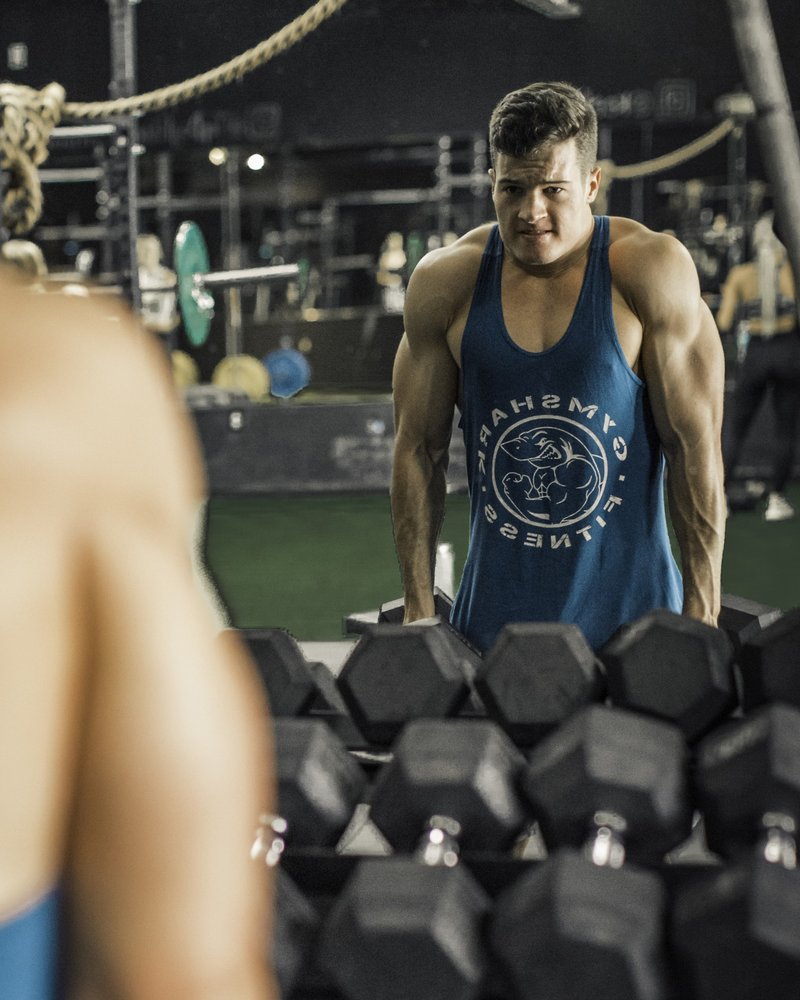 Gyms
624 W Tennessee St, Tallahassee, FL 32304
Anytime Fitness
Gyms, Trainers
+18505611348
1700 Monroe St, Ste 1, Tallahassee, FL 32303
Momentum Fitness
Gyms, Trainers, Yoga
+18503859712
2695 Capital Cir NE, Ste D, Tallahassee, FL 32308
Capital City Barbell
Gyms
+18504640888
1416 W Tennessee St, Ste E, Tallahassee, FL 32304
Planet Fitness
Gyms, Trainers
+18505977375
1212 Capital Cir SE, Unit C, Tallahassee, FL 32301
Atlas Fit
Trainers, Gyms
+18507270652
711 North Monroe, Tallahassee, FL 32303
YouFit Health Clubs
Gyms, Trainers
+18502417777
2432 N Monroe St, Tallahassee, FL 32303
By handling some simple changes, you can improve your health and feel better.
Physical fitness is a lot like a relationship. You need to take it day by day, and you need to put in the effort. That's why it's so crucial to have a assistance group– you must never ever do it alone. That's where we come in. We're here for you, whatever you need. Sports, yoga, individual training, pilates, kickboxing– there's no limit to how good we can make your body feel!
Tallahassee () is the capital city of the U.S. state of Florida. It is the county seat and only incorporated municipality in Leon County. Tallahassee became the capital of Florida, then the Florida Territory, in 1824. In 2010, the population was 181,376, making it the 8th-largest city in the U.S state of Florida, and the 126th-largest city in the United States. The population of the Tallahassee metropolitan area was 385,145 as of 2018 . Tallahassee is the largest city in the Florida Big Bend and Florida Panhandle region, and the main center for trade and agriculture in the Florida Big Bend and Southwest Georgia regions.
Physical fitness is a state of health and well-being and, more specifically, the ability to perform aspects of sports, occupations and daily activities. Physical fitness is generally achieved through proper nutrition, moderate-vigorous physical exercise, and sufficient rest.