Find Mililani Town Gyms and Trainers
The Health Club Directory is here to help you make the most out of your time in the health club. We want to help you get fit, quickly. It's easy to use and packed with just the best Mililani Town gym results.
Photo by Karolina Grabowska from Pexels
Feeling a little weak in the knees lately? We've got the service. Lifting with the best in Mililani Town is a surefire way to get fit and remain lean. Use this directory to find a fitness center that motivates you.
Search through our Mililani Town directory to discover health clubs, individual trainers, massage therapists, nutritionists, and many other associated companies that will help you end up being healthier.
24 Hour Fitness – Mililani
Gyms, Trainers
+18086277400
95-221 Kipapa Dr, Mililani, HI 96789
UFC GYM BJ Penn- Mililani
Trainers, Gyms, Martial Arts
+18088254880
95-1249 Meheula Pkwy, Ste E1, Mililani, HI 96789
Hawaii Optimum Performance
Fitness & Instruction, Sports Medicine, Rehabilitation Center
+18086788467
1212 Punahou St, Honolulu, HI 96826
Aspen Inspired Fitness
Trainers, Health Coach, Nutritionists
+18703951123
Manchester, HI 03102
Mililani West Oahu YMCA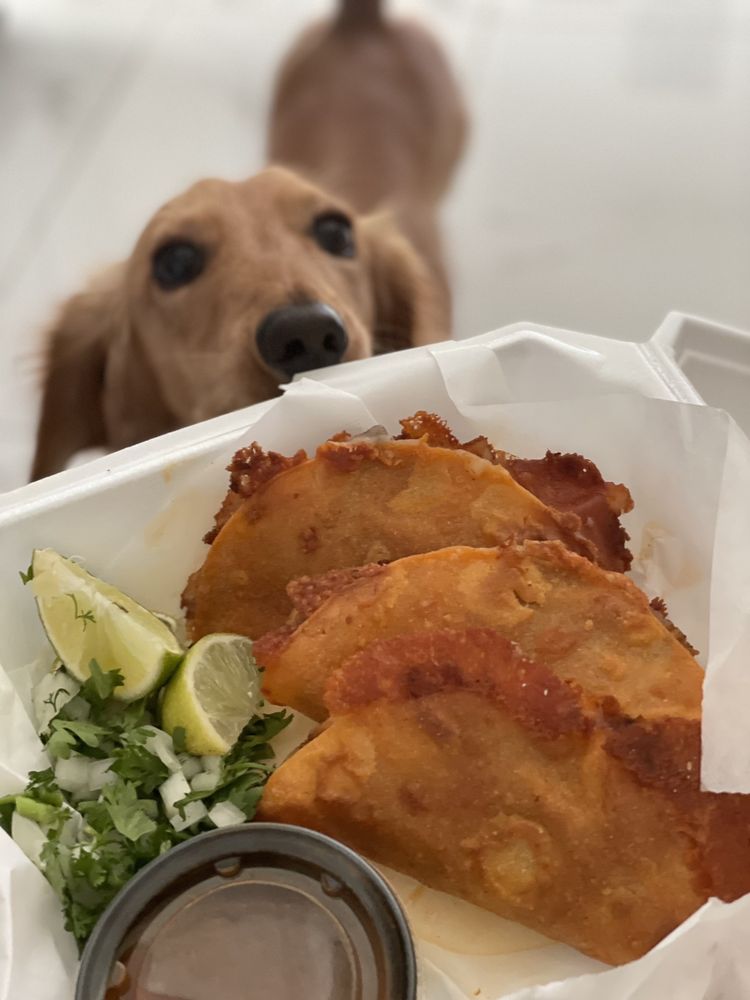 Gyms, Child Care & Day Care
+18086251040
95-1190 Hikikaulia St, Mililani, HI 96789
Powerhouse Gym Aiea
Gyms
+18084848000
98-199 Kamehameha Hwy, Aiea, HI 96701
UFC GYM Waikele
Trainers, Gyms, Martial Arts
+18084459490
94-877 Lumiaina St, Waipahu, HI 96797
Anytime Fitness
Trainers, Gyms
+18083436791
563 Farrington Hwy, Kapolei, HI 96707
CrossFit Waipio
Interval Training Gyms
94-1388 Moaniani St, Unit 102, Waipahu, HI 96797
MWR Family Fitness Center
Fitness & Instruction, Public Services & Government
+18086558007
Trimble Rd, Bldg 583, Schofield Barracks, HI 96786
There's a healthy you waiting to go out. Are you ready to feel your best?
Physical fitness is a lot like a relationship. You need to take it day by day, and you have to put in the effort. That's why it's so important to have a support group– you ought to never do it alone. That's where we come in. We're here for you, whatever you need. Sports, yoga, personal training, pilates, kickboxing– there's no limit to how great we can make your body feel!
Exercise is any bodily activity that enhances or maintains physical fitness and overall health and wellness.