Need a Iowa City Gym? We've Got You Covered
Welcome to the Health Club Directory, an online directory and evaluation website for gym and personal fitness instructors. With our directory and reviews we want to help you find the best Iowa City gym in your location.
Photo by Karolina Grabowska from Pexels
Feeling a little weak in the knees recently? We've got the solution. Lifting with the very best in Iowa City is a guaranteed way to get healthy and remain lean. Use this directory to discover a health club that inspires you.
Explore our Iowa City directory to discover health clubs, individual trainers, massage therapists, nutritional experts, and lots of other related services that will assist you become healthier.
Thrive Gym
Trainers, Gyms, Nutritionists
+13194991009
2205 East Grantview Dr, Ste A01, Coralville, IA 52241
Fifth Street Fitness
Gyms
+13194991548
808 5th St, Ste 1, Coralville, IA 52241
University of Iowa Campus Recreation and Wellness Center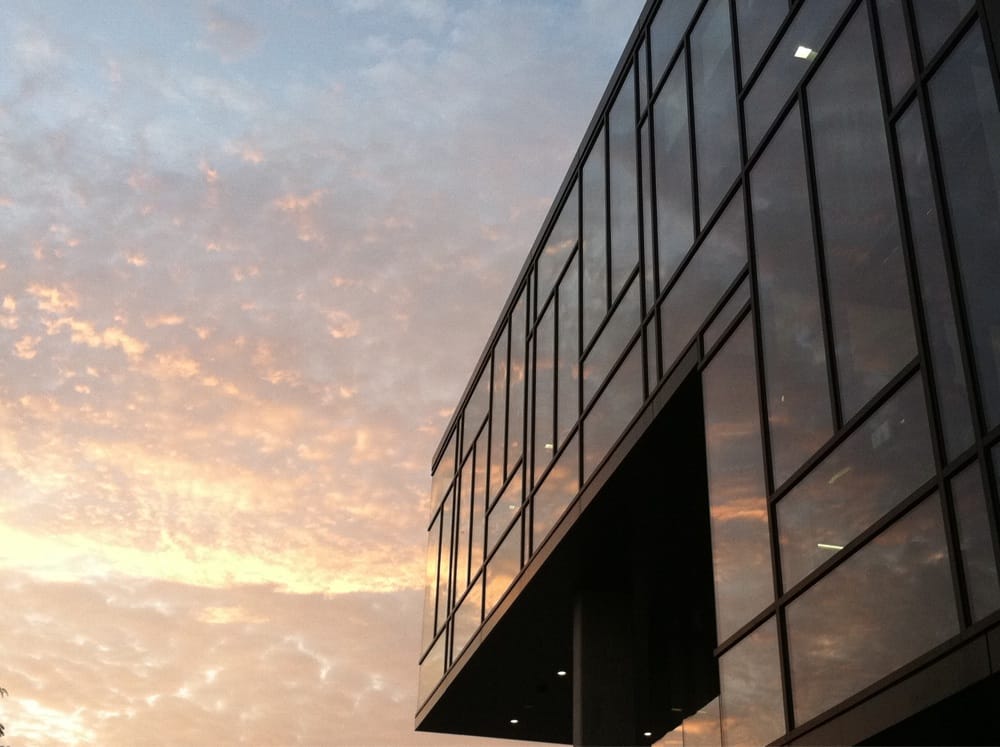 Swimming Pools, Rock Climbing, Recreation Centers
+13193359293
309 S Madison St, Iowa City, IA 52242
Pro-Fit Gym
Trainers, Interval Training Gyms
+13193382571
770 Quarry Rd, Coralville, IA 52241
Versa Fitness
Interval Training Gyms
+13193512300
2201 E Grantview Dr, Ste 102, Coralville, IA 52241
North Dodge Athletic Club
Gyms, Tennis, Swimming Lessons/Schools
+13193515683
2400 N Dodge St, Iowa City, IA 52245
Orangetheory Fitness Coralville
Boot Camps, Gyms, Trainers
+13198006282
1303 5th St, Coralville, IA 52241
GRIT Gym
Trainers, Gyms
+13198557768
3599 Dolphin Dr SE, Unit 64H, Iowa City, IA 52240
Move360 Fitness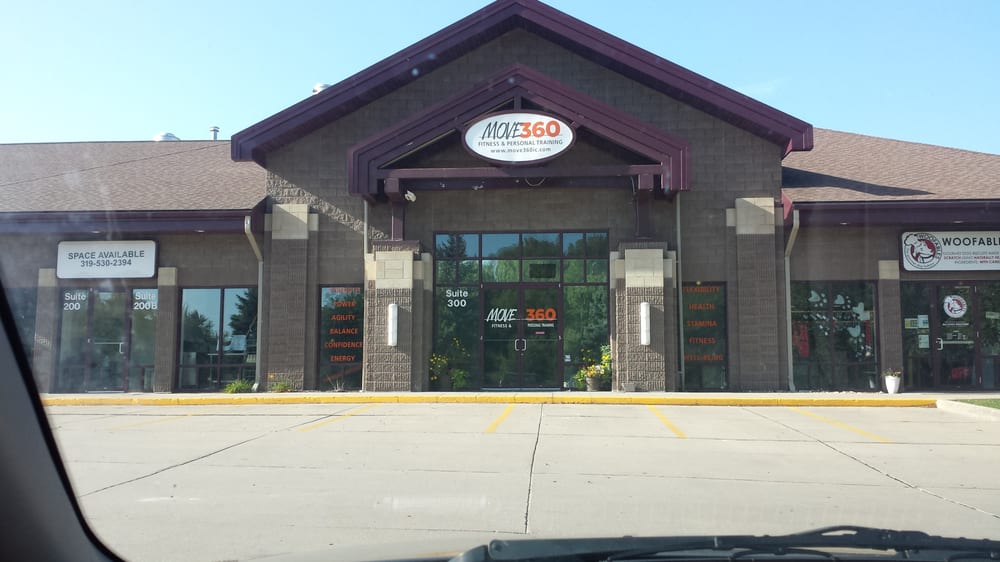 Weight Loss Centers, Trainers
+13193252231
100 Oakdale Blvd, Ste 300, Coralville, IA 52241
Planet Fitness
Gyms, Trainers
+13193541860
1660 Sycamore St, Iowa City, IA 52240
The conditions of your body impact your wellbeing. Here's how you can get healthy, feel better, and improve your energy.
Fitness is a lot like a relationship. You have to take it day by day, and you have to put in the effort. That's why it's so essential to have a assistance team– you need to never do it alone. That's where we are available in. We're here for you, whatever you need. Sports, yoga, personal training, pilates, kickboxing– there's no limitation to how great we can make your body feel!
Iowa City is a city in Johnson County, Iowa, United States. It is the home of the University of Iowa and county seat of Johnson County, at the center of the Iowa City Metropolitan Statistical Area. At the time of the 2020 census the population was 74,828, making it the state's fifth-largest city. The metropolitan area, which encompasses Johnson and Washington counties, has a population of over 171,000. The Iowa City Metropolitan Statistical Area (MSA) is also a part of a Combined Statistical Area (CSA) with the Cedar Rapids MSA. This CSA plus two additional counties are known as the Iowa City-Cedar Rapids region which collectively has a population of nearly 500,000.
Physical fitness is a state of health and well-being and, more specifically, the ability to perform aspects of sports, occupations and daily activities. Physical fitness is generally achieved through proper nutrition, moderate-vigorous physical exercise, and sufficient rest.