West Des Moines Gym & Personal Trainer Listings
The Health Club Directory is a useful and detailed directory of gyms, fitness classes, personal trainers and more. It consists of the best in each classification from our impartial editorial team.
Photo by Karolina Grabowska from Pexels
No matter what you wish to accomplish, there's a place for you on West Des Moines Health Clubs and Personal Trainers.
Explore our West Des Moines directory site to discover health clubs, personal trainers, massage therapists, nutritionists, and many other associated services that will assist you become healthier.
Genesis Health Clubs – Mills Civic
Gyms
+15152235999
4875 Mills Civic Pkwy, West Des Moines, IA 50265
Big House Gym
Gyms
+15152237206
640 S 50th St, Unit 1140, West Des Moines, IA 50265
MercyOne Health and Fitness Center
Gyms, Trainers
+15152269622
12493 University Ave, Clive, IA 50325
Life Time
Gyms, Yoga, Trainers
+15153623500
11911 Hickman Rd, Urbandale, IA 50323
Krave Gym
Gyms
+15156577425
5010 Ep True Pkwy, West Des Moines, IA 50265
Anytime Fitness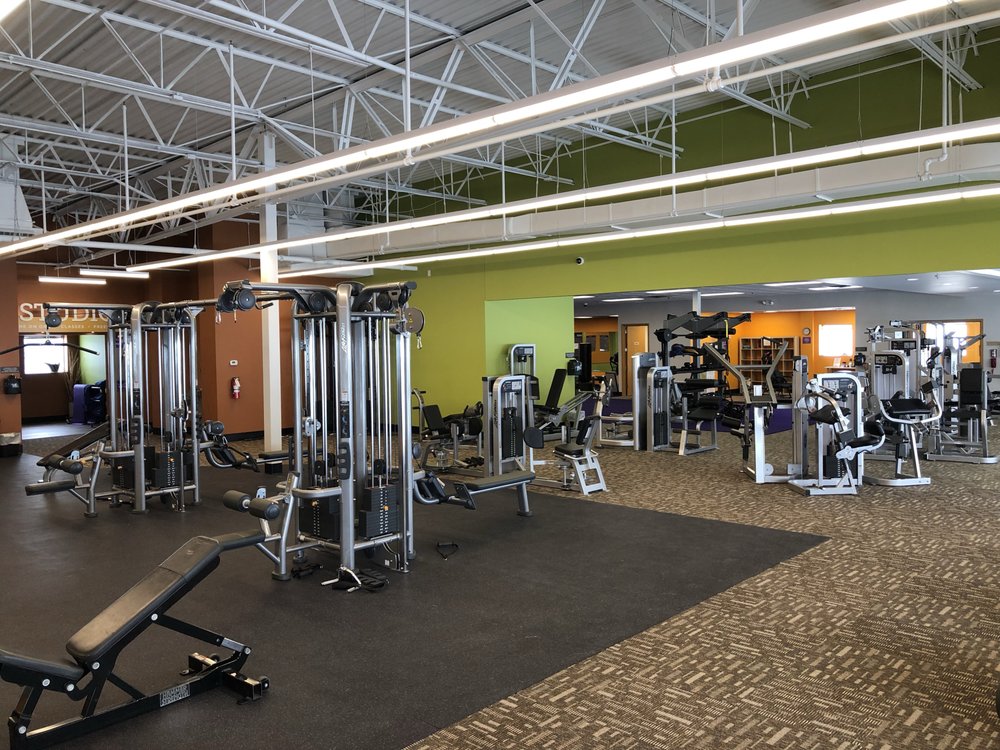 Gyms, Trainers
+15153313600
8405 Hickman Rd, Urbandale, IA 50322
Genesis Health Clubs – West Glen
Gyms, Trainers
+15152221899
5465 Mills Civic Pkwy, West Des Moines, IA 50266
Snap Fitness
Boot Camps, Gyms
+15152231512
230 S 68th St, Ste 1101, West Des Moines, IA 50266
Orangetheory Fitness Clive
Gyms, Boot Camps, Trainers
+15152073430
2171 NW 111th St, Clive, IA 50325
Planet Fitness
Gyms, Trainers
+15152256828
1980 Grand Ave, West Des Moines, IA 50265
There's a healthy you waiting to go out. Are you all set to feel your finest?
Fitness is a lot like a relationship. You need to take it day by day, and you need to put in the effort. That's why it's so essential to have a support team– you need to never do it alone. That's where we come in. We're here for you, whatever you require. Sports, yoga, individual training, pilates, kickboxing– there's no limitation to how great we can make your body feel!
West Des Moines is a city in Polk, Dallas, Warren, and Madison counties in the U.S. state of Iowa. A majority of the city is located in Polk County, a minority of the city is located in Dallas County, and small portions extend into Warren and Madison counties.
Bodybuilding is the use of progressive resistance exercise to control and develop one's muscles (muscle building) by muscle hypertrophy for aesthetic purposes. It is distinct from similar activities such as powerlifting because it focuses on physical appearance instead of strength. An individual who engages in this activity is referred to as a bodybuilder. In professional bodybuilding, competitors appear in lineups and perform specified poses (and later individual posing routines) for a panel of judges who rank them based on symmetry, muscularity, size, conditioning, posing, and stage presentation. Bodybuilders prepare for competitions through the elimination of nonessential body fat, enhanced at the last stage by a combination of extracellular dehydration and carbo-loading, to achieve maximum muscular definition and vascularity; they also tan and shave to accentuate the contrast of their skin under the spotlights.