Pocatello Gym & Personal Trainer Listings
The Health Club Directory is a useful and detailed directory site of gyms, fitness classes, personal trainers and more. It includes the best in each category from our objective editorial team.
Photo by Karolina Grabowska from Pexels
Finding the ideal individual trainer is essential. That's why we've created the most comprehensive list of the best personal trainer companies in Pocatello.
Explore our Pocatello directory to discover gym, personal trainers, massage therapists, nutritionists, and lots of other related organizations that will help you become healthier.
Gold's Gym
Gyms, Trainers, Yoga
+12082344653
1800 Flandro Dr, Pocatello, ID 83202
Planet Fitness
Gyms, Trainers
+12089174188
4235 Yellowstone Ave, Chubbuck, ID 83202
Strong Body Training
Trainers
+12082412161
443 Fairmont Ave, Pocatello, ID 83201
James Barrett FITT Fusion Studio
Yoga, Cycling Classes, Pilates
+12082516111
815 1st St, Ste F, Pocatello, ID 83204
The Barre Pocatello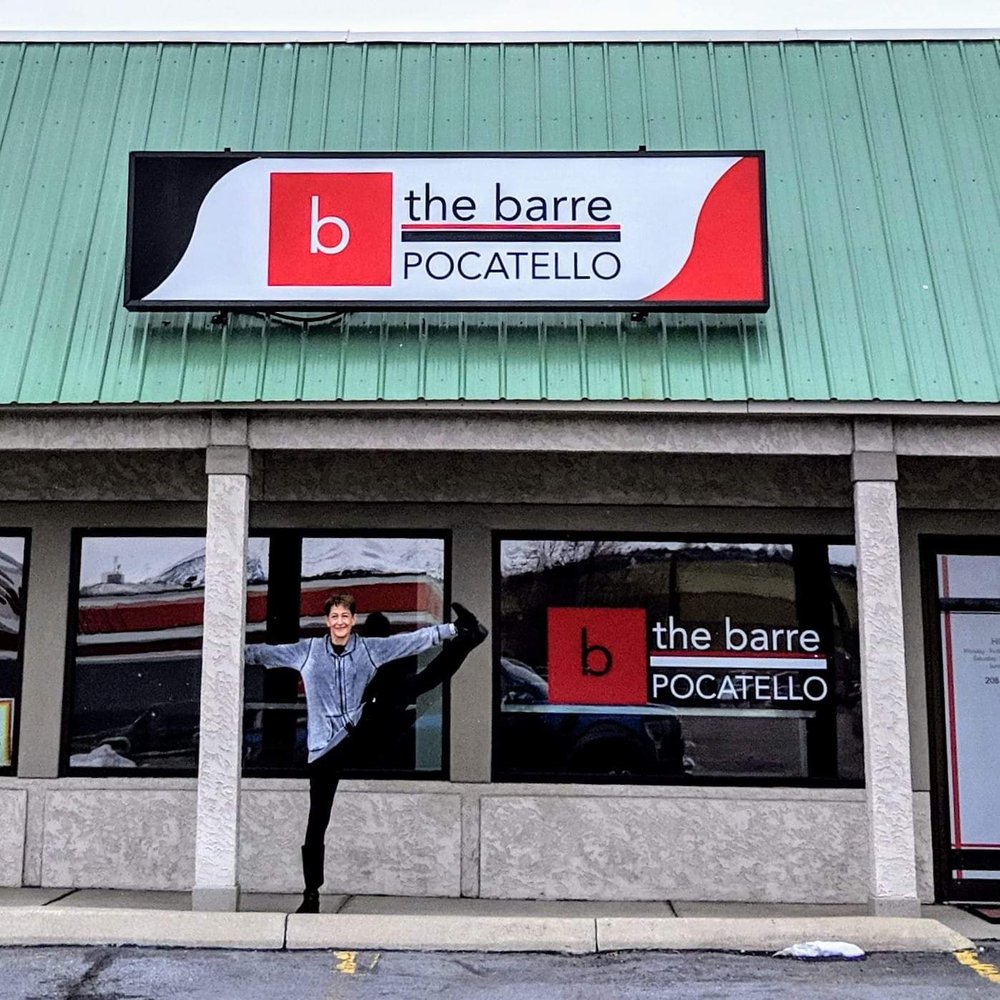 Barre Classes, Yoga, Pilates
+12082400546
777 Yellowstone Ave, Ste C, Pocatello, ID 83201
Fitness Inc Health Club
Gyms, Trainers, Swimming Lessons/Schools
+12082338035
1800 Garrett Way, Ste 19, Pocatello, ID 83201
HansenAthletics
Gyms, Trainers
+12085691533
525 E Center St, Pocatello, ID 83201
Ross Park Aquatic Complex-Recording
Swimming Pools
+12082340472
2901 S 2nd Ave, Pocatello, ID 83204
Base Jiu Jitsu
Brazilian Jiu-jitsu
+12085302117
777 Yellowstone Ave, Ste D, Pocatello, ID 83201
The conditions of your body affect your health and wellbeing. Here's how you can get healthy, feel better, and improve your energy.
Physical fitness is a lot like a relationship. You need to take it day by day, and you have to put in the effort. That's why it's so crucial to have a assistance team– you must never do it alone. That's where we can be found in. We're here for you, whatever you require. Sports, yoga, individual training, pilates, kickboxing– there's no limit to how good we can make your body feel!
Pocatello () is the county seat of and largest city in Bannock County, with a small portion on the Fort Hall Indian Reservation in neighboring Power County, in the southeastern part of the U.S. state of Idaho. It is the principal city of the Pocatello metropolitan area, which encompasses all of Bannock County. As of the 2010 census the population of Pocatello was 54,255.
Health, according to the World Health Organization, is "a state of complete physical, mental and social well-being and not merely the absence of disease and infirmity." A variety of definitions have been used for different purposes over time. Health can be promoted by encouraging healthful activities, such as regular physical exercise and adequate sleep, and by reducing or avoiding unhealthful activities or situations, such as smoking or excessive stress. Some factors affecting health are due to individual choices, such as whether to engage in a high-risk behavior, while others are due to structural causes, such as whether the society is arranged in a way that makes it easier or harder for people to get necessary healthcare services. Still other factors are beyond both individual and group choices, such as genetic disorders.