Aurora Gym & Personal Trainer Listings
The Health Club Directory is here to help you discover everything you require to stay healthy, active, and fit. We've collected the best gym in Aurora to help you remain inspired to shed that additional weight.
Photo by Karolina Grabowska from Pexels
Finding the best personal fitness instructor is necessary. That's why we've developed the most extensive list of the best individual trainer companies in Aurora.
Search through our Aurora directory to find health clubs, personal fitness instructors, massage therapists, nutritional experts, and numerous other associated companies that will help you end up being healthier.
Rush-Copley Healthplex
Gyms, Swimming Pools, Trainers
+16309786280
1900 Ogden Ave, Aurora, IL 60504
Crunch Fitness – Aurora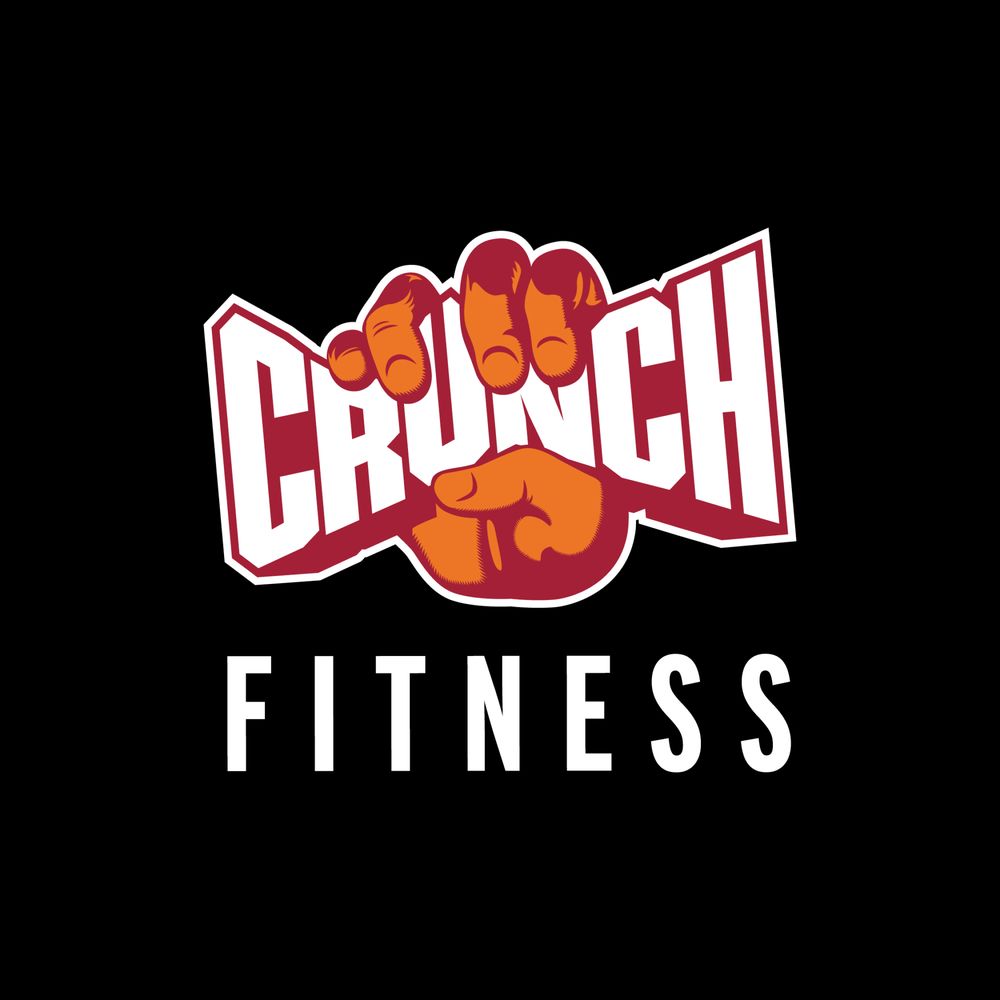 Gyms, Trainers
+16304018515
2300 S Eola Rd, Aurora, IL 60503
Barbell 4:13
Gyms
+16308002561
111 S Lincolnway St, Ste F, North Aurora, IL 60542
Vaughan Athletic Center
Sports Clubs
+16309079600
2121 W Indian Trl, Aurora, IL 60506
Signature Fitness Club
Gyms, Trainers, Cardio Classes
+16309225233
1531 N Aurora Rd, Naperville, IL 60563
Jakked Gym
Gyms, Trainers
+16309668611
1450 SE River Rd, Unit A, Montgomery, IL 60538
Rondi's S.E.L.F. Fitness & PolElevation Dance Studio
Trainers, Pole Dancing Classes, Boot Camps
+16305547353
1220-1224 Douglas Rd, Oswego, IL 60543
Fox River Strength and Conditioning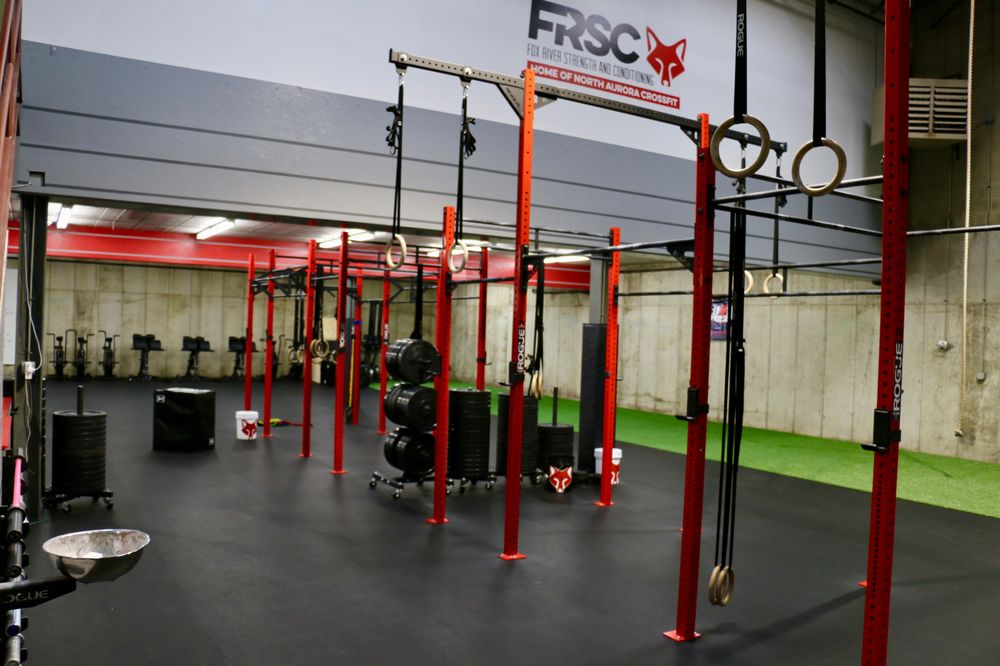 Gyms, Trainers, Nutritionists
+16302703399
11 John St, Ste C, North Aurora, IL 60542
Eola Community Center
Gyms
+16308518990
555 S Eola Rd, Aurora, IL 60504
XSport Fitness
Gyms, Trainers, Tanning
+16305489400
2780 Fitness Dr, Naperville, IL 60564
By handling some simple changes, you can enhance your health and feel better.
Fitness is a lot like a relationship. You have to take it day by day, and you have to put in the effort. That's why it's so important to have a support group– you must never ever do it alone. That's where we come in. We're here for you, whatever you require. Sports, yoga, individual training, pilates, kickboxing– there's no limitation to how great we can make your body feel!
Aurora is a city in the Chicago metropolitan area located partially in DuPage, Kane, Kendall, and Will counties in the U.S. state of Illinois. Located primarily in DuPage and Kane counties, it is the second most populous city in Illinois, after Chicago, and the 144th most populous city in the United States. The population was 197,899 at the 2010 census, and was 180,542 as of the 2020 Census.
Bodybuilding is the use of progressive resistance exercise to control and develop one's muscles (muscle building) by muscle hypertrophy for aesthetic purposes. It is distinct from similar activities such as powerlifting because it focuses on physical appearance instead of strength. An individual who engages in this activity is referred to as a bodybuilder. In professional bodybuilding, competitors appear in lineups and perform specified poses (and later individual posing routines) for a panel of judges who rank them based on symmetry, muscularity, size, conditioning, posing, and stage presentation. Bodybuilders prepare for competitions through the elimination of nonessential body fat, enhanced at the last stage by a combination of extracellular dehydration and carbo-loading, to achieve maximum muscular definition and vascularity; they also tan and shave to accentuate the contrast of their skin under the spotlights.