Find Elmhurst Gyms and Trainers
Welcome to the Health Club Directory, an online directory and evaluation website for gym and personal fitness instructors. With our directory site and reviews we wish to help you discover the very best Elmhurst health club in your location.
Photo by Karolina Grabowska from Pexels
If you are serious about your health and want to transform your body, think about signing up with one of the Elmhurst fitness center or fitness centers on this website.
Search through our Elmhurst directory to discover gym, personal fitness instructors, massage therapists, nutritionists, and numerous other related organizations that will assist you become healthier.
Genesis Health Clubs – North Overland Park
Gyms, Trainers, Pilates
+19136483561
10351 Barkley St, Overland Park, KS 66212
JQ's BFit2 Studio Gym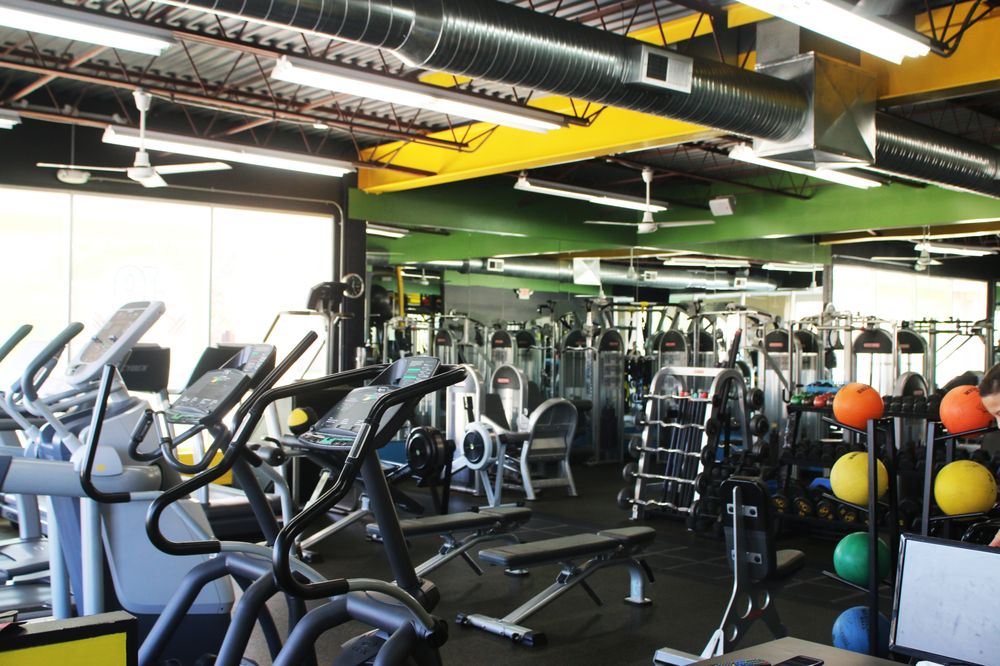 Gyms
+19133810210
4563 Indian Creek Pkwy, Overland Park, KS 66207
Genesis Health Clubs – Overland Park
Gyms, Trainers, Tennis
+19134914116
6700 W 110th St, Overland Park, KS 66211
Matt Ross Community Center
Fitness & Instruction
+19138956350
8101 Marty St, Overland Park, KS 66204
Training for Warriors – Overland Park
Gyms, Trainers, Kickboxing
+19135385646
8255 Melrose Dr, Lenexa, KS 66214
Fusion Fitness
Barre Classes, Cardio Classes, Cycling Classes
+19138001674
7134 W 80th St, Overland Park, KS 66204
Element Fitness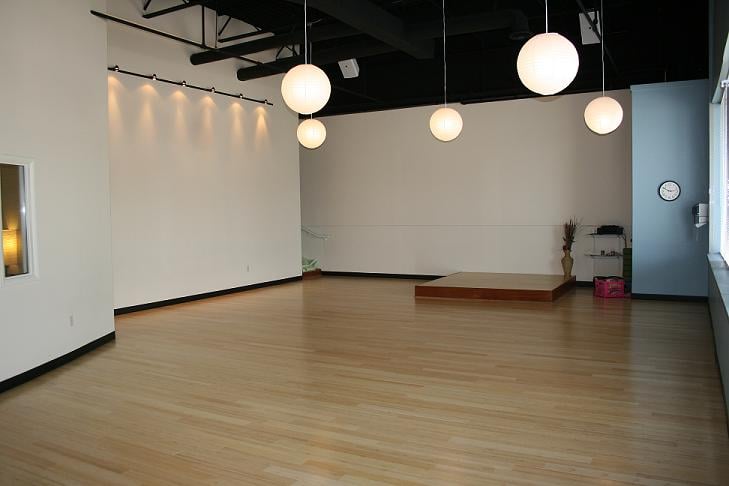 Gyms
+19132683633
7880 Quivira Rd, Lenexa, KS 66216
Planet Fitness
Gyms, Trainers
+19137176070
9331 Quivira Rd, Overland Park, KS 66215
Aspiria Fitness Center
Gyms
+19135533107
6400 Sprint Pkwy, Overland Park, KS 66211
City Gym
Trainers, Gyms
+18163268790
7416 Wornall Rd, Kansas City, MO 64114
The conditions of your body affect your wellbeing. Here's how you can get in shape, feel much better, and improve your energy.
Physical fitness is a lot like a relationship. You need to take it day by day, and you need to put in the effort. That's why it's so essential to have a support team– you need to never do it alone. That's where we come in. We're here for you, whatever you require. Sports, yoga, personal training, pilates, kickboxing– there's no limit to how good we can make your body feel!
Bodybuilding is the use of progressive resistance exercise to control and develop one's muscles (muscle building) by muscle hypertrophy for aesthetic purposes. It is distinct from similar activities such as powerlifting because it focuses on physical appearance instead of strength. An individual who engages in this activity is referred to as a bodybuilder. In professional bodybuilding, competitors appear in lineups and perform specified poses (and later individual posing routines) for a panel of judges who rank them based on symmetry, muscularity, size, conditioning, posing, and stage presentation. Bodybuilders prepare for competitions through the elimination of nonessential body fat, enhanced at the last stage by a combination of extracellular dehydration and carbo-loading, to achieve maximum muscular definition and vascularity; they also tan and shave to accentuate the contrast of their skin under the spotlights.