Find Kansas City Gyms, Trainers & Classes
The Health Club Directory is here to help you make the most out of your time in the fitness center. We want to help you get fit, quickly. It's easy to use and packed with only the best Kansas City fitness center outcomes.
Photo by Karolina Grabowska from Pexels
We have all the information you need to discover your brand-new Kansas City fitness center or fitness center. Our service conserves you time and energy, making it easy to find the gym that's best for you.
Search through our Kansas City directory to find health clubs, personal trainers, massage therapists, nutritionists, and lots of other associated companies that will help you end up being healthier.
SlinkFit
Gyms, Trainers
+18167263684
2805 W 47th St, Westwood, KS 66205
Anytime Fitness
Gyms, Trainers
+19134007156
10940 Parallel Pkwy, Ste P, Kansas City, KS 66109
Fusion Fitness
Barre Classes, Cardio Classes, Cycling Classes
+19138001674
7134 W 80th St, Overland Park, KS 66204
Element Fitness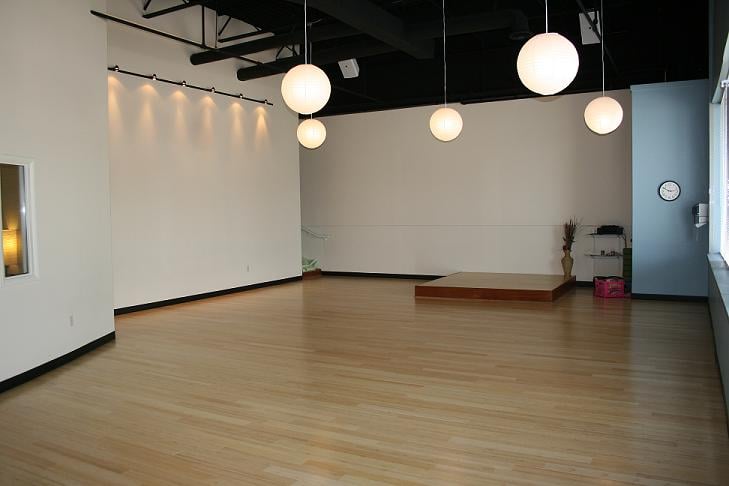 Gyms
+19132683633
7880 Quivira Rd, Lenexa, KS 66216
Body Blox Gym
Trainers, Gyms
+19132199330
1153 Southwest Blvd, Kansas City, KS 66103
Sweet Z's Gym
Boxing, Self-defense Classes, Yoga
+19137083930
2416 S 34th St, Kansas City, KS 66106
Stone and Barbell Club
Gyms
+19134280630
7897 Mastin Dr, Overland Park, KS 66204
Matt Ross Community Center
Fitness & Instruction
+19138956350
8101 Marty St, Overland Park, KS 66204
Planet Fitness
Gyms, Trainers
+19132482883
13320 W 62nd Ter, Shawnee, KS 66216
iRISE Performance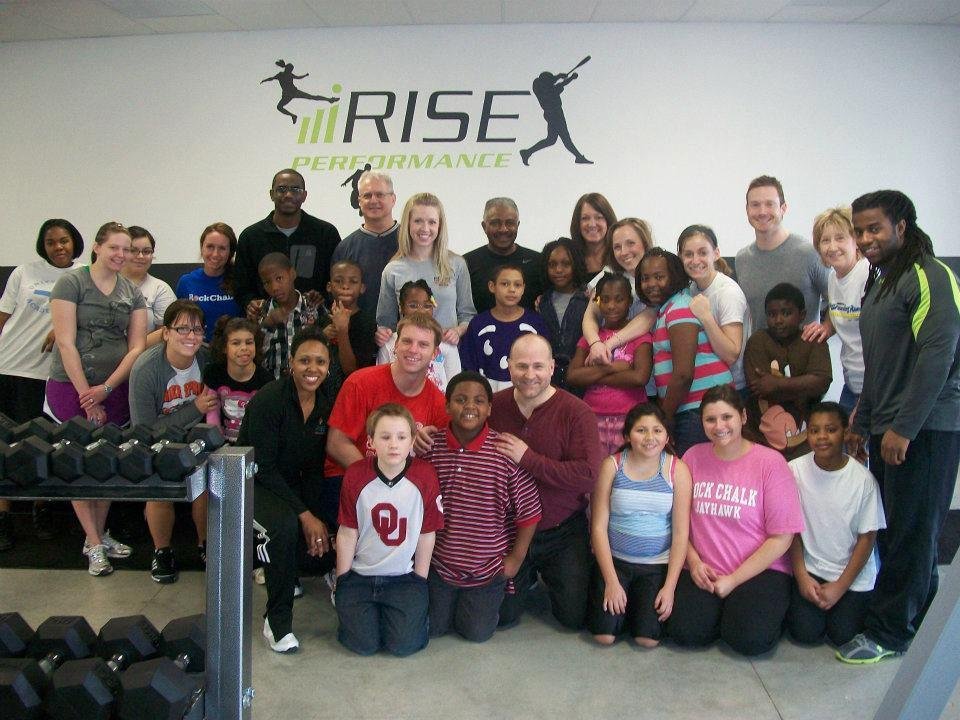 Gyms, Trainers
+19139617920
6936 Martindale Rd, Shawnee, KS 66218
By taking on some easy modifications, you can improve your health and feel much better.
Fitness is a lot like a relationship. You need to take it day by day, and you have to put in the effort. That's why it's so important to have a assistance team– you need to never do it alone. That's where we can be found in. We're here for you, whatever you need. Sports, yoga, personal training, pilates, kickboxing– there's no limitation to how good we can make your body feel!
Kansas City, abbreviated as "KCK", is the third-largest city in the U.S. state of Kansas, the county seat of Wyandotte County, and the third-largest city of the Kansas City metropolitan area. As of the 2020 census, the population of the city was 156,607. The city formed as a streetcar suburb of Kansas City, Missouri, after which it is named. It is situated at Kaw Point, the junction of the Missouri and Kansas rivers. It is part of a consolidated city-county government known as the "Unified Government". Wyandotte County also includes the independent cities of Bonner Springs, Edwardsville, a portion of Lake Quivira, and the unincorporated area known as Loring.
Physical fitness is a state of health and well-being and, more specifically, the ability to perform aspects of sports, occupations and daily activities. Physical fitness is generally achieved through proper nutrition, moderate-vigorous physical exercise, and sufficient rest.