Find Lenexa Gyms and Trainers
Welcome to the Health Club Directory, an online directory and evaluation site for health clubs and individual trainers. With our directory site and reviews we want to help you discover the very best Lenexa health club in your location.
Photo by Karolina Grabowska from Pexels
Having a hard time choosing the ideal health club for you? We've done the legwork by scouting out Lenexa's finest physical fitness facilities. They are all noted here for you to browse through, so check it out!
Search through our Lenexa directory site to discover health clubs, individual fitness instructors, massage therapists, nutritional experts, and lots of other related businesses that will help you become healthier.
Lenexa Rec Center
Recreation Centers, Gyms, Swimming Pools
+19134777529
17201 W 87th St Pkwy, Lenexa, KS 66219
Life Time
Gyms, Sports Clubs, Trainers
+19138882211
16851 W 90th St, Lenexa, KS 66219
Element Fitness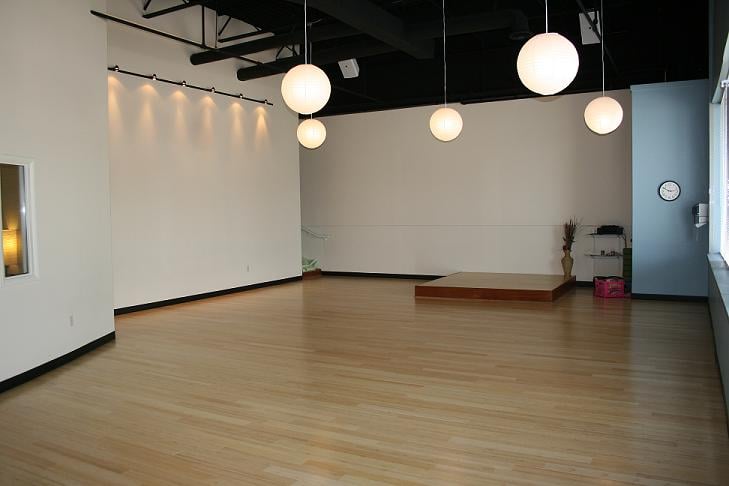 Gyms
+19132683633
7880 Quivira Rd, Lenexa, KS 66216
City Center Fitness
Trainers, Cardio Classes, Basketball Courts
+19133070291
17450 W 87th St, Lenexa, KS 66219
Genesis Health Clubs – Olathe Ridgeview
Gyms, Trainers, Tennis
+19138880505
17800 W 106th St, Olathe, KS 66061
KC Weightlifting
Gyms
+19137250020
9653 W 87th St, Overland Park , KS 66212
Planet Fitness
Gyms, Trainers
+19137176070
9331 Quivira Rd, Overland Park, KS 66215
Orangetheory Fitness Lenexa
Boot Camps, Gyms, Trainers
+19137120505
17140 West 87th St, Lenexa, KS 66219
Training for Warriors – Overland Park
Gyms, Trainers, Kickboxing
+19135385646
8255 Melrose Dr, Lenexa, KS 66214
EverFit
Gyms, Cycling Classes, Yoga
+19132588060
16200 Midland, Shawnee, KS 66217
The conditions of your body affect your wellbeing. Here's how you can get fit, feel better, and boost your energy.
Fitness is a lot like a relationship. You need to take it day by day, and you have to put in the effort. That's why it's so crucial to have a assistance team– you need to never do it alone. That's where we can be found in. We're here for you, whatever you require. Sports, yoga, personal training, pilates, kickboxing– there's no limitation to how great we can make your body feel!
Lenexa is a city in Johnson County, Kansas, United States. It is the 8th most populated city in the Kansas City Metropolitan Area and 9th most populated of Kansas. As of the 2020 census, the population of the city was 57,434. It is the birthplace of Garmin and the regional headquarters of Kiewit Construction. It is bordered by the cities of Shawnee to the north, Overland Park to the east, De Soto to the west and Olathe to the south.
Physical fitness is a state of health and well-being and, more specifically, the ability to perform aspects of sports, occupations and daily activities. Physical fitness is generally achieved through proper nutrition, moderate-vigorous physical exercise, and sufficient rest.