Need a Shawnee Gym? We've Got You Covered
The Health Club Directory is here to help you make the most out of your time in the gym. We wish to help you get fit, fast. It's easy to use and loaded with only the very best Shawnee gym results.
Photo by Karolina Grabowska from Pexels
No matter what you want to achieve, there's a place for you on Shawnee Fitness Centers and Personal Trainers.
Explore our Shawnee directory site to discover gym, individual fitness instructors, massage therapists, nutritionists, and lots of other associated businesses that will assist you become healthier.
Element Fitness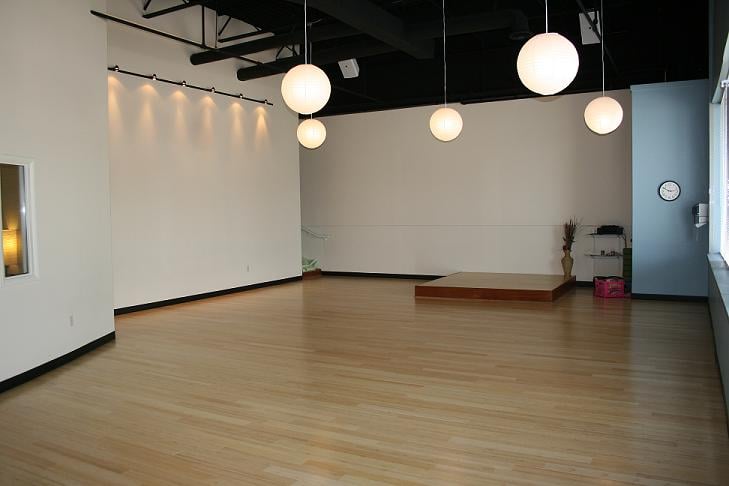 Gyms
+19132683633
7880 Quivira Rd, Lenexa, KS 66216
EverFit
Gyms, Cycling Classes, Yoga
+19132588060
16200 Midland, Shawnee, KS 66217
Lenexa Rec Center
Recreation Centers, Gyms, Swimming Pools
+19134777529
17201 W 87th St Pkwy, Lenexa, KS 66219
iRISE Performance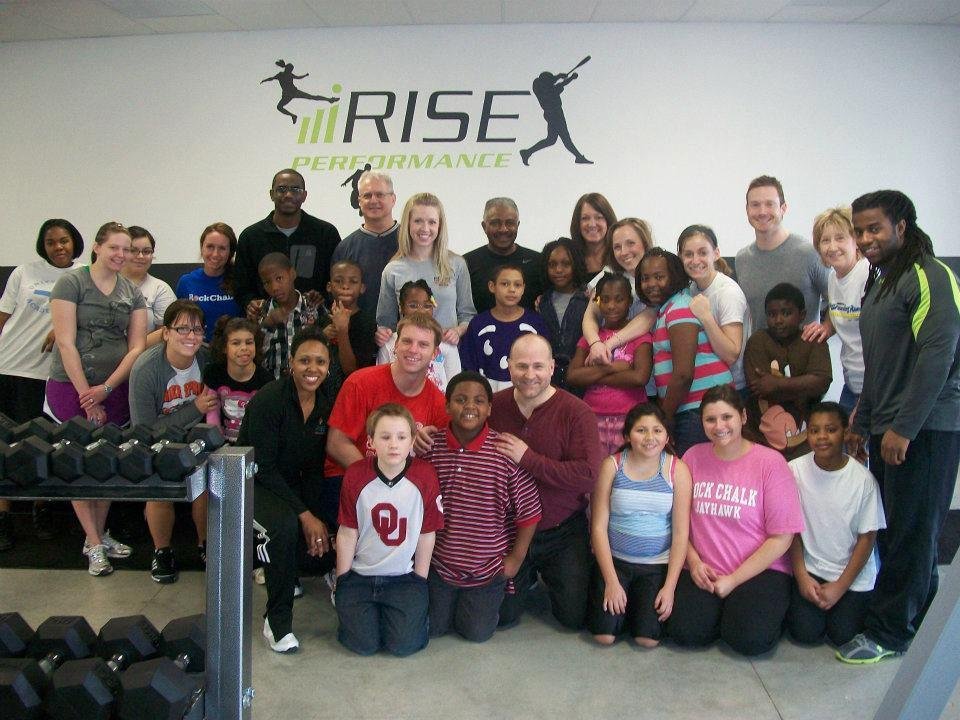 Gyms, Trainers
+19139617920
6936 Martindale Rd, Shawnee, KS 66218
Life Time
Gyms, Sports Clubs, Trainers
+19138882211
16851 W 90th St, Lenexa, KS 66219
Snap Fitness
Gyms, Trainers, Yoga
+19134419496
5437 Roberts St, Shawnee, KS 66226
Orangetheory Fitness Shawnee
Boot Camps, Gyms, Trainers
+19137175999
11900 Shawnee Mission Pkwy, Shawnee, KS 66216
Planet Fitness
Gyms, Trainers
+19132482883
13320 W 62nd Ter, Shawnee, KS 66216
City Center Fitness
Trainers, Cardio Classes, Basketball Courts
+19133070291
17450 W 87th St, Lenexa, KS 66219
Stone and Barbell Club
Gyms
+19134280630
7897 Mastin Dr, Overland Park, KS 66204
By handling some easy modifications, you can improve your health and feel much better.
Fitness is a lot like a relationship. You have to take it day by day, and you need to put in the effort. That's why it's so essential to have a support team– you need to never ever do it alone. That's where we come in. We're here for you, whatever you require. Sports, yoga, individual training, pilates, kickboxing– there's no limit to how great we can make your body feel!
Shawnee is a city in Johnson County, Kansas, United States and is part of the Kansas City metropolitan area. As of the 2020 census, the population of the city was 67,311.
Active living is a way of life that integrates physical activity into everyday routines, such as walking to the store or biking to work. Active living brings together urban planners, architects, transportation engineers, public health professionals, activists and other professionals to build places that encourage active living and physical activity. One example includes efforts to build sidewalks, crosswalks, pedestrian crossing signals and other ways for children to walk safely to and from school, as seen in the Safe Routes to School program. Recreational opportunities (parks, fitness centres etc.) close to the home or workplace, walking trails and bike lanes for transportation also encourage a more active lifestyle. Active living is a combination of physical activity and recreation activities aimed at the general public to encourage a healthier lifestyle. One of the most important issues our communities face is a staggering increase in the rates of obesity and chronic disease. Active Living offers an opportunity to address these health concerns by helping people have a physically active lifestyle. Communities that support active living gain health benefits, economic advantages and improved quality of life.