Find Florence Gyms and Trainers
The Health Club Directory is here to help you make the most out of your time in the health club. We wish to help you get fit, quickly. It's easy to use and packed with only the very best Florence gym results.
Photo by Karolina Grabowska from Pexels
Discovering the right personal fitness instructor is necessary. That's why we've created the most thorough list of the best personal fitness instructor companies in Florence.
Explore our Florence directory to find gym, individual trainers, massage therapists, nutritionists, and lots of other related services that will help you end up being healthier.
Planet Fitness
Gyms, Trainers
+18592793419
8000 Mall Rd, Florence, KY 41042
Triumph Strength and Conditioning
Trainers, Gyms, Boot Camps
+18594145904
7513 Sussex Dr, Florence, KY 41042
Esporta Fitness
Gyms, Trainers, Yoga
+18597469201
430 Meijer Dr, Florence, KY 41042
Crunch Fitness – Florence
Gyms, Trainers
+18593712348
77 Spiral Dr, Florence, KY 41042
Iron Rig Fitness Center
Gyms, Boot Camps, Trainers
+14356891125
8494 Pleasant Valley Rd, Florence, KY 41042
Griffin Elite Sports & Wellness
Sports Medicine, Boot Camps, Cryotherapy
+18593310979
700 Dolwick Dr, Erlanger, KY 41018
R.C. Durr YMCA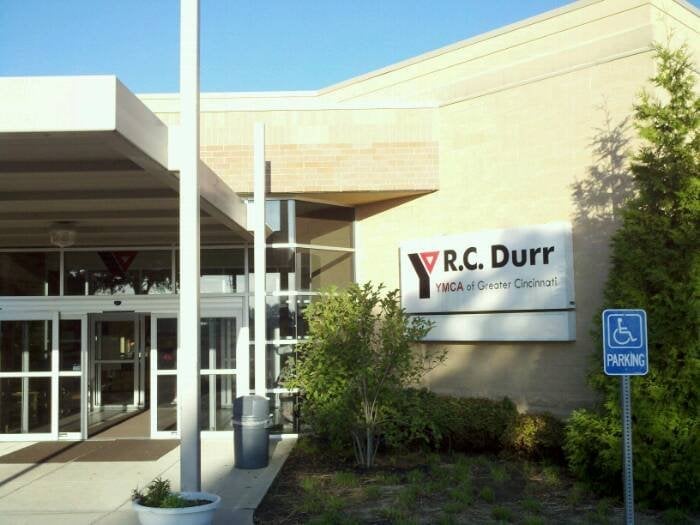 Gyms, Child Care & Day Care
+18595345700
5874 Veterans Wy, Burlington, KY 41005
Better Bodies Fitness
Gyms, Trainers, Barre Classes
+18594267777
2230 Grandview Dr, Fort Mitchell, KY 41017
Crossfit Northern Kentucky
Interval Training Gyms
+18594960995
5785 B Constitution Dr, Florence, KY 41042
Move Your Body Fitness
Fitness & Instruction
+18593224425
22 Commonwealth Ave, Erlanger, KY 41018
There's a healthy you waiting to get out. Are you prepared to feel your finest?
Physical fitness is a lot like a relationship. You need to take it day by day, and you need to put in the effort. That's why it's so crucial to have a assistance group– you need to never ever do it alone. That's where we can be found in. We're here for you, whatever you need. Sports, yoga, personal training, pilates, kickboxing– there's no limitation to how great we can make your body feel!
Florence is a home rule-class city in Boone County, Kentucky, United States. Florence is the second largest city located in Northern Kentucky, after Covington, and part of the Greater Cincinnati Metropolitan Area. The population was 29,951 at the 2010 census.
Health, according to the World Health Organization, is "a state of complete physical, mental and social well-being and not merely the absence of disease and infirmity." A variety of definitions have been used for different purposes over time. Health can be promoted by encouraging healthful activities, such as regular physical exercise and adequate sleep, and by reducing or avoiding unhealthful activities or situations, such as smoking or excessive stress. Some factors affecting health are due to individual choices, such as whether to engage in a high-risk behavior, while others are due to structural causes, such as whether the society is arranged in a way that makes it easier or harder for people to get necessary healthcare services. Still other factors are beyond both individual and group choices, such as genetic disorders.