Lexington-Fayette Gym & Personal Trainer Listings
Welcome to the Health Club Directory, an online directory and review site for health clubs and personal fitness instructors. With our directory site and reviews we want to help you find the very best Lexington-Fayette gym in your area.
Photo by Karolina Grabowska from Pexels
Discovering the ideal individual fitness instructor is essential. That's why we've created the most extensive list of the very best individual fitness instructor companies in Lexington-Fayette.
Search through our Lexington-Fayette directory site to find health clubs, individual fitness instructors, massage therapists, nutritionists, and many other related organizations that will assist you become healthier.
Proof Fitness
Trainers, Gyms, Yoga
+18595590230
230 W Main St, Ste 750, Lexington, KY 40507
Lex Fitness
Trainers, Gyms, Boot Camps
+18593961163
332 North Ashland Ave, Ste 110, Lexington, KY 40502
3 Stone Athletics
Gyms, Trainers
+18596088196
839 National Ave, Lexington, KY 40502
Lexington Athletic Club
Gyms, Swimming Lessons/Schools, Trainers
+18592733163
3882 Mall Rd, Lexington, KY 40503
Orangetheory Fitness Lexington
Gyms, Boot Camps, Trainers
+18598981077
2369 Richmond Rd, Ste 120, Lexington, KY 40502
Lift Fitness
Trainers, Gyms
726 National Ave, Lexington, KY 40502
High Street Branch YMCA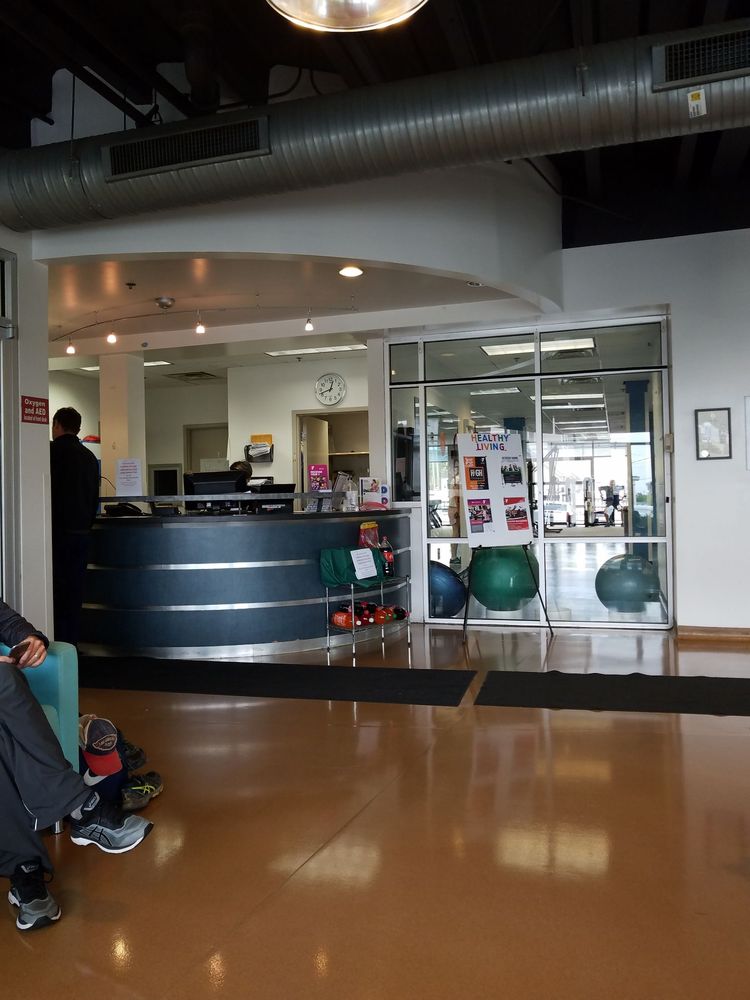 Gyms, Child Care & Day Care
+18592549622
239 E High St, Lexington, KY 40507
Esporta Fitness
Gyms, Trainers, Yoga
+18592692492
3001 Blake James Dr, Lexington, KY 40509
Planet Fitness
Gyms, Trainers
+18592608414
125 East Lowry Ln, Lexington, KY 40503
Workout Anytime South Lexington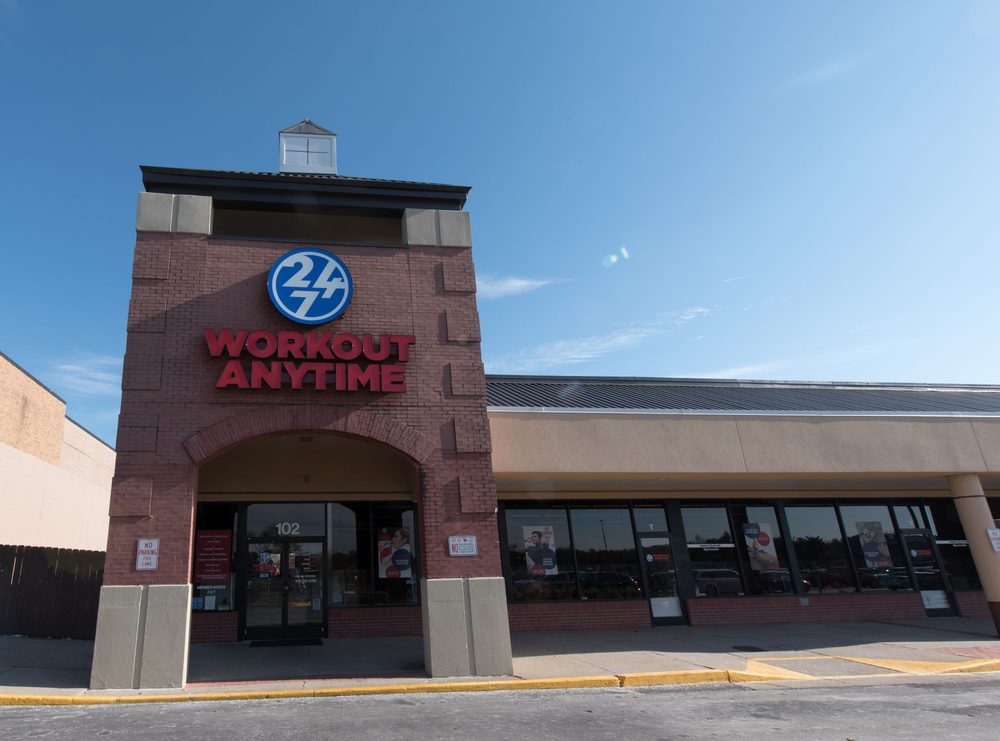 Gyms, Trainers, Tanning Beds
+18592240200
3650 Boston Rd, Lexington, KY 40514
There's a healthy you waiting to go out. Are you ready to feel your finest?
Physical fitness is a lot like a relationship. You have to take it day by day, and you have to put in the effort. That's why it's so crucial to have a assistance team– you must never ever do it alone. That's where we are available in. We're here for you, whatever you need. Sports, yoga, personal training, pilates, kickboxing– there's no limitation to how great we can make your body feel!
Health, according to the World Health Organization, is "a state of complete physical, mental and social well-being and not merely the absence of disease and infirmity." A variety of definitions have been used for different purposes over time. Health can be promoted by encouraging healthful activities, such as regular physical exercise and adequate sleep, and by reducing or avoiding unhealthful activities or situations, such as smoking or excessive stress. Some factors affecting health are due to individual choices, such as whether to engage in a high-risk behavior, while others are due to structural causes, such as whether the society is arranged in a way that makes it easier or harder for people to get necessary healthcare services. Still other factors are beyond both individual and group choices, such as genetic disorders.