Need a Lexington Gym? We've Got You Covered
The Health Club Directory is here to help you discover everything you need to stay healthy, active, and fit. We've gathered the very best gym in Lexington to help you remain encouraged to shed that additional weight.
Photo by Karolina Grabowska from Pexels
Feeling a little weak in the knees recently? We've got the service. Raising with the best in Lexington is a guaranteed method to get healthy and stay lean. Utilize this directory site to discover a health club that motivates you.
Search through our Lexington directory to find health clubs, individual fitness instructors, massage therapists, nutritional experts, and numerous other related services that will help you end up being healthier.
Proof Fitness
Trainers, Gyms, Yoga
+18595590230
230 W Main St, Ste 750, Lexington, KY 40507
Lex Fitness
Trainers, Gyms, Boot Camps
+18593961163
332 North Ashland Ave, Ste 110, Lexington, KY 40502
3 Stone Athletics
Gyms, Trainers
+18596088196
839 National Ave, Lexington, KY 40502
Lexington Athletic Club
Gyms, Swimming Lessons/Schools, Trainers
+18592733163
3882 Mall Rd, Lexington, KY 40503
Orangetheory Fitness Lexington
Gyms, Boot Camps, Trainers
+18598981077
2369 Richmond Rd, Ste 120, Lexington, KY 40502
Lift Fitness
Trainers, Gyms
726 National Ave, Lexington, KY 40502
High Street Branch YMCA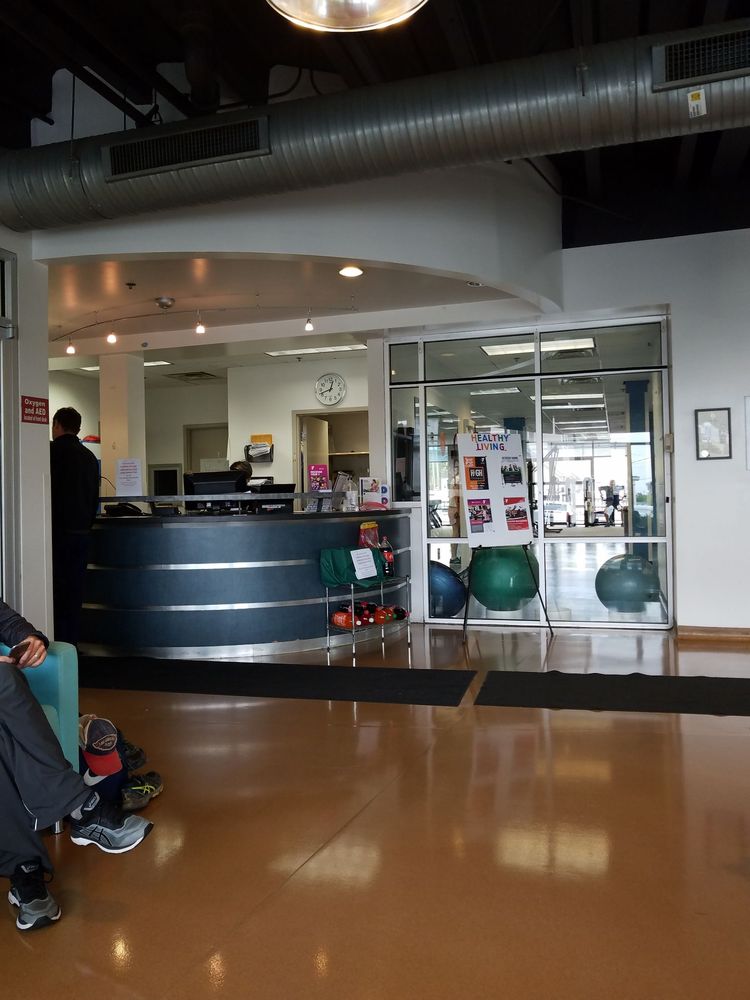 Gyms, Child Care & Day Care
+18592549622
239 E High St, Lexington, KY 40507
Esporta Fitness
Gyms, Trainers, Yoga
+18592692492
3001 Blake James Dr, Lexington, KY 40509
Planet Fitness
Gyms, Trainers
+18592608414
125 East Lowry Ln, Lexington, KY 40503
Workout Anytime South Lexington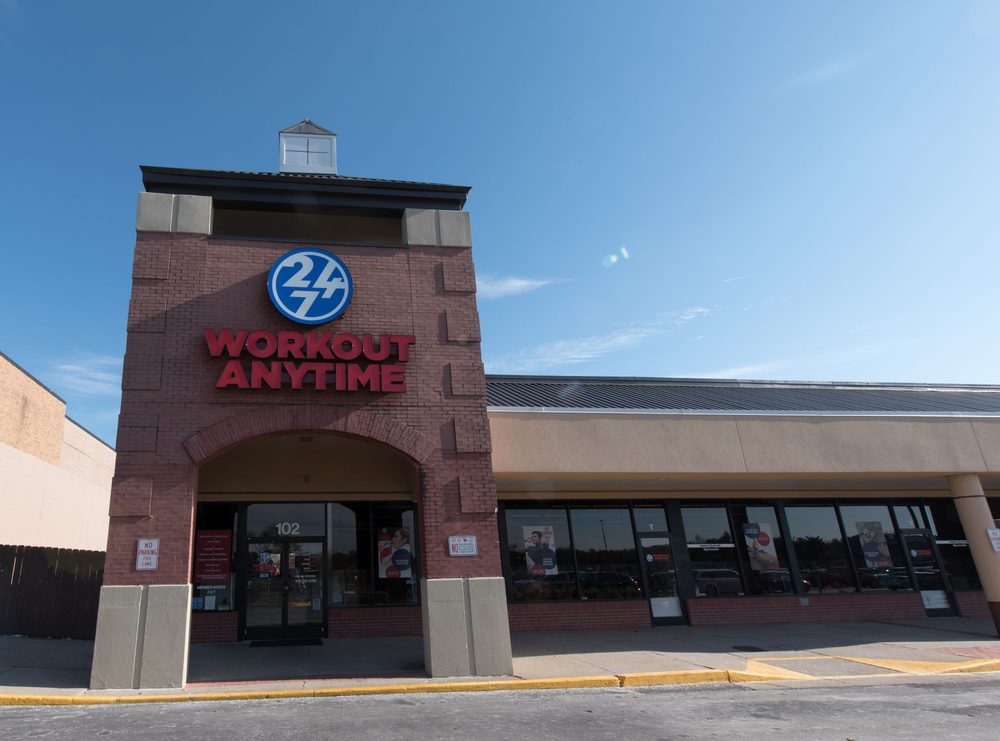 Gyms, Trainers, Tanning Beds
+18592240200
3650 Boston Rd, Lexington, KY 40514
By taking on some simple changes, you can improve your health and feel better.
Fitness is a lot like a relationship. You need to take it day by day, and you need to put in the effort. That's why it's so crucial to have a support team– you need to never do it alone. That's where we can be found in. We're here for you, whatever you require. Sports, yoga, individual training, pilates, kickboxing– there's no limit to how great we can make your body feel!
Lexington is the second-largest city in Kentucky and the county seat of Fayette County. By population, it is the 57th-largest city in the United States, and by land area, is the country's 28th-largest city. Known as the "Horse Capital of the World", it is the heart of the state's Bluegrass region. Notable locations in the city include the Kentucky Horse Park, The Red Mile and Keeneland race courses, Rupp Arena, Transylvania University, the University of Kentucky, and Bluegrass Community and Technical College. Lexington ranks 10th among US cities in college education rate, with 39.5% of residents having at least a bachelor's degree and 92.2% of households having at least one personal computer.
Physical fitness is a state of health and well-being and, more specifically, the ability to perform aspects of sports, occupations and daily activities. Physical fitness is generally achieved through proper nutrition, moderate-vigorous physical exercise, and sufficient rest.