Need a Metairie Gym? We've Got You Covered
Welcome to the Health Club Directory, an online directory site and evaluation site for health clubs and personal trainers. With our directory site and reviews we wish to help you find the best Metairie gym in your location.
Photo by Karolina Grabowska from Pexels
If you are serious about your health and wish to change your body, consider signing up with among the Metairie gym or fitness centers on this website.
Explore our Metairie directory to discover health clubs, personal trainers, massage therapists, nutritionists, and lots of other associated businesses that will assist you become healthier.
Premier Fitness Lakeway
Gyms
+15043095252
3838 N Causeway Blvd, St 900, Metairie, LA 70002
Ochsner Fitness Center – Metairie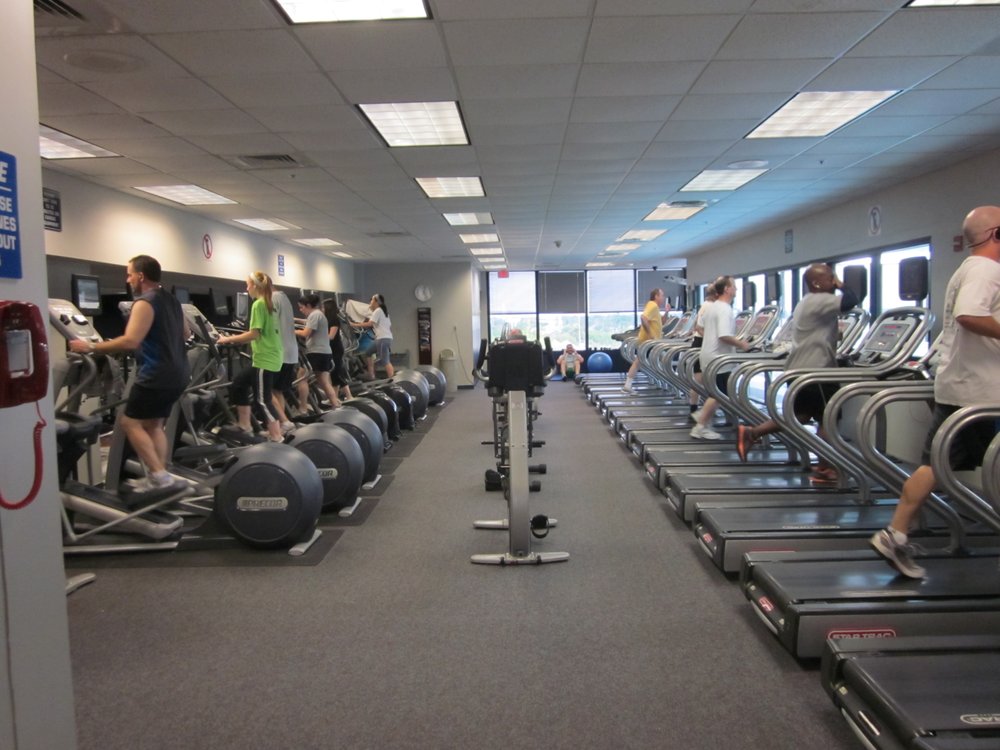 Gyms, Trainers
+15048321600
111 Veterans Blvd, Ste 475, Metairie, LA 70005
Revolution Fitness NOLA
Gyms, Trainers
+15045706333
Metairie, LA 70002
Ochsner Fitness Center – Harahan
Gyms
+15047331600
1200 S Clearview Pkwy, Ste 1200, Elmwood Plaza Shopping Center, Elmwood, LA 70123
Anytime Fitness
Gyms, Trainers
+15042184814
5200 Veterans Hwy, Ste. 101, Metairie, LA 70006
FUEL Center of Fitness
Trainers, Gyms, Cardio Classes
+15048323835
701 Metairie Rd, Ste 1B-201, Metairie, LA 70005
French Riviera Fitness
Gyms
+15044545855
3908 Veterans Memorl Blvd, Metairie, LA 70002
Premier Fitness
Gyms, Trainers, Boot Camps
+15043044200
1909 Airline Dr, Metairie, LA 70001
G-Fit NOLA
Gyms, Trainers
+15043999898
8350 Earhart Blvd, New Orleans, LA 70118
The ZOO Health Club Kenner
Gyms, Trainers
+15042874213
2321 W Esplanade Ave, Ste 100, Kenner, LA 70065
By taking on some easy changes, you can enhance your health and feel better.
Physical fitness is a lot like a relationship. You have to take it day by day, and you have to put in the effort. That's why it's so crucial to have a support team– you ought to never ever do it alone. That's where we are available in. We're here for you, whatever you require. Sports, yoga, personal training, pilates, kickboxing– there's no limit to how good we can make your body feel!
Metairie ( MET-ər-ee) is a census-designated place (CDP) in Jefferson Parish, Louisiana, United States, and is part of the New Orleans metropolitan area. With a population 143,507 in 2020, Metairie is the largest community in Jefferson Parish and (as of 2010) the fifth-largest CDP in the United States. It is an unincorporated area that (as of 2010) would be Louisiana's fourth-largest city if it were incorporated.
Health, according to the World Health Organization, is "a state of complete physical, mental and social well-being and not merely the absence of disease and infirmity." A variety of definitions have been used for different purposes over time. Health can be promoted by encouraging healthful activities, such as regular physical exercise and adequate sleep, and by reducing or avoiding unhealthful activities or situations, such as smoking or excessive stress. Some factors affecting health are due to individual choices, such as whether to engage in a high-risk behavior, while others are due to structural causes, such as whether the society is arranged in a way that makes it easier or harder for people to get necessary healthcare services. Still other factors are beyond both individual and group choices, such as genetic disorders.