Find Metairie Terrace Gyms and Trainers
The Health Club Directory is here to help you discover whatever you require to stay healthy, active, and fit. We've collected the best gym in Metairie Terrace to help you stay motivated to shed that extra weight.
Photo by Karolina Grabowska from Pexels
We have all the info you require to discover your brand-new Metairie Terrace health club or fitness center. Our service conserves you time and energy, making it simple to find the gym that's best for you.
Search through our Metairie Terrace directory to find health clubs, individual fitness instructors, massage therapists, nutritionists, and lots of other associated organizations that will assist you become healthier.
FUEL Center of Fitness
Trainers, Gyms, Cardio Classes
+15048323835
701 Metairie Rd, Ste 1B-201, Metairie, LA 70005
Ochsner Fitness Center – Metairie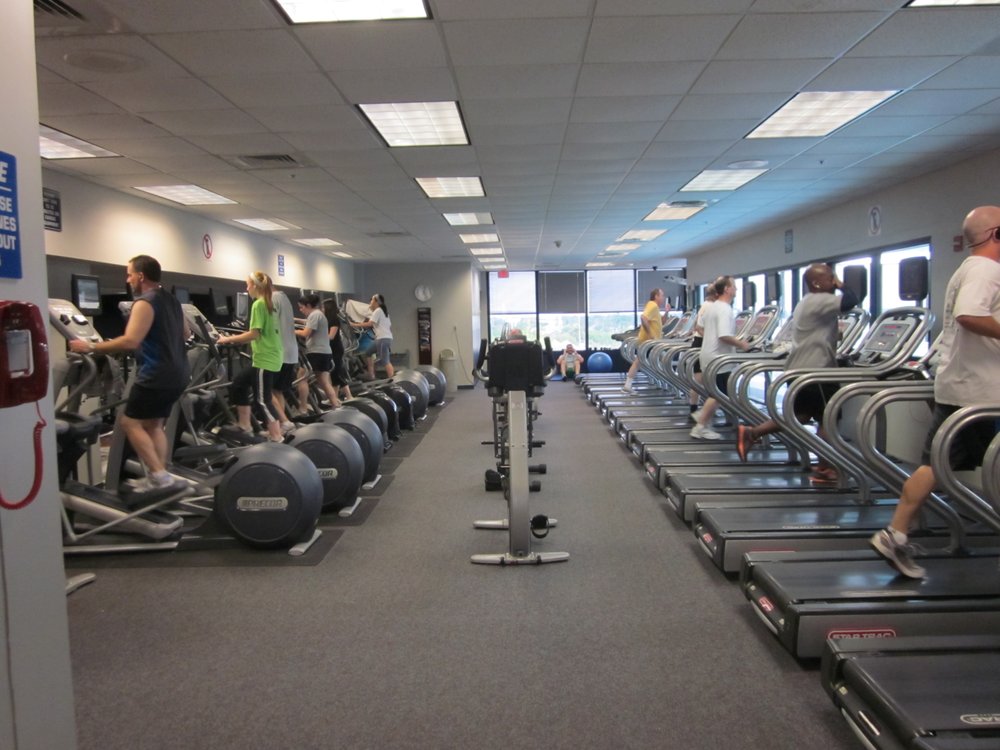 Gyms, Trainers
+15048321600
111 Veterans Blvd, Ste 475, Metairie, LA 70005
Premier Fitness Lakeway
Gyms
+15043095252
3838 N Causeway Blvd, St 900, Metairie, LA 70002
G-Fit NOLA
Gyms, Trainers
+15043999898
8350 Earhart Blvd, New Orleans, LA 70118
French Riviera Fitness
Gyms
+15044545855
3908 Veterans Memorl Blvd, Metairie, LA 70002
Anytime Fitness
Gyms, Trainers
+15042184814
5200 Veterans Hwy, Ste. 101, Metairie, LA 70006
Revolution Fitness NOLA
Gyms, Trainers
+15045706333
Metairie, LA 70002
Planet Fitness
Gyms, Trainers
+15043048642
100 N Labarre Rd, Metairie, LA 70001
Premier Fitness
Gyms, Trainers, Boot Camps
+15043044200
1909 Airline Dr, Metairie, LA 70001
Ochsner Fitness Center – Harahan
Gyms
+15047331600
1200 S Clearview Pkwy, Ste 1200, Elmwood Plaza Shopping Center, Elmwood, LA 70123
There's a healthy you waiting to go out. Are you prepared to feel your best?
Physical fitness is a lot like a relationship. You need to take it day by day, and you need to put in the effort. That's why it's so crucial to have a support team– you should never ever do it alone. That's where we are available in. We're here for you, whatever you require. Sports, yoga, individual training, pilates, kickboxing– there's no limitation to how great we can make your body feel!
Active living is a way of life that integrates physical activity into everyday routines, such as walking to the store or biking to work. Active living brings together urban planners, architects, transportation engineers, public health professionals, activists and other professionals to build places that encourage active living and physical activity. One example includes efforts to build sidewalks, crosswalks, pedestrian crossing signals and other ways for children to walk safely to and from school, as seen in the Safe Routes to School program. Recreational opportunities (parks, fitness centres etc.) close to the home or workplace, walking trails and bike lanes for transportation also encourage a more active lifestyle. Active living is a combination of physical activity and recreation activities aimed at the general public to encourage a healthier lifestyle. One of the most important issues our communities face is a staggering increase in the rates of obesity and chronic disease. Active Living offers an opportunity to address these health concerns by helping people have a physically active lifestyle. Communities that support active living gain health benefits, economic advantages and improved quality of life.