Find Brockton Gyms, Trainers & Classes
The Health Club Directory is here to help you make the most out of your time in the health club. We wish to help you get fit, quick. It's easy to use and loaded with only the best Brockton fitness center results.
Photo by Karolina Grabowska from Pexels
Feeling a little weak in the knees recently? We've got the service. Raising with the very best in Brockton is a guaranteed way to get fit and remain lean. Use this directory site to discover a health club that inspires you.
Search through our Brockton directory site to discover gym, personal trainers, massage therapists, nutritionists, and many other related companies that will help you end up being healthier.
Hometown Athletic Club
Gyms, Cardio Classes, Trainers
+17818782002
191 Brockton Ave, Abington, MA 02351
Elite Health and Fitness – Stoughton
Physical Therapy, Occupational Therapy, Trainers
+17812970979
1519 Central St, Stoughton, MA 02072
Xtreme Change
Trainers
+15084098012
244 Liberty Street, Ste 10, TGA Nautilus Fitness, Brockton, MA 02301
LA Fitness
Gyms, Trainers, Yoga
+17815730172
3 Hawes Way, Stoughton, MA 02072
Work out World
Gyms
+15085832002
75 Campanelli Industrial Dr, Brockton, MA 02301
24/7 Family Fitness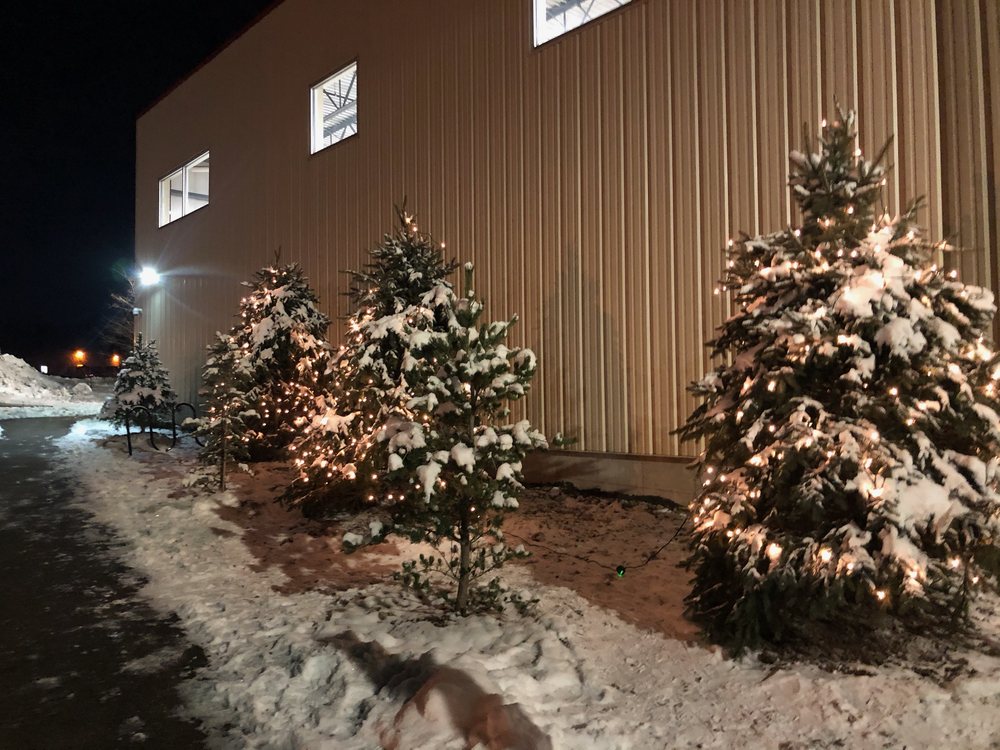 Gyms
+17813442222
333 Tosca Dr, Stoughton, MA 02072
Crunch Fitness – Brockton
Gyms, Trainers
+15082031884
85 Torrey St, Brockton, MA 02301
Old Colony YMCA
Gyms, Child Care & Day Care
+17813412016
445 Central St, Stoughton, MA 02072
CycleLife Studio
Trainers, Cycling Classes, Nutritionists
+17815241529
242 Bedford St, Whitman, MA 02382
Planet Fitness
Gyms, Trainers
+15085104936
715 Crescent St, Brockton, MA 02302
There's a healthy you waiting to go out. Are you ready to feel your finest?
Fitness is a lot like a relationship. You need to take it day by day, and you need to put in the effort. That's why it's so crucial to have a support team– you should never ever do it alone. That's where we come in. We're here for you, whatever you require. Sports, yoga, individual training, pilates, kickboxing– there's no limit to how great we can make your body feel!
Brockton is a city in Plymouth County, Massachusetts, United States; the population is 105,643 as of the 2020 United States Census. Along with Plymouth, it is one of the two county seats of Plymouth County. It is the seventh largest city in Massachusetts and is sometimes referred to as the "City of Champions", due to the success of native boxers Rocky Marciano and Marvin Hagler, as well as its successful Brockton High School sports programs. Two villages within it are Montello and Campello, both of which have MBTA Commuter Rail Stations and post offices. Campello is the smallest neighborhood, but also the most populous. Brockton hosts a baseball team, the Brockton Rox. It is the second-windiest city in the United States, with an average wind speed of 14.3 mph.
Health, according to the World Health Organization, is "a state of complete physical, mental and social well-being and not merely the absence of disease and infirmity." A variety of definitions have been used for different purposes over time. Health can be promoted by encouraging healthful activities, such as regular physical exercise and adequate sleep, and by reducing or avoiding unhealthful activities or situations, such as smoking or excessive stress. Some factors affecting health are due to individual choices, such as whether to engage in a high-risk behavior, while others are due to structural causes, such as whether the society is arranged in a way that makes it easier or harder for people to get necessary healthcare services. Still other factors are beyond both individual and group choices, such as genetic disorders.