Find Newton Gyms and Trainers
The Health Club Directory is here to help you make the most out of your time in the health club. We want to help you get fit, quickly. It's easy to use and loaded with just the best Newton gym outcomes.
Photo by Karolina Grabowska from Pexels
No matter what you want to accomplish, there's a location for you on Newton Gyms and Personal Trainers.
Search through our Newton directory site to find health clubs, personal fitness instructors, massage therapists, nutritionists, and many other associated services that will assist you end up being healthier.
Boston Underground Strength Training
Trainers, Gyms
+17813732199
235 High St, Waltham, MA 02453
Life Time
Gyms, Trainers, Yoga
+17817972000
300 Boylston St, Chestnut Hill, MA 02467
Nb Fitness Club
Gyms, Trainers
+16179878400
40 Life St, Brighton, MA 02135
West Suburban YMCA
Gyms, Summer Camps, Community Service/Non-Profit
+16172446050
276 Church St, Newton, MA 02458
GymIt
Gyms, Trainers
+16179234441
36 Arlington St, Watertown, MA 02472
Waverley Oaks Athletic Club
Gyms, Yoga, Cycling Classes
+17818947010
425 Waverley Oaks Rd, Ste 200, Waltham, MA 02452
HealthWorks Fitness Chestnut Hill
Gyms
+16173836100
1300 Boylston St, Chestnut Hill, MA 02467
Equinox Chestnut Hill
Gyms, Sports Clubs, Day Spas
+16175317077
200 Boylston St, Chestnut Hill, MA 02467
Gymnasia Strength & Movement
Gyms, Trainers
+16173406560
993 Watertown St, West Newton, MA 02465
Beacon Hill Athletic Clubs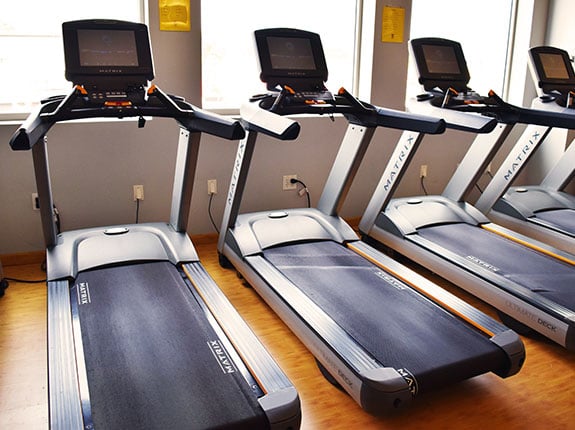 Gyms, Trainers
+17812371880
161 Linden St, Wellesley, MA 02482
The conditions of your body affect your health and wellbeing. Here's how you can get in shape, feel better, and enhance your energy.
Fitness is a lot like a relationship. You have to take it day by day, and you have to put in the effort. That's why it's so important to have a assistance group– you must never do it alone. That's where we come in. We're here for you, whatever you require. Sports, yoga, individual training, pilates, kickboxing– there's no limitation to how good we can make your body feel!
Newton is a city in Middlesex County, Massachusetts, United States. It is approximately 7 miles (11 km) west of downtown Boston. Newton resembles a patchwork of thirteen villages, without a city center. According to the 2020 U.S. Census, the population of Newton was 88,923.
Bodybuilding is the use of progressive resistance exercise to control and develop one's muscles (muscle building) by muscle hypertrophy for aesthetic purposes. It is distinct from similar activities such as powerlifting because it focuses on physical appearance instead of strength. An individual who engages in this activity is referred to as a bodybuilder. In professional bodybuilding, competitors appear in lineups and perform specified poses (and later individual posing routines) for a panel of judges who rank them based on symmetry, muscularity, size, conditioning, posing, and stage presentation. Bodybuilders prepare for competitions through the elimination of nonessential body fat, enhanced at the last stage by a combination of extracellular dehydration and carbo-loading, to achieve maximum muscular definition and vascularity; they also tan and shave to accentuate the contrast of their skin under the spotlights.