Need a Bethesda Gym? We've Got You Covered
Welcome to the Health Club Directory, an online directory site and evaluation site for health clubs and individual trainers. With our directory site and reviews we wish to help you discover the very best Bethesda health club in your area.
Photo by Karolina Grabowska from Pexels
Feeling a little weak in the knees lately? We've got the solution. Lifting with the very best in Bethesda is a guaranteed method to get in shape and stay lean. Use this directory to discover a fitness center that motivates you.
Search through our Bethesda directory site to find health clubs, individual fitness instructors, massage therapists, nutritionists, and numerous other related businesses that will help you become healthier.
Equinox Bethesda
Sports Clubs, Gyms, Day Spas
+13016521078
4905 Elm St, Bethesda, MD 20814
Bethesda Sport&Health
Gyms, Trainers, Sports Clubs
+13016569570
4400 Montgomery Ave, Bethesda, MD 20814
Next Phase – Bethesda
Circuit Training Gyms, Interval Training Gyms, Trainers
+12404830414
7610 Old Georgetown Rd, Skywalk Level, Bethesda, MD 20814
Anytime Fitness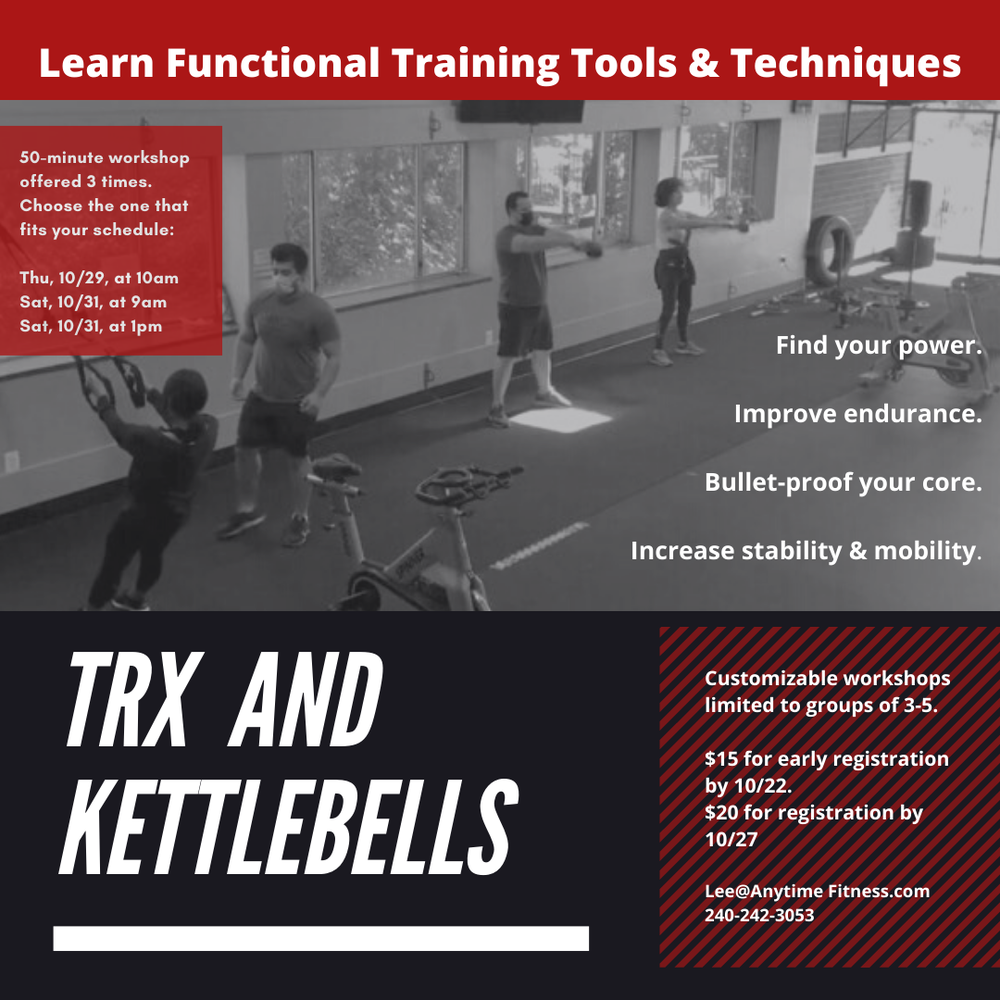 Gyms, Trainers
+12402423053
4265 Howard Ave, Kensington, MD 20895
Crunch Fitness – Chevy Chase
Gyms, Trainers, Yoga
+12026217622
5100 Wisconsin Ave NW, Washington, DC 20016
Irons Fitness
Gyms, Trainers
+13015309236
7700 Wisconsin Ave, Ste H, Bethesda, MD 20814
North Bethesda Sport&Health
Trainers, Gyms, Sports Clubs
+13012453908
11594 Old Georgetown Rd, Rockville, MD 20852
Pulse Fitness
Gyms, Pilates
+13016560500
5110 Ridgefield Rd, Bethesda, MD 20816
CrossFit Bethesda
Interval Training Gyms
+13013126664
4848 Cordell Ave, Bethesda, MD 20814
Bethesda Fitness
Trainers, Gyms
+13015643736
9305 Old Georgetown Rd, Bethesda, MD 20814
There's a healthy you waiting to get out. Are you all set to feel your best?
Physical fitness is a lot like a relationship. You need to take it day by day, and you need to put in the effort. That's why it's so essential to have a assistance group– you must never ever do it alone. That's where we come in. We're here for you, whatever you need. Sports, yoga, personal training, pilates, kickboxing– there's no limit to how great we can make your body feel!
Bethesda () is an unincorporated, census-designated place in southern Montgomery County, Maryland, United States, located just northwest of Washington, D.C. It takes its name from a local church, the Bethesda Meeting House (1820, rebuilt 1849), which in turn took its name from Jerusalem's Pool of Bethesda. The National Institutes of Health main campus and the Walter Reed National Military Medical Center are in Bethesda, in addition to a number of corporate and government headquarters.
Active living is a way of life that integrates physical activity into everyday routines, such as walking to the store or biking to work. Active living brings together urban planners, architects, transportation engineers, public health professionals, activists and other professionals to build places that encourage active living and physical activity. One example includes efforts to build sidewalks, crosswalks, pedestrian crossing signals and other ways for children to walk safely to and from school, as seen in the Safe Routes to School program. Recreational opportunities (parks, fitness centres etc.) close to the home or workplace, walking trails and bike lanes for transportation also encourage a more active lifestyle. Active living is a combination of physical activity and recreation activities aimed at the general public to encourage a healthier lifestyle. One of the most important issues our communities face is a staggering increase in the rates of obesity and chronic disease. Active Living offers an opportunity to address these health concerns by helping people have a physically active lifestyle. Communities that support active living gain health benefits, economic advantages and improved quality of life.