Need a Rockville Gym? We've Got You Covered
Welcome to the Health Club Directory, an online directory and review site for health clubs and personal trainers. With our directory site and reviews we wish to help you find the very best Rockville gym in your location.
Photo by Karolina Grabowska from Pexels
We have all the info you require to discover your brand-new Rockville health club or fitness center. Our service saves you time and energy, making it simple to find the gym that's finest for you.
Explore our Rockville directory to find gym, individual fitness instructors, massage therapists, nutritionists, and lots of other associated companies that will assist you end up being healthier.
North Bethesda Sport&Health
Trainers, Gyms, Sports Clubs
+13012453908
11594 Old Georgetown Rd, Rockville, MD 20852
Onelife Fitness – Rockville
Gyms, Trainers, Sports Clubs
+12405998383
1407 Research Blvd, Rockville, MD 20850
Life Time
Gyms, Sports Clubs, Trainers
+12403147022
1151 Seven Locks Rd, Rockville, MD 20854
Gold's Gym
Gyms, Trainers, Yoga
+13014245660
835 Rockville Pike, Rockville, MD 20852
LA Fitness
Gyms, Trainers, Yoga
+13017610001
11416 Rockville Pike, Ste A, Rockville, MD 20852
Anytime Fitness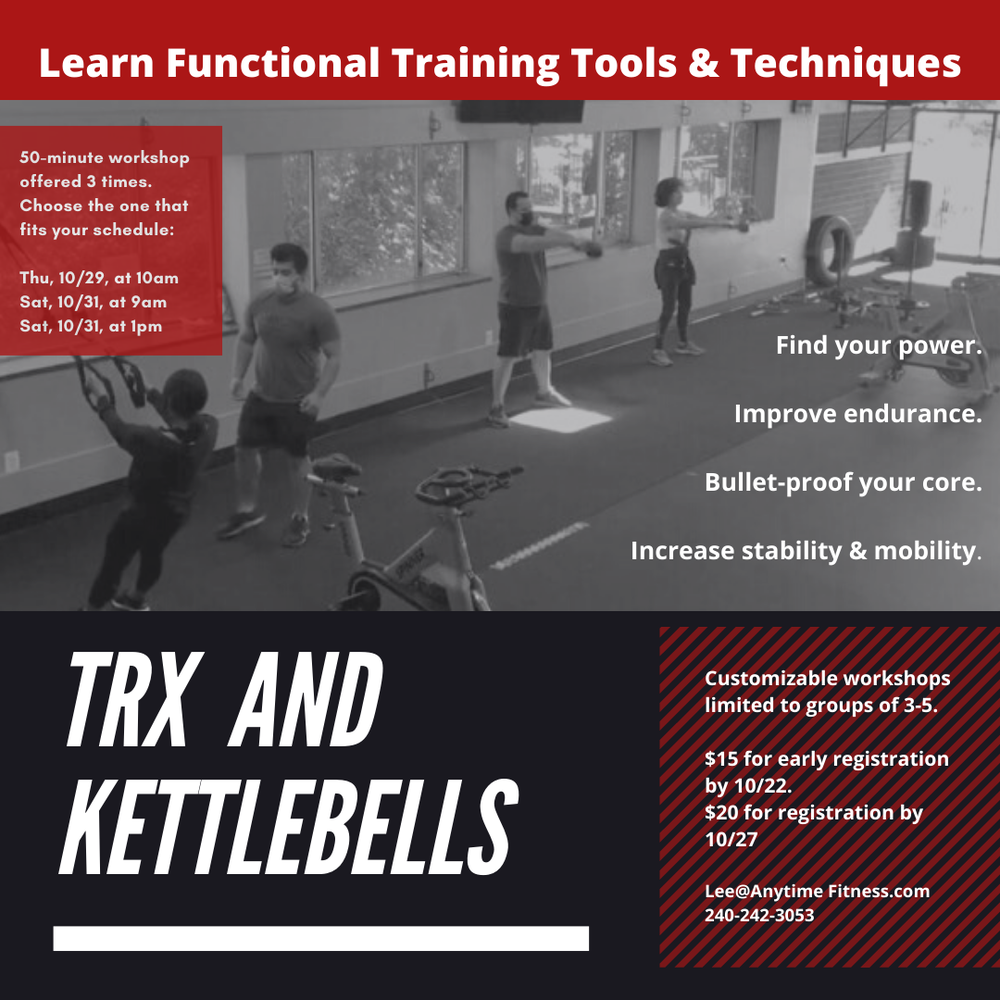 Gyms, Trainers
+12402423053
4265 Howard Ave, Kensington, MD 20895
Planet Fitness
Gyms, Trainers
+12402920311
1776 E Jefferson St, Ste 103, Rockville, MD 20852
Foundry Fitness
Trainers, Gyms, Boot Camps
+12404780253
205 Market St, Gaithersburg, MD 20878
Fitness Edge MD
Trainers, Gyms, Boot Camps
+12403705836
220 Girard St, Ste D, Gaithersburg, MD 20877
3F-Fitness
Trainers, Weight Loss Centers, Gyms
+12024922057
1621 Martha Ter, Rockville, MD 20852
There's a healthy you waiting to go out. Are you prepared to feel your finest?
Physical fitness is a lot like a relationship. You have to take it day by day, and you need to put in the effort. That's why it's so crucial to have a assistance team– you need to never ever do it alone. That's where we come in. We're here for you, whatever you need. Sports, yoga, individual training, pilates, kickboxing– there's no limitation to how excellent we can make your body feel!
Rockville is a city that serves as the county seat of Montgomery County, Maryland, United States, part of the Baltimore–Washington metropolitan area. The 2020 census tabulated Rockville's population at 67,117, making it the fifth-largest community in Montgomery County.
Active living is a way of life that integrates physical activity into everyday routines, such as walking to the store or biking to work. Active living brings together urban planners, architects, transportation engineers, public health professionals, activists and other professionals to build places that encourage active living and physical activity. One example includes efforts to build sidewalks, crosswalks, pedestrian crossing signals and other ways for children to walk safely to and from school, as seen in the Safe Routes to School program. Recreational opportunities (parks, fitness centres etc.) close to the home or workplace, walking trails and bike lanes for transportation also encourage a more active lifestyle. Active living is a combination of physical activity and recreation activities aimed at the general public to encourage a healthier lifestyle. One of the most important issues our communities face is a staggering increase in the rates of obesity and chronic disease. Active Living offers an opportunity to address these health concerns by helping people have a physically active lifestyle. Communities that support active living gain health benefits, economic advantages and improved quality of life.