Silver Spring Gym & Personal Trainer Listings
Welcome to the Health Club Directory, an online directory site and evaluation website for health clubs and individual fitness instructors. With our directory and reviews we want to help you find the best Silver Spring health club in your area.
Photo by Karolina Grabowska from Pexels
No matter what you want to attain, there's a place for you on Silver Spring Health Clubs and Personal Trainers.
Search through our Silver Spring directory to discover gym, individual fitness instructors, massage therapists, nutritionists, and numerous other associated services that will help you become healthier.
Rock Creek Sports Club
Gyms, Trainers
+13015874447
8325 Grubb Rd, Silver Spring, MD 20910
9Round
Kickboxing, Gyms
+13013288985
8403 Colesville Rd, Ste 170, Silver Spring, MD 20910
LA Fitness
Gyms, Trainers, Yoga
+13015892323
8616 Cameron St, Silver Spring, MD 20910
Elite Bodies
Trainers, Boot Camps
+13018445360
10111 Colesville Rd, Ste 131, Silver Spring, MD 20901
Anytime Fitness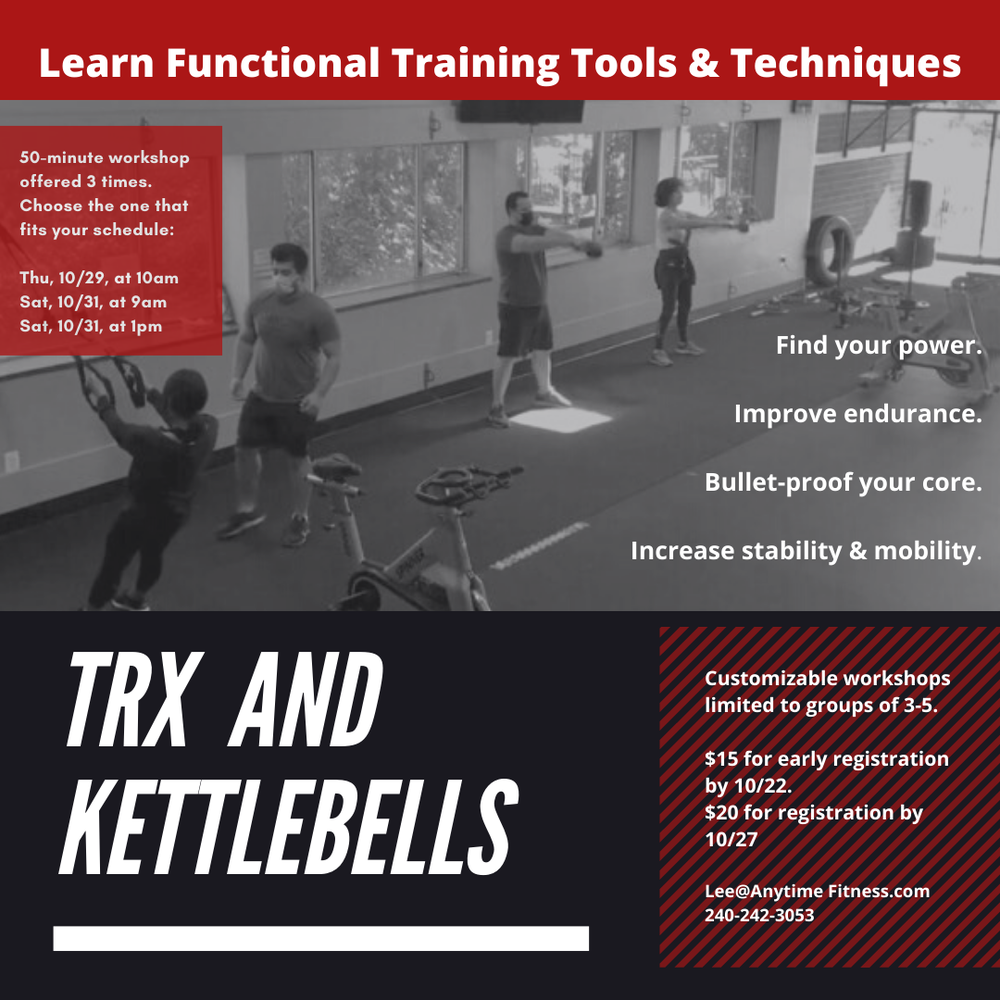 Gyms, Trainers
+12402423053
4265 Howard Ave, Kensington, MD 20895
Fitness Factory
Gyms, Trainers
+12027231063
5926 Georgia Ave NW, Washington, DC 20011
Bethesda Sport&Health
Gyms, Trainers, Sports Clubs
+13016569570
4400 Montgomery Ave, Bethesda, MD 20814
Fitness Together – Silver Spring
Gyms, Trainers
+12406415126
912 Thayer Ave, Ste 102, Silver Spring, MD 20910
Planet Fitness
Gyms, Trainers
+12403983570
1100 Wayne Ave, Silver Spring, MD 20910
YMCA Silver Spring
Swimming Pools, Child Care & Day Care, Trainers
+13015852120
9800 Hasting Drive, Silver Spring, MD 20901
By handling some simple changes, you can enhance your health and feel much better.
Physical fitness is a lot like a relationship. You need to take it day by day, and you need to put in the effort. That's why it's so essential to have a assistance group– you must never ever do it alone. That's where we can be found in. We're here for you, whatever you need. Sports, yoga, personal training, pilates, kickboxing– there's no limitation to how great we can make your body feel!
Silver Spring is a census-designated place (CDP) in southeastern Montgomery County, Maryland, United States, near Washington, D.C. Although officially unincorporated, in practice it is an edge city which had a population of 81,015 residents as of the 2020 census. This makes it the fourth most populous place in Maryland, after Baltimore, Columbia, and Germantown, and the second most populous in Montgomery County after Germantown.
Exercise is any bodily activity that enhances or maintains physical fitness and overall health and wellness.