Find Big Beaver Gyms, Trainers & Classes
The Health Club Directory is a useful and comprehensive directory of gyms, fitness classes, personal trainers and more. It includes the best in each classification from our impartial editorial team.
Photo by Karolina Grabowska from Pexels
Discovering the best personal trainer is necessary. That's why we've created the most extensive list of the very best personal fitness instructor business in Big Beaver.
Explore our Big Beaver directory site to find health clubs, personal fitness instructors, massage therapists, nutritionists, and many other associated organizations that will assist you end up being healthier.
Powerhouse Gym Troy
Gyms
+12486022837
2585 Livernois Rd, Troy, MI 48083
Orangetheory Fitness – Troy
Boot Camps, Gyms, Trainers
+12488642190
3624 Rochester Rd, Troy, MI 48083
Burn Fitness
Gyms
+12482683266
1185 W 14 Mile Rd, Clawson, MI 48017
Royal Oak Gym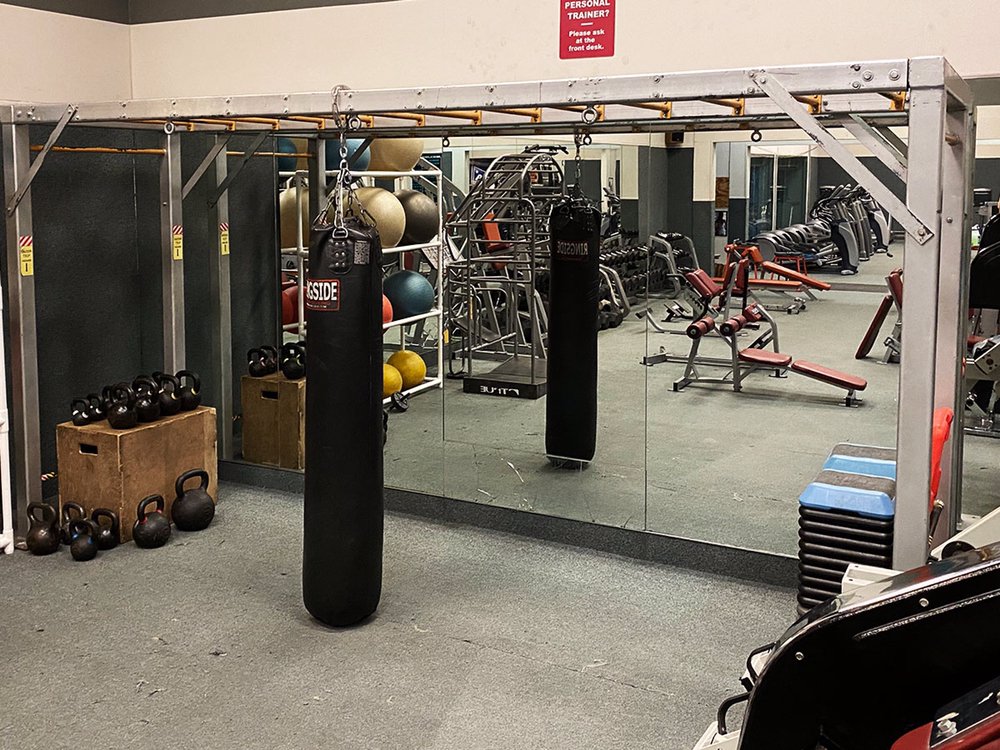 Gyms, Trainers
+12485437100
1600 N Stephenson Hwy, Royal Oak, MI 48067
Troy City Fitness
Trainers, Gyms
+12488254030
4924 John R Rd, Troy, MI 48085
Planet Fitness
Gyms, Trainers
+12485880141
288 John R Rd, Troy, MI 48083
Esporta Fitness
Gyms, Trainers, Yoga
+12484340041
710 E Big Beaver Rd, Troy, MI 48083
M Fitness Club
Gyms
+15863549966
5742 15 Mile Rd, Sterling Heights, MI 48310
Life Time
Gyms, Trainers, Sports Clubs
+12482671000
4700 Investment Dr, Troy, MI 48098
Shred415 -Troy
Gyms, Trainers
+12488172257
443 E Big Beaver Rd, Troy, MI 48083
There's a healthy you waiting to go out. Are you all set to feel your best?
Physical fitness is a lot like a relationship. You have to take it day by day, and you have to put in the effort. That's why it's so important to have a assistance group– you ought to never do it alone. That's where we come in. We're here for you, whatever you need. Sports, yoga, personal training, pilates, kickboxing– there's no limitation to how good we can make your body feel!
Health, according to the World Health Organization, is "a state of complete physical, mental and social well-being and not merely the absence of disease and infirmity." A variety of definitions have been used for different purposes over time. Health can be promoted by encouraging healthful activities, such as regular physical exercise and adequate sleep, and by reducing or avoiding unhealthful activities or situations, such as smoking or excessive stress. Some factors affecting health are due to individual choices, such as whether to engage in a high-risk behavior, while others are due to structural causes, such as whether the society is arranged in a way that makes it easier or harder for people to get necessary healthcare services. Still other factors are beyond both individual and group choices, such as genetic disorders.