Need a Clinton Township Gym? We've Got You Covered
The Health Club Directory is here to help you make the most out of your time in the health club. We wish to help you get fit, quickly. It's easy to use and packed with just the best Clinton Township health club outcomes.
Photo by Karolina Grabowska from Pexels
Having a difficult time choosing the ideal health club for you? We've done the legwork by scouting out Clinton Township's finest fitness facilities. They are all listed here for you to check out, so check it out!
Search through our Clinton Township directory to discover health clubs, personal fitness instructors, massage therapists, nutritional experts, and many other related services that will help you become healthier.
Powerhouse Gym Macomb
Gyms, Boxing, Trainers
+15862636600
20596 Hall Rd, Clinton Township, MI 48038
CrossFit Reverse
Interval Training Gyms
+15862145530
39327 Garfield Rd, Charter Township of Clinton, MI 48038
MAC Gym
Gyms
+15864939393
40 N Groesbeck Hwy, Mount Clemens, MI 48043
Fitness 19
Gyms, Trainers
+15862261915
40789 Garfield Rd, Clinton Township, MI 48038
Crunch Fitness – Clinton Township
Trainers, Gyms, Yoga
+15867012650
41601 Garfield Rd, Clinton Tonwship, MI 48038
Beaumont Health and Fitness Center
Barre Classes, Gyms, Yoga
+15864478080
25631 Little Mack, Lower Level, Ste 2, Saint Clair Shores, MI 48081
Macomb Family YMCA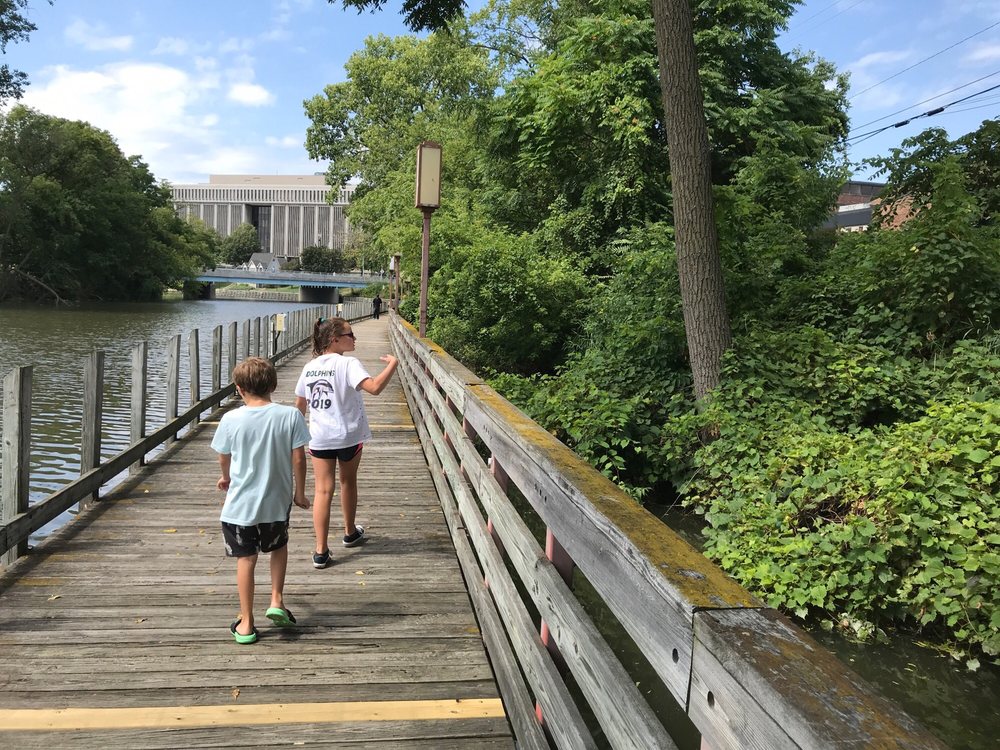 Community Service/Non-Profit, Gyms
+15864681411
10 N River Rd, Mount Clemens, MI 48043
LA Fitness
Yoga, Trainers, Gyms
+15869138587
17500 Hall Rd, Clinton Township, MI 48038
Powerhouse Gym
Gyms
+15864686366
37095 S Gratiot Ave, Clinton Township, MI 48036
Xtreme Fitness
Gyms, Trainers
+15869493220
47163 Gratiot Ave, Chesterfield, MI 48051
There's a healthy you waiting to get out. Are you ready to feel your finest?
Physical fitness is a lot like a relationship. You need to take it day by day, and you need to put in the effort. That's why it's so important to have a assistance team– you must never ever do it alone. That's where we come in. We're here for you, whatever you require. Sports, yoga, individual training, pilates, kickboxing– there's no limitation to how good we can make your body feel!
Bodybuilding is the use of progressive resistance exercise to control and develop one's muscles (muscle building) by muscle hypertrophy for aesthetic purposes. It is distinct from similar activities such as powerlifting because it focuses on physical appearance instead of strength. An individual who engages in this activity is referred to as a bodybuilder. In professional bodybuilding, competitors appear in lineups and perform specified poses (and later individual posing routines) for a panel of judges who rank them based on symmetry, muscularity, size, conditioning, posing, and stage presentation. Bodybuilders prepare for competitions through the elimination of nonessential body fat, enhanced at the last stage by a combination of extracellular dehydration and carbo-loading, to achieve maximum muscular definition and vascularity; they also tan and shave to accentuate the contrast of their skin under the spotlights.