Kalamazoo Gym & Personal Trainer Listings
The Health Club Directory is a helpful and thorough directory of gyms, fitness classes, personal trainers and more. It includes the very best in each category from our impartial editorial group.
Photo by Karolina Grabowska from Pexels
If you are serious about your health and wish to change your body, consider signing up with one of the Kalamazoo gym or fitness centers on this website.
Explore our Kalamazoo directory to find health clubs, personal fitness instructors, massage therapists, nutritional experts, and numerous other related companies that will assist you end up being healthier.
PowerHouse Gym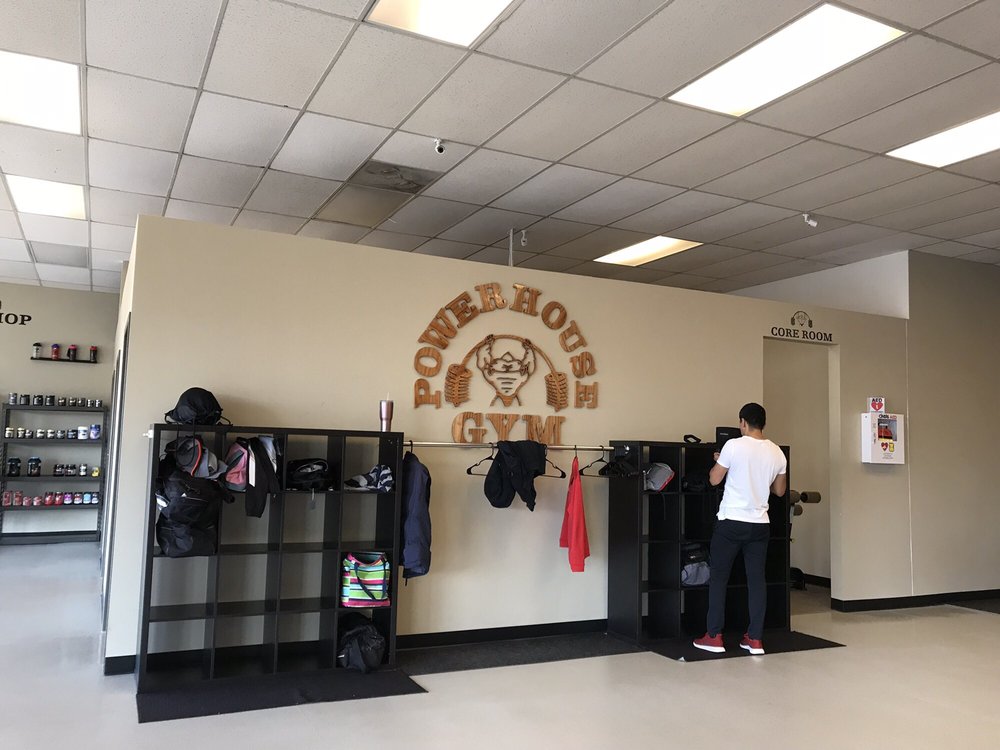 Gyms
+12692548711
4413 S Westnedge Ave, Kalamazoo, MI 49008
Kalamazoo Athletic Club
Gyms, Trainers
+12692263184
100 W Michigan Ave, Kalamazoo, MI 49007
Kalamazoo Strength & Conditioning
Gyms, Trainers
+12693597099
1919 E Kilgore Service Rd, Ste B, Kalamazoo, MI 49001
Bronson Athletic Club – Kalamazoo
Gyms
+12695443200
6789 Elm Valley Dr, Kalamazoo, MI 49009
West Hills Athletic Club
Gyms
+12693870410
2001 S 11th St, Kalamazoo, MI 49009
Anytime Fitness
Gyms, Trainers
+12693659855
6980 Stadium Dr, Kalamazoo, MI 49009
Ascension Borgess Health Club
Trainers, Cycling Classes, Cardio Classes
+12695522348
3025 Gull Rd, Kalamazoo, MI 49048
Planet Fitness
Gyms, Trainers
+12694888518
4408 Stadium Dr, Kalamazoo, MI 49008
Orangetheory Fitness Kalamazoo
Boot Camps, Gyms, Trainers
+12692760888
1750 S Drake Rd, Ste C, Kalamazoo, MI 49006
Strength Beyond Fitness
Gyms
+12696550066
811 W Michigan Ave, Kalamazoo, MI 49007
By taking on some easy changes, you can enhance your health and feel better.
Physical fitness is a lot like a relationship. You have to take it day by day, and you have to put in the effort. That's why it's so important to have a assistance team– you should never do it alone. That's where we are available in. We're here for you, whatever you need. Sports, yoga, individual training, pilates, kickboxing– there's no limit to how good we can make your body feel!
Kalamazoo is a city in the southwest region of the U.S. state of Michigan. It is the county seat of Kalamazoo County. As of the 2010 census, Kalamazoo had a population of 74,262. Kalamazoo is the major city of the Kalamazoo-Portage Metropolitan Statistical Area, which has a population of 335,340 as of 2015. Kalamazoo is equidistant from the major American cities of Chicago and Detroit, each less than 150 miles (240 kilometers) away.
Exercise is any bodily activity that enhances or maintains physical fitness and overall health and wellness.