Find Pontiac Gyms and Trainers
The Health Club Directory is here to help you find everything you require to remain healthy, active, and fit. We've collected the best health clubs in Pontiac to help you stay motivated to shed that additional weight.
Photo by Karolina Grabowska from Pexels
Discovering the best personal fitness instructor is necessary. That's why we've created the most extensive list of the very best individual fitness instructor companies in Pontiac.
Search through our Pontiac directory site to discover gym, individual fitness instructors, massage therapists, nutritional experts, and numerous other related services that will assist you become healthier.
Anytime Fitness
Gyms, Trainers
+12483322833
149 N Perry St, Pontiac, MI 48342
Retro Fitness
Gyms
+12489771432
47 S Telegraph Rd, Pontiac, MI 48341
LA Fitness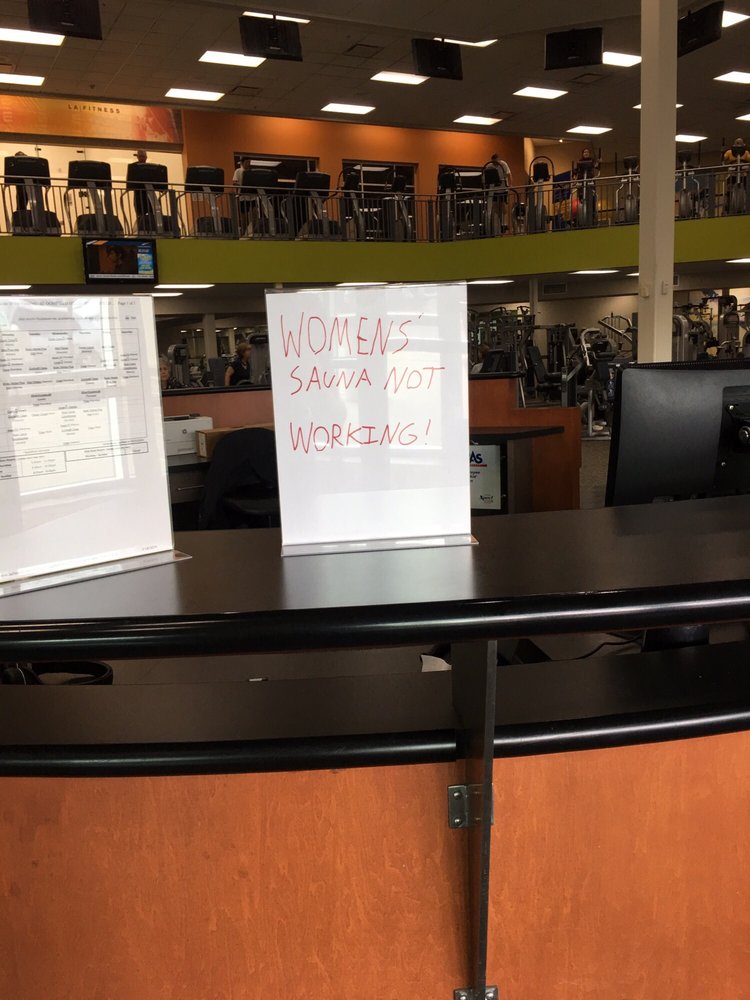 Gyms, Trainers, Yoga
+12486302720
2050 S Telegraph Rd, Bloomfield Hills, MI 48302
Great Lakes Athletic Club
Gyms
+12483933085
3800 S Baldwin Rd, Lake Orion, MI 48359
Life Time
Gyms, Weight Loss Centers, Yoga
+12482824300
4106 Telegraph Rd, Bloomfield Hills, MI 48302
Mott Pool and Fitness Center
Gyms, Swimming Pools
+12486746360
1151 Scott Lake Rd, Waterford, MI 48328
Burn Fitness
Gyms, Trainers
+12488532900
2576 S Adams Rd, Rochester Hills, MI 48309
Iron City Fitness
Gyms, Nutritionists
+12486189293
4721 Highland Rd, Waterford Township, MI 48328
CrossFit Bloomfield
Trainers, Gyms, Weight Loss Centers
+12488051567
799 Industrial Ct, Bloomfield Hills, MI 48302
Just Try fitness
Gyms
+12489773021
3635 Highland Rd, Waterford Township, MI 48328
The conditions of your body impact your wellness. Here's how you can get healthy, feel better, and boost your energy.
Fitness is a lot like a relationship. You have to take it day by day, and you need to put in the effort. That's why it's so crucial to have a support group– you should never ever do it alone. That's where we come in. We're here for you, whatever you require. Sports, yoga, individual training, pilates, kickboxing– there's no limit to how excellent we can make your body feel!
Pontiac ( POHN-tee-ack) is a city in and the county seat of Oakland County in the U.S. state of Michigan. As of the 2010 census, the city had a total population of 59,515. A northern suburb of Metro Detroit, Pontiac is about 20 miles (32.2 km) northwest of Detroit.
Health, according to the World Health Organization, is "a state of complete physical, mental and social well-being and not merely the absence of disease and infirmity." A variety of definitions have been used for different purposes over time. Health can be promoted by encouraging healthful activities, such as regular physical exercise and adequate sleep, and by reducing or avoiding unhealthful activities or situations, such as smoking or excessive stress. Some factors affecting health are due to individual choices, such as whether to engage in a high-risk behavior, while others are due to structural causes, such as whether the society is arranged in a way that makes it easier or harder for people to get necessary healthcare services. Still other factors are beyond both individual and group choices, such as genetic disorders.