Find Sterling Heights Gyms, Trainers & Classes
The Health Club Directory is here to help you find whatever you require to remain healthy, active, and fit. We've gathered the best gym in Sterling Heights to help you remain inspired to shed that additional weight.
Photo by Karolina Grabowska from Pexels
Having a difficult time picking the best health club for you? We've done the legwork by scouting out Sterling Heights's finest fitness facilities. They are all noted here for you to browse through, so check it out!
Search through our Sterling Heights directory to find gym, individual trainers, massage therapists, nutritionists, and many other associated services that will assist you end up being healthier.
M Fitness Club
Gyms
+15863549966
5742 15 Mile Rd, Sterling Heights, MI 48310
The Edge Fitness Clubs
Nutritionists, Trainers
+15865804410
2325 18 Mile Rd, Sterling Heights, MI 48314
Retro Fitness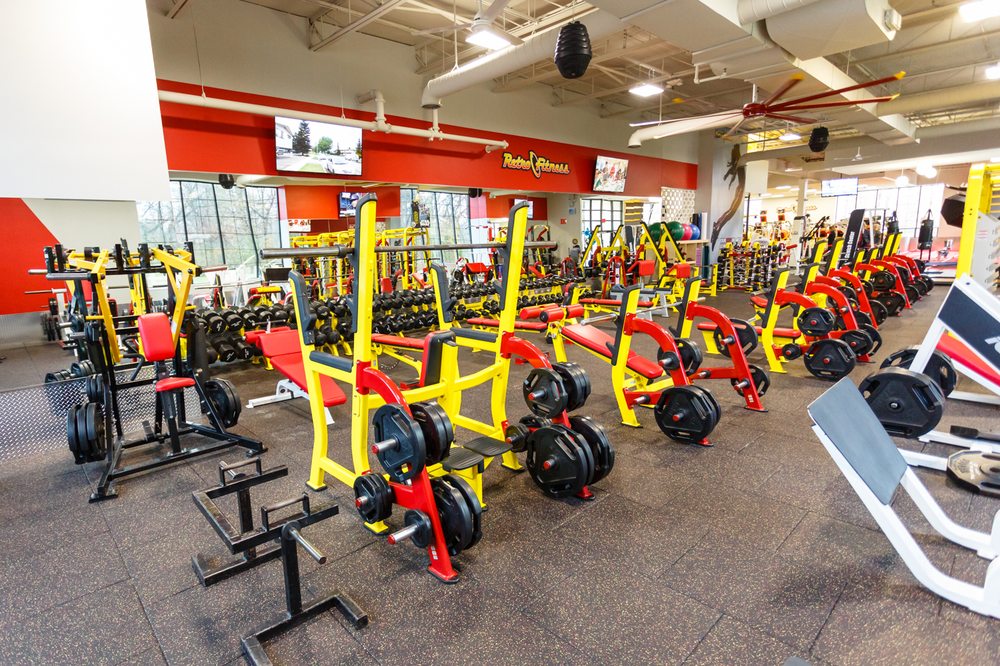 Gyms
+12486506200
637 N Main St, Rochester, MI 48307
Esporta Fitness
Trainers, Gyms, Yoga
+15869300008
44777 Mound Rd, Sterling Heights, MI 48314
Royal Oak Gym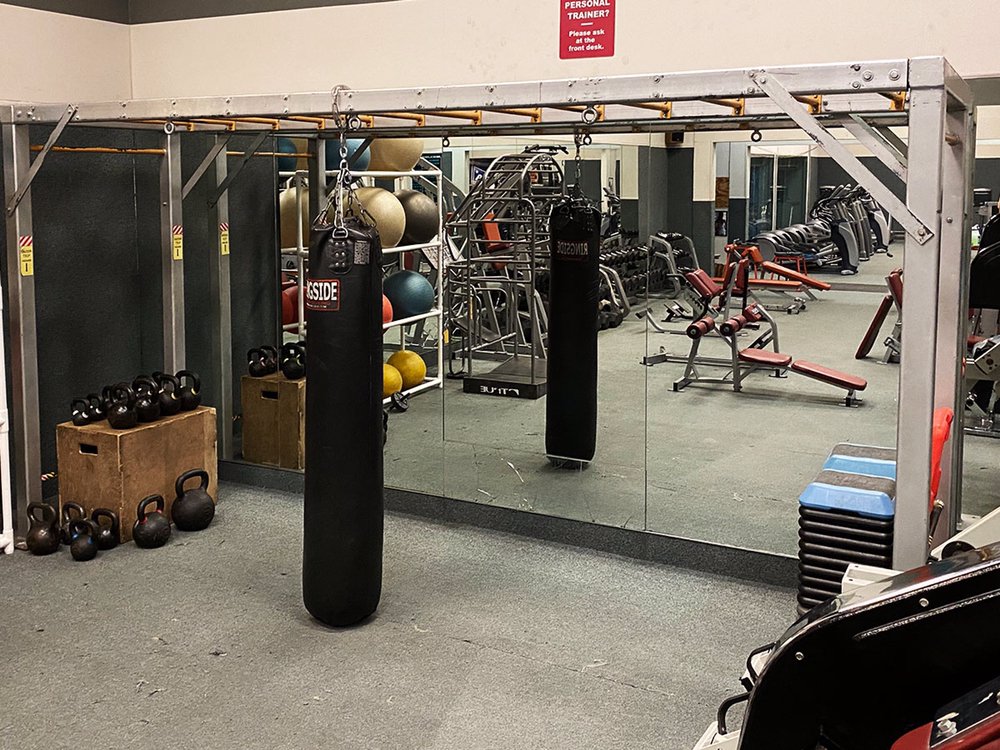 Gyms, Trainers
+12485437100
1600 N Stephenson Hwy, Royal Oak, MI 48067
Motor City Crossfit
Trainers, Interval Training Gyms
+15868347282
35977 Mound Rd, Sterling Heights, MI 48310
Crunch Fitness – Warren
Gyms, Trainers
+15866366200
30740-30750 Schoenherr Rd, Ste B, Warren, MI 48088
Troy City Fitness
Trainers, Gyms
+12488254030
4924 John R Rd, Troy, MI 48085
The Fitness Room
Trainers, Gyms
+15862279302
47409 Van Dyke Ave, Shelby Township, MI 48316
Planet Fitness
Gyms, Trainers
+15868252020
13255 Fifteen Mile Rd, Sterling Heights, MI 48312
There's a healthy you waiting to go out. Are you ready to feel your finest?
Physical fitness is a lot like a relationship. You have to take it day by day, and you have to put in the effort. That's why it's so crucial to have a assistance team– you should never ever do it alone. That's where we come in. We're here for you, whatever you need. Sports, yoga, personal training, pilates, kickboxing– there's no limit to how excellent we can make your body feel!
Sterling Heights is a city in Macomb County of the U.S. state of Michigan, and one of Detroit's core suburbs. As of the 2020 Census, the city had a total population of 134,346. It is the second largest suburb in Metro Detroit, and the fourth largest city in Michigan. Sterling Heights consistently ranks as the safest city in Michigan with population of over 100,000.
Bodybuilding is the use of progressive resistance exercise to control and develop one's muscles (muscle building) by muscle hypertrophy for aesthetic purposes. It is distinct from similar activities such as powerlifting because it focuses on physical appearance instead of strength. An individual who engages in this activity is referred to as a bodybuilder. In professional bodybuilding, competitors appear in lineups and perform specified poses (and later individual posing routines) for a panel of judges who rank them based on symmetry, muscularity, size, conditioning, posing, and stage presentation. Bodybuilders prepare for competitions through the elimination of nonessential body fat, enhanced at the last stage by a combination of extracellular dehydration and carbo-loading, to achieve maximum muscular definition and vascularity; they also tan and shave to accentuate the contrast of their skin under the spotlights.