Troy Gym & Personal Trainer Listings
The Health Club Directory is here to help you make the most out of your time in the fitness center. We wish to help you get fit, quickly. It's easy to use and packed with just the very best Troy health club outcomes.
Photo by Karolina Grabowska from Pexels
We have all the info you need to find your new Troy gym or fitness center. Our service saves you energy and time, making it simple to discover the gym that's finest for you.
Search through our Troy directory site to discover gym, individual fitness instructors, massage therapists, nutritionists, and many other associated companies that will assist you become healthier.
Powerhouse Gym Troy
Gyms
+12486022837
2585 Livernois Rd, Troy, MI 48083
Troy City Fitness
Trainers, Gyms
+12488254030
4924 John R Rd, Troy, MI 48085
Life Time
Gyms, Trainers, Sports Clubs
+12482671000
4700 Investment Dr, Troy, MI 48098
Retro Fitness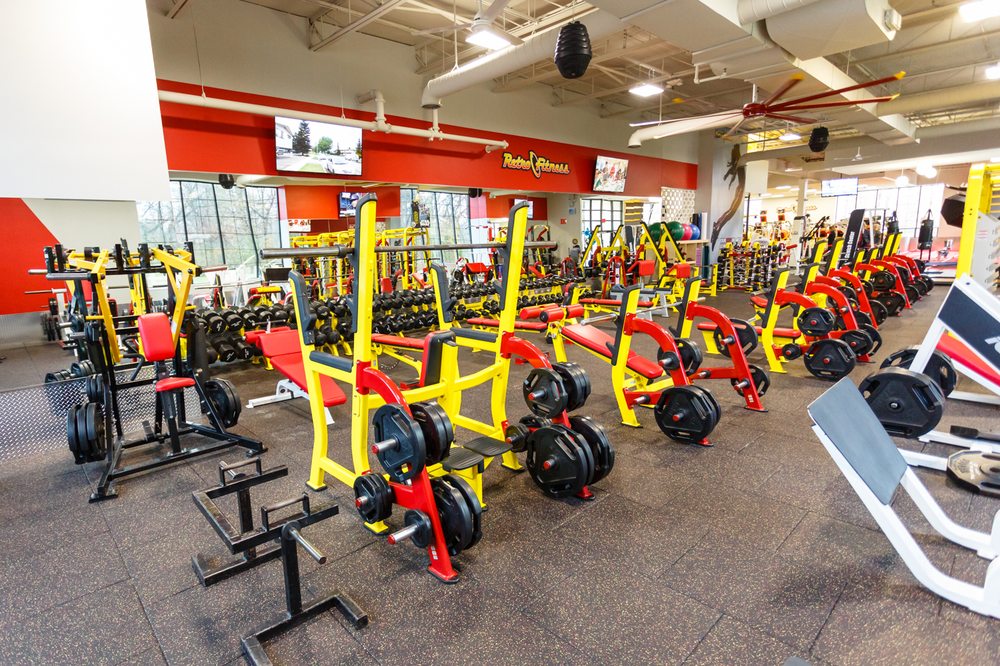 Gyms
+12486506200
637 N Main St, Rochester, MI 48307
Burn Fitness
Gyms
+12482683266
1185 W 14 Mile Rd, Clawson, MI 48017
Royal Oak Gym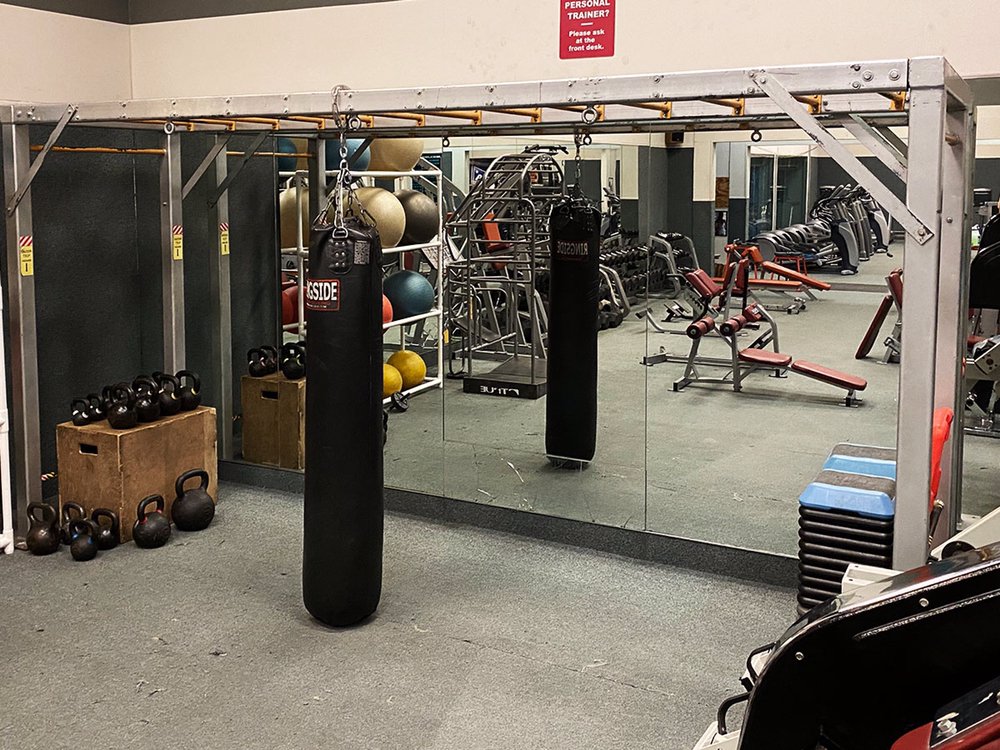 Gyms, Trainers
+12485437100
1600 N Stephenson Hwy, Royal Oak, MI 48067
Orangetheory Fitness – Troy
Boot Camps, Gyms, Trainers
+12488642190
3624 Rochester Rd, Troy, MI 48083
Shred415 -Troy
Gyms, Trainers
+12488172257
443 E Big Beaver Rd, Troy, MI 48083
LA Fitness
Gyms, Trainers, Yoga
+12484300584
3501 W Maple Rd, Ste A, Troy, MI 48084
Esporta Fitness
Gyms, Trainers, Yoga
+12484340041
710 E Big Beaver Rd, Troy, MI 48083
By handling some easy changes, you can improve your health and feel much better.
Physical fitness is a lot like a relationship. You have to take it day by day, and you need to put in the effort. That's why it's so essential to have a support team– you ought to never do it alone. That's where we are available in. We're here for you, whatever you require. Sports, yoga, individual training, pilates, kickboxing– there's no limitation to how great we can make your body feel!
Troy is a city in Oakland County in the U.S. state of Michigan. Its population was 87,294 at the 2020 census, making Troy the most-populated city in the county and the 13th most-populated municipality in the state.
Bodybuilding is the use of progressive resistance exercise to control and develop one's muscles (muscle building) by muscle hypertrophy for aesthetic purposes. It is distinct from similar activities such as powerlifting because it focuses on physical appearance instead of strength. An individual who engages in this activity is referred to as a bodybuilder. In professional bodybuilding, competitors appear in lineups and perform specified poses (and later individual posing routines) for a panel of judges who rank them based on symmetry, muscularity, size, conditioning, posing, and stage presentation. Bodybuilders prepare for competitions through the elimination of nonessential body fat, enhanced at the last stage by a combination of extracellular dehydration and carbo-loading, to achieve maximum muscular definition and vascularity; they also tan and shave to accentuate the contrast of their skin under the spotlights.