Need a Blaine Gym? We've Got You Covered
The Health Club Directory is a useful and thorough directory site of gyms, fitness classes, personal trainers and more. It includes the very best in each category from our unbiased editorial group.
Photo by Karolina Grabowska from Pexels
If you are serious about your health and want to transform your body, think about joining among the Blaine fitness center or fitness centers on this website.
Explore our Blaine directory site to find health clubs, individual trainers, massage therapists, nutritional experts, and many other related organizations that will assist you end up being healthier.
Planet Fitness
Gyms, Trainers
+17632705601
10650 Baltimore St, Blaine, MN 55449
Fitaholic Fitness Ham Lake
Gyms
+17634007929
13352 Aberdeen St NE, Ste C, Ham Lake, MN 55304
Xperience Fitness
Gyms, Boot Camps, Trainers
+17634321337
3340 124th NW, Coon Rapids, MN 55433
Farrell's eXtreme Bodyshaping
Kickboxing, Nutritionists, Trainers
+17637842401
1510 109th Ave NE, Ste 160, Blaine, MN 55449
Pursuit Fitness
Trainers, Soccer, Interval Training Gyms
+16125974675
1618 99th Ln NE, Blaine, MN 55449
Anytime Fitness
Gyms, Trainers
+17634016500
10731 University Ave NE, Blaine, MN 55434
Life Time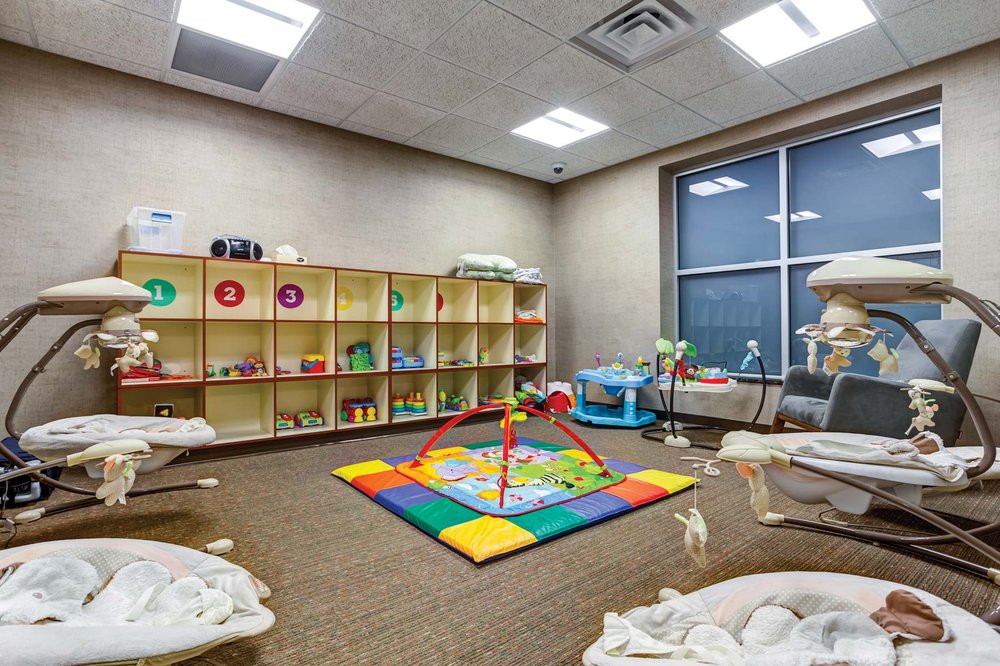 Gyms, Trainers, Sports Clubs
+17636561500
1200 Moore Lake Dr E, Fridley, MN 55432
Fitness 1st
Massage, Fitness & Instruction
+17637855890
10130 Davenport St NE, Blaine, MN 55449
Snap Fitness
Gyms, Trainers
+17633077627
4325 Pheasant Ridge Dr, Blaine, MN 55449
DEVO Fitness
Gyms, Trainers
+17637626914
455 99th Ave NW, Ste 170, Coon Rapids, MN 55433
The conditions of your body affect your health and wellbeing. Here's how you can get fit, feel much better, and improve your energy.
Physical fitness is a lot like a relationship. You have to take it day by day, and you need to put in the effort. That's why it's so crucial to have a support group– you need to never do it alone. That's where we are available in. We're here for you, whatever you require. Sports, yoga, individual training, pilates, kickboxing– there's no limitation to how excellent we can make your body feel!
Blaine is a city in Anoka and Ramsey counties in the State of Minnesota, United States. The population was 57,186 at the 2010 census. The city is located mainly in Anoka County, and is part of the Minneapolis–Saint Paul metropolitan area.
Physical fitness is a state of health and well-being and, more specifically, the ability to perform aspects of sports, occupations and daily activities. Physical fitness is generally achieved through proper nutrition, moderate-vigorous physical exercise, and sufficient rest.