Need a Minneapolis Gym? We've Got You Covered
The Health Club Directory is here to help you make the most out of your time in the health club. We want to help you get fit, quickly. It's easy to use and packed with just the best Minneapolis fitness center outcomes.
Photo by Karolina Grabowska from Pexels
Feeling a little weak in the knees recently? We've got the option. Raising with the very best in Minneapolis is a guaranteed method to get fit and stay lean. Utilize this directory site to find a gym that inspires you.
Explore our Minneapolis directory to find health clubs, personal fitness instructors, massage therapists, nutritionists, and numerous other related businesses that will help you become healthier.
Los Campeones Gym
Gyms
+16123338181
2721 E Franklin Ave, Minneapolis, MN 55406
The Firm
Gyms, Trainers, Yoga
+16123773003
1010 2nd Ave N, Minneapolis, MN 55405
True Grit Society
Gyms, Cycling Classes, Kickboxing
+16122938093
2800 Lyndale Ave S, Minneapolis, MN 55408
Northeast Fitness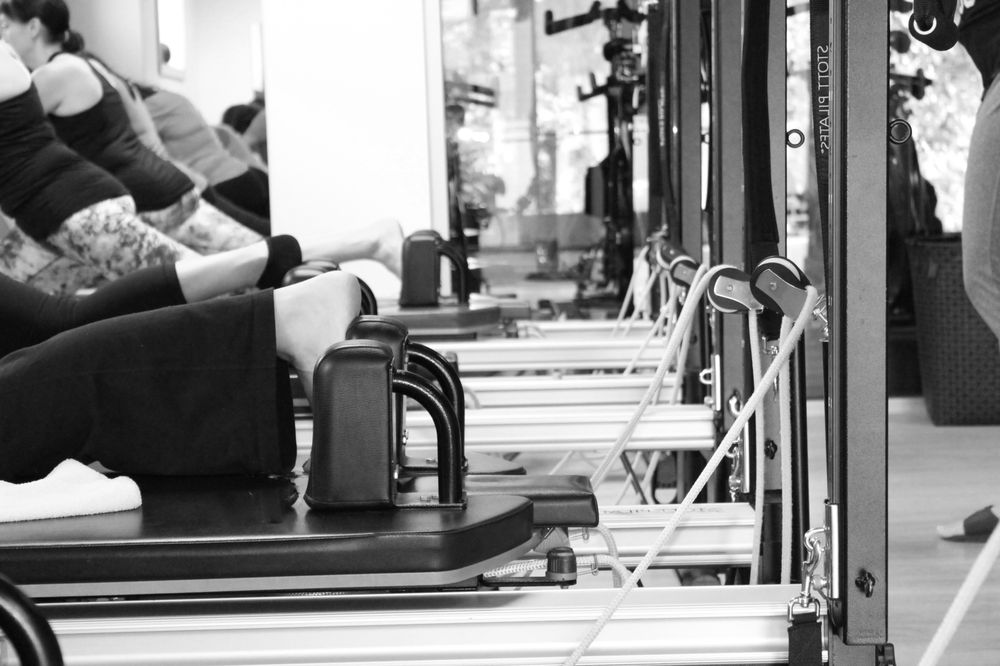 Gyms, Yoga, Pilates
+16123674161
1828 Marshall St NE, Ste 19, Minneapolis, MN 55418
Alchemy 365 – North Loop
Gyms, Yoga, Cardio Classes
+16124446287
246 9th Ave N, Minneapolis, MN 55401
The Movement Minneapolis Gym
Trainers, Gyms
+17632102191
2100-B Lyndale Ave S, Uptown, Minneapolis, MN 55405
Life Time
Gyms, Yoga, Cycling Classes
+16124863600
600 1st Ave N, Target Center, Minneapolis, MN 55403
G-Werx Fitness Downtown
Trainers, Gyms
+16127674415
428 S 2nd St, Ste 100, Minneapolis, MN 55401
Solidcore MSP
Gyms
+19529996879
1653 Park Pl Blvd, St. Louis Park, MN 55416
Fifth Street Towers Fitness Center
Gyms
+16123137403
150 S 5th St, Minneapolis, MN 55402
The conditions of your body impact your wellness. Here's how you can get healthy, feel much better, and boost your energy.
Physical fitness is a lot like a relationship. You have to take it day by day, and you need to put in the effort. That's why it's so essential to have a assistance group– you should never ever do it alone. That's where we can be found in. We're here for you, whatever you require. Sports, yoga, individual training, pilates, kickboxing– there's no limit to how excellent we can make your body feel!
Exercise is any bodily activity that enhances or maintains physical fitness and overall health and wellness.