Need a Omaha Gym? We've Got You Covered
The Health Club Directory is here to help you make the most out of your time in the gym. We want to help you get fit, quickly. It's easy to use and packed with only the very best Omaha fitness center outcomes.
Photo by Karolina Grabowska from Pexels
If you are serious about your health and wish to change your body, consider joining among the Omaha gym or gym on this site.
Explore our Omaha directory to discover gym, individual trainers, massage therapists, nutritionists, and numerous other associated services that will assist you become healthier.
Iron Heaven Gym
Gyms
+14022109429
11714 Stonegate Cr, Omaha, NE 68164
Fit Farm
Trainers, Interval Training Gyms
+14026146446
4383 Nicholas St, Omaha, NE 68131
Genesis Health Clubs – Westroads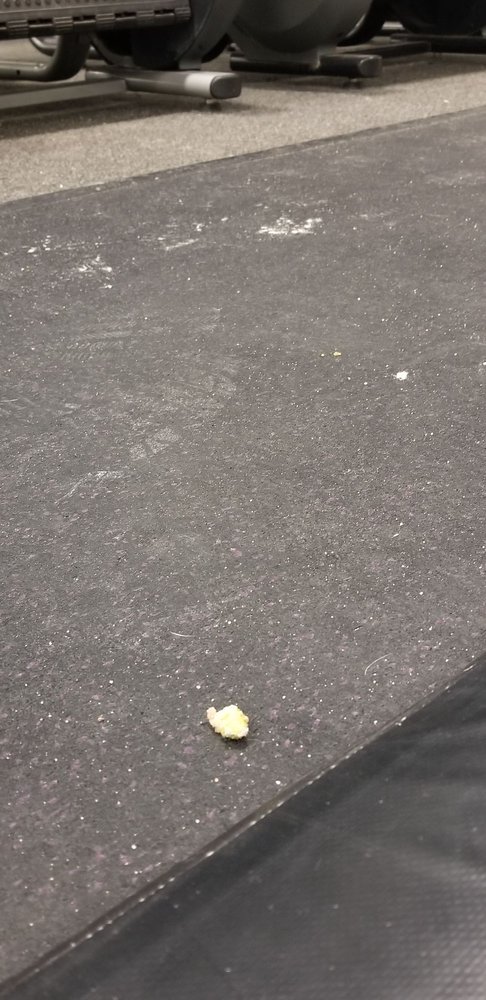 Trainers, Gyms, Yoga
+14027064109
1212 North 102nd St, Omaha, NE 68114
Todd Smith Fitness
Gyms, Trainers
+14029325841
434 N 76th St, Omaha, NE 68114
Omaha Barbell
Weight Loss Centers
+14025944485
8935 J St, Omaha, NE 68127
Anytime Fitness
Gyms, Trainers
+14029918663
2215 N 90th St, Omaha, NE 68134
DynamiX Strength and Fitness
Barre Classes, Gyms, Cardio Classes
+14024450384
13110 Birch Dr, Ste 152, Omaha, NE 68164
Planet Fitness
Gyms, Trainers
+14023302911
2502 S 133rd Plz, Omaha, NE 68144
Genesis Health Clubs – 132nd & Center
Massage, Gyms, Trainers
+14026918546
2275 S 132nd St, Omaha, NE 68144
UNMC Center for Healthy Living
Gyms, Basketball Courts, Massage Therapy
+14025595254
39th and Jones, Omaha, NE 68198
There's a healthy you waiting to get out. Are you prepared to feel your finest?
Fitness is a lot like a relationship. You have to take it day by day, and you have to put in the effort. That's why it's so important to have a support team– you must never do it alone. That's where we come in. We're here for you, whatever you need. Sports, yoga, individual training, pilates, kickboxing– there's no limitation to how great we can make your body feel!
Omaha ( OH-mə-hah) is the largest city in the U.S. state of Nebraska and the county seat of Douglas County. Omaha is in the Midwestern United States on the Missouri River, about 10 miles (15 km) north of the mouth of the Platte River (also known as the Nebraska River). The nation's 39th-largest city, Omaha's 2020 census population was 486,051. It is the second-largest city in the Great Plains states (behind Oklahoma City), the second-largest city along the Missouri River (behind Kansas City, Missouri), and the seventh-largest city in the Midwest.
Active living is a way of life that integrates physical activity into everyday routines, such as walking to the store or biking to work. Active living brings together urban planners, architects, transportation engineers, public health professionals, activists and other professionals to build places that encourage active living and physical activity. One example includes efforts to build sidewalks, crosswalks, pedestrian crossing signals and other ways for children to walk safely to and from school, as seen in the Safe Routes to School program. Recreational opportunities (parks, fitness centres etc.) close to the home or workplace, walking trails and bike lanes for transportation also encourage a more active lifestyle. Active living is a combination of physical activity and recreation activities aimed at the general public to encourage a healthier lifestyle. One of the most important issues our communities face is a staggering increase in the rates of obesity and chronic disease. Active Living offers an opportunity to address these health concerns by helping people have a physically active lifestyle. Communities that support active living gain health benefits, economic advantages and improved quality of life.