Find Hudson Gyms, Trainers & Classes
Welcome to the Health Club Directory, an online directory site and review website for gym and individual fitness instructors. With our directory site and reviews we want to help you find the very best Hudson health club in your area.
Photo by Karolina Grabowska from Pexels
Feeling a little weak in the knees lately? We've got the service. Lifting with the very best in Hudson is a surefire method to get in shape and stay lean. Utilize this directory to find a fitness center that influences you.
Explore our Hudson directory site to discover gym, individual trainers, massage therapists, nutritionists, and lots of other related businesses that will help you become healthier.
FITLAB Fitness Club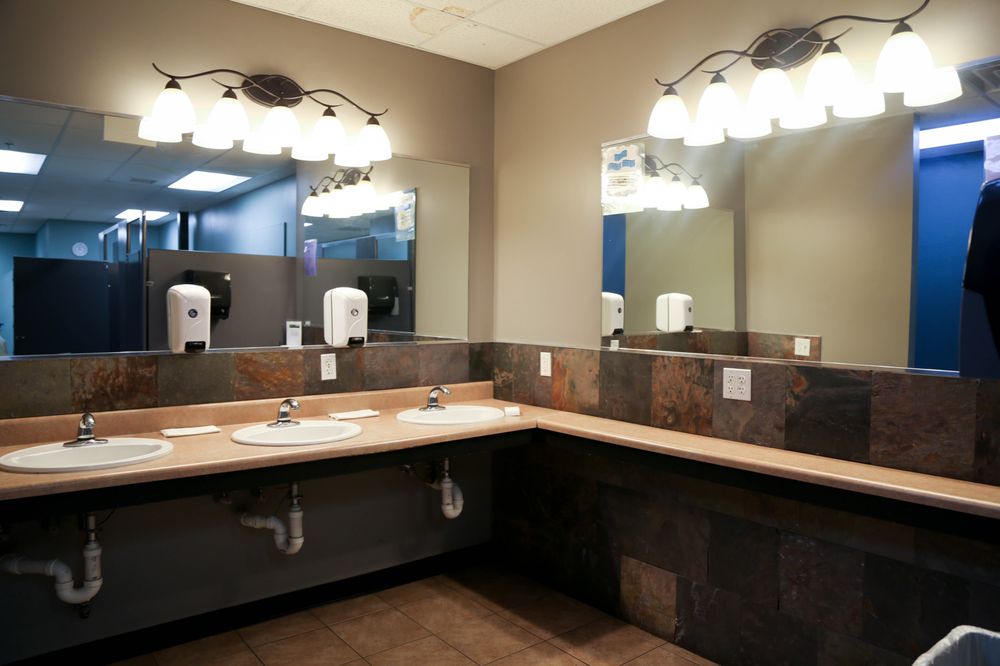 Gyms
+16038820050
142 Lowell Rd, Hudson, NH 03051
Anytime Fitness
Gyms, Trainers
+19786496537
315 Middlesex Rd, Units 6 & 7, Tyngsboro, MA 01879
American Fitness Center
Gyms
+16037188377
48 Bridge St, Nashua, NH 03060
Work Out World
Gyms
+16038834004
300 Main St, Nashua, NH 03064
Best Fitness Nashua
Gyms, Trainers
+16038195009
55 Northeastern Blvd, Unit 4, Nashua, NH 03062
Dynamic Strength & Conditioning
Gyms
+16038822348
115 Northeastern Blvd, Nashua, NH 03062
Orangetheory Fitness Nashua
Gyms, Trainers, Boot Camps
+16038826800
345 Amherst St, Nashua, NH 03063
NRG Zone Fitness
Trainers, Gyms
+16032315189
150 Nashua Rd, Londonderry, NH 03053
Planet Fitness
Gyms, Trainers
+16038166116
150 Coliseum Ave, Nashua, NH 03063
Atlantis Sports Club & Spa
Gyms, Trainers, Yoga
+16038911119
11 Tara Blvd, Raddison Hotel, Nashua, NH 03062
The conditions of your body affect your wellness. Here's how you can get fit, feel much better, and enhance your energy.
Physical fitness is a lot like a relationship. You have to take it day by day, and you have to put in the effort. That's why it's so crucial to have a assistance group– you need to never do it alone. That's where we can be found in. We're here for you, whatever you require. Sports, yoga, personal training, pilates, kickboxing– there's no limit to how good we can make your body feel!
Hudson is a town in Hillsborough County, New Hampshire, United States. It is located along the Massachusetts state line. The population was 24,467 at the 2010 census, with an estimated population of 25,619 in 2019. It is the tenth-largest municipality (town or city) in the state, by population.
Health, according to the World Health Organization, is "a state of complete physical, mental and social well-being and not merely the absence of disease and infirmity." A variety of definitions have been used for different purposes over time. Health can be promoted by encouraging healthful activities, such as regular physical exercise and adequate sleep, and by reducing or avoiding unhealthful activities or situations, such as smoking or excessive stress. Some factors affecting health are due to individual choices, such as whether to engage in a high-risk behavior, while others are due to structural causes, such as whether the society is arranged in a way that makes it easier or harder for people to get necessary healthcare services. Still other factors are beyond both individual and group choices, such as genetic disorders.