Find Nashua Gyms, Trainers & Classes
Welcome to the Health Club Directory, an online directory site and review site for gym and personal trainers. With our directory site and reviews we want to help you find the best Nashua gym in your area.
Photo by Karolina Grabowska from Pexels
We have all the info you need to discover your new Nashua gym or fitness center. Our service conserves you time and energy, making it basic to discover the fitness center that's best for you.
Explore our Nashua directory site to discover gym, individual trainers, massage therapists, nutritionists, and numerous other associated services that will assist you end up being healthier.
Best Fitness Nashua
Gyms, Trainers
+16038195009
55 Northeastern Blvd, Unit 4, Nashua, NH 03062
Nashua YMCA
Gyms, Child Care & Day Care, Yoga
+16038822011
24 Stadium Dr, Nashua, NH 03062
Anytime Fitness
Gyms, Trainers
+19786496537
315 Middlesex Rd, Units 6 & 7, Tyngsboro, MA 01879
American Fitness Center
Gyms
+16037188377
48 Bridge St, Nashua, NH 03060
FITLAB Fitness Club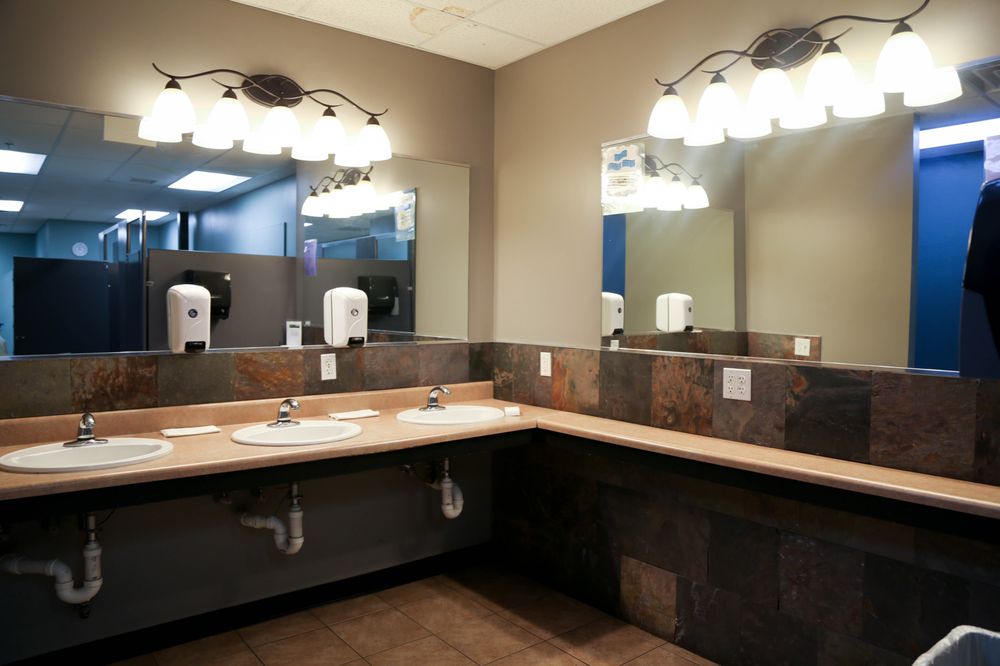 Gyms
+16038820050
142 Lowell Rd, Hudson, NH 03051
Atlantis Sports Club & Spa
Gyms, Trainers, Yoga
+16038911119
11 Tara Blvd, Raddison Hotel, Nashua, NH 03062
Orangetheory Fitness Nashua
Gyms, Trainers, Boot Camps
+16038826800
345 Amherst St, Nashua, NH 03063
Dynamic Strength & Conditioning
Gyms
+16038822348
115 Northeastern Blvd, Nashua, NH 03062
Millyard Strength & Conditioning
Trainers
+16035218037
10 Cotton Rd, Ste 2, Nashua, NH 03063
Planet Fitness
Gyms, Trainers
+16038166116
150 Coliseum Ave, Nashua, NH 03063
By taking on some simple changes, you can improve your health and feel much better.
Fitness is a lot like a relationship. You have to take it day by day, and you need to put in the effort. That's why it's so crucial to have a assistance team– you must never do it alone. That's where we can be found in. We're here for you, whatever you require. Sports, yoga, personal training, pilates, kickboxing– there's no limitation to how excellent we can make your body feel!
Nashua is a city in southern New Hampshire, United States. As of the 2020 census, it had a population of 91,322, the second-largest in northern New England after nearby Manchester. Along with Manchester, it is a seat of New Hampshire's most populous county, Hillsborough.
Exercise is any bodily activity that enhances or maintains physical fitness and overall health and wellness.