Albuquerque Gym & Personal Trainer Listings
Welcome to the Health Club Directory, an online directory and review site for gym and personal fitness instructors. With our directory site and reviews we wish to help you discover the best Albuquerque health club in your location.
Photo by Karolina Grabowska from Pexels
Feeling a little weak in the knees recently? We've got the service. Lifting with the best in Albuquerque is a surefire way to get healthy and remain lean. Utilize this directory site to discover a gym that inspires you.
Search through our Albuquerque directory to discover health clubs, personal trainers, massage therapists, nutritional experts, and lots of other related organizations that will assist you become healthier.
Liberty Gym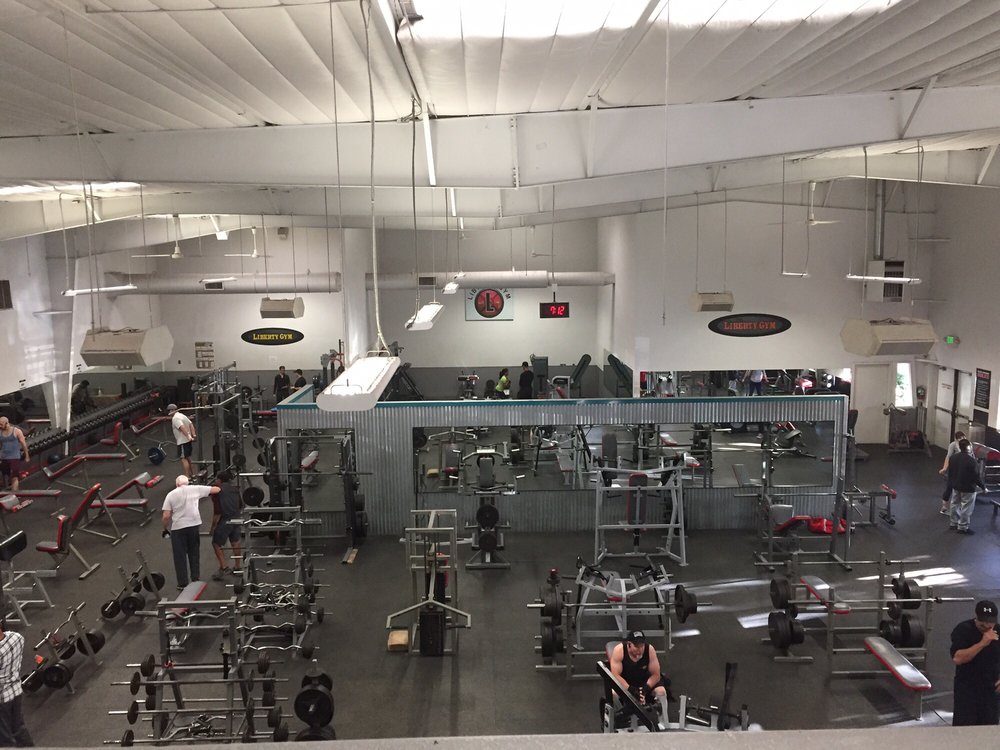 Gyms
+15058848012
2401 Jefferson St NE, Albuquerque, NM 87110
The Open Gym
Gyms, Trainers, Cardio Classes
+15052992475
4200 Wyoming Blvd NE, Albuquerque, NM 87111
Chuze Fitness
Gyms, Trainers, Yoga
+15056336144
7400 Indian School Rd NE, Albuquerque, NM 87110
Republiq
Gyms
+15053414269
6300 San Mateo Blvd NE, Ste Q, Albuquerque, NM 87109
Crunch Fitness – Albuquerque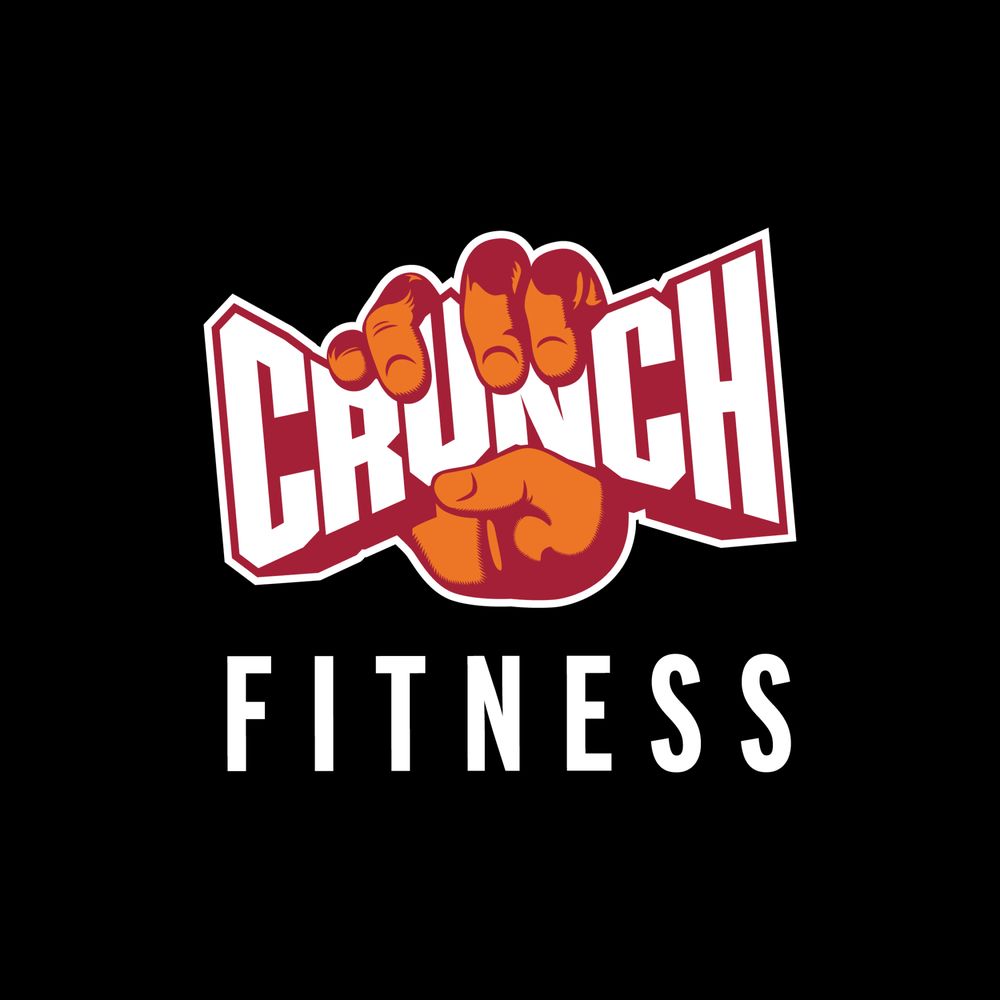 Gyms, Trainers
+15053959090
840 Juan Tabo Blvd NE, Ste A, Albuquerque, NM 87123
Iron Soul Gym
Trainers, Gyms
+15052471524
2400 Menaul Blvd NE, Albuquerque, NM 87107
Athletics and Aesthetics
Medical Spas, Gyms, Trainers
+15059160142
6001 San Mateo Blvd, Albuquerque, NM 87109
United Fit
Trainers, Gyms, Boxing
+15055531838
3305 Vassar Dr NE, Albuquerque, NM 87107
Gainz Fitness
Trainers, Nutritionists, Interval Training Gyms
+15054904933
4201 Yale Blvd NE, Albuquerque, NM 87107
Orangetheory Fitness Albuquerque – Midtown
Boot Camps, Gyms, Trainers
+15053597011
5010 Cutler Ave NE, Ste F, Albuquerque, NM 87106
The conditions of your body affect your health and wellbeing. Here's how you can get fit, feel much better, and increase your energy.
Fitness is a lot like a relationship. You need to take it day by day, and you have to put in the effort. That's why it's so essential to have a support group– you ought to never do it alone. That's where we are available in. We're here for you, whatever you require. Sports, yoga, individual training, pilates, kickboxing– there's no limitation to how excellent we can make your body feel!
Albuquerque ( AL-bə-kur-kee, Spanish: [alβuˈkeɾke]), abbreviated as ABQ, is the most populous city in the U.S. state of New Mexico. Its nicknames, The Duke City and Burque, both reference its 1706 founding by Nuevo México governor Francisco Cuervo y Valdés as La Villa de Alburquerque. Named in honor of the Viceroy of New Spain, the 10th Duke of Alburquerque, the city was an outpost on El Camino Real linking Mexico City to the northernmost territories of New Spain. The 2020 census found the population of the city to be 564,559, making Albuquerque the 32nd-most populous city in the United States and the fourth-largest in the Southwest. It is the principal city of the Albuquerque metropolitan area, which had 916,528 residents as of July 2020.
Exercise is any bodily activity that enhances or maintains physical fitness and overall health and wellness.