Find Rio Rancho Gyms, Trainers & Classes
The Health Club Directory is here to help you discover everything you require to remain healthy, active, and fit. We've gathered the best gym in Rio Rancho to help you remain encouraged to shed that extra weight.
Photo by Karolina Grabowska from Pexels
Having a tough time picking the right gym for you? We've done the legwork by checking Rio Rancho's finest physical fitness centers. They are all listed here for you to browse through, so check it out!
Explore our Rio Rancho directory to find health clubs, individual trainers, massage therapists, nutritionists, and numerous other associated businesses that will help you become healthier.
Defined Fitness Hilltop Club
Gyms, Trainers
+15058924080
4080 Ridgerock Rd, Rio Rancho, NM 87124
Elite Physique Gym
Fitness & Instruction, Weight Loss Centers, Sports Clubs
+15058969447
1660 Rio Rancho Blvd SE, Ste B, Rio Rancho, NM 87124
Planet Fitness
Gyms, Trainers
+15059942424
3391 Southern Blvd SE, Rio Rancho, NM 87124
Anytime Fitness
Gyms, Trainers
+15058989022
5708 McMahon Blvd NW, Albuquerque, NM 87114
CrossFit Rio Rancho
Interval Training Gyms
+15056750550
541 Quantum Rd NE, Rio Rancho, NM 87124
Snap Fitness – Albuquerque
Gyms
+15058905377
5740 Night Whisper NW, Albuquerque, NM 87114
UFC GYM Rio Rancho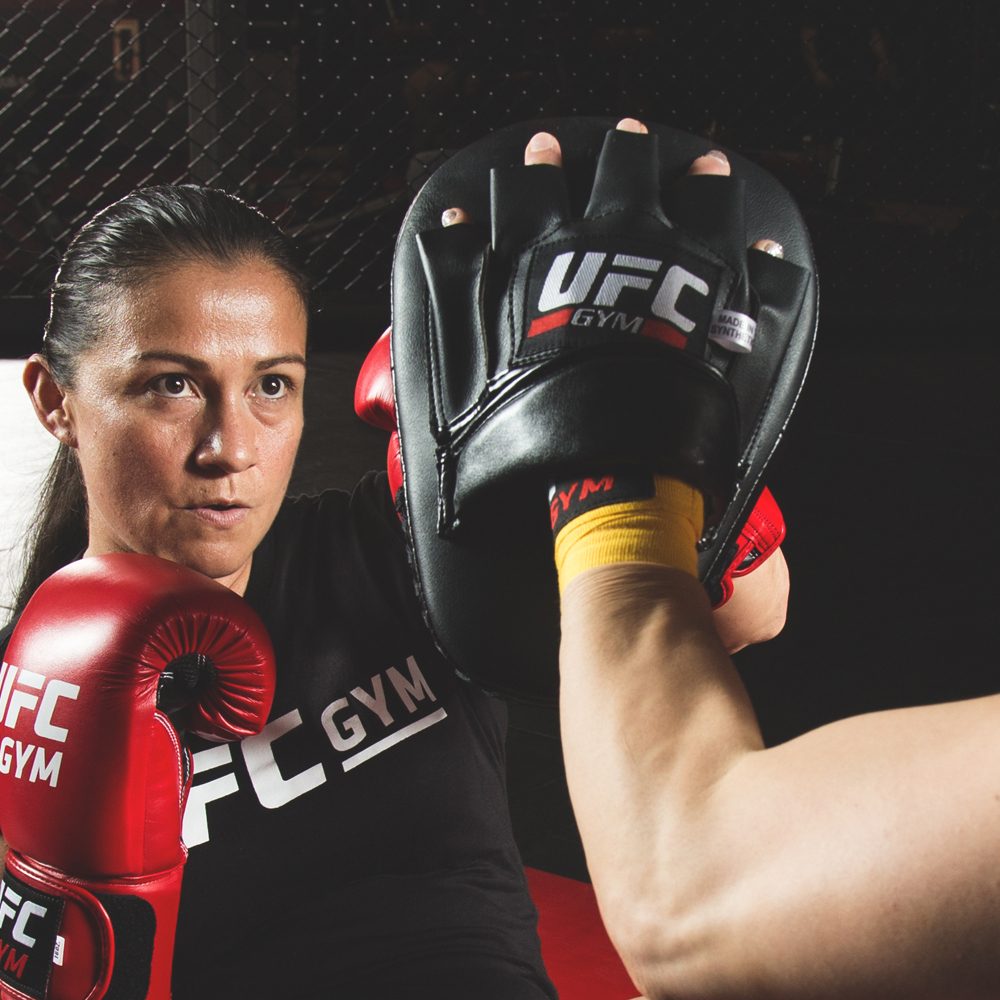 Martial Arts, Gyms, Trainers, Boxing
+15059944269
1650 Rio Rancho Blvd, Rio Rancho, NM 87124
Westside Power Gym
Gyms
+15052208712
1542 Stephanie Dr, Ste 107/108, Rio Rancho, NM 87124
Powerflex Gym
Gyms, Trainers
+15054922160
6521 Paradise Blvd NW, Ste E, Albuquerque, NM 87114
Designer Bodies 'World Class Gym'
Gyms, Trainers, Nutritionists
+15058991700
10701 Coors Blvd NW, 19B, Albuquerque, NM 87114
The conditions of your body impact your wellness. Here's how you can get fit, feel better, and enhance your energy.
Physical fitness is a lot like a relationship. You need to take it day by day, and you need to put in the effort. That's why it's so essential to have a support team– you need to never do it alone. That's where we can be found in. We're here for you, whatever you need. Sports, yoga, personal training, pilates, kickboxing– there's no limitation to how good we can make your body feel!
Rio Rancho (Spanish: Río Rancho) is the largest and only city in Sandoval County, part of the expansive Albuquerque metropolitan area, in the U.S. state of New Mexico. A small portion of the city extends into northern Bernalillo County.
Health, according to the World Health Organization, is "a state of complete physical, mental and social well-being and not merely the absence of disease and infirmity." A variety of definitions have been used for different purposes over time. Health can be promoted by encouraging healthful activities, such as regular physical exercise and adequate sleep, and by reducing or avoiding unhealthful activities or situations, such as smoking or excessive stress. Some factors affecting health are due to individual choices, such as whether to engage in a high-risk behavior, while others are due to structural causes, such as whether the society is arranged in a way that makes it easier or harder for people to get necessary healthcare services. Still other factors are beyond both individual and group choices, such as genetic disorders.